If you've watched primetime network TV in the last month or so, you might have come across a commercial for Citibank's "ThankYou Points," a rewards program for its credit card users. It's the one where you see a female rock climber scaling an insanely narrow and jagged rock formation. She plants her feet and stands alone at the top as her boyfriend smiles up at her from far below. Over the course of the ad, she explains,
"My boyfriend and I were going on vacation. We talked about getting a diamond, but with all the ThankYou Points I've been earning, I flew us to the rock I really had in mind."
Or perhaps you caught a similarly themed Honda CRV commercial, also airing this month, that begins with a woman being proposed to in the street. Her answer is, "Married? There were so many things I was going to do first." A montage of her "leap list" -- a list of things one intends to do before a major life milestone -- flashes in her head. "Okay," she eventually tells the man who proposed, "but we have a lot to get done first."
When the Citibank ad came out, it generated so much buzz on the Internet (Was the stunt real? Where was that incredible rock formation? And who was the hot actress?) that CNN did a segment on it. (Yes, it was real, filmed near Moab, Utah, and that's Katie Brown, a top professional climber who began competing as a teenager.)
What neither CNN nor the Times noted was the more surprising aspect of these ads: Both show young, attractive women not jumping at the chance to get engaged. The news outlets also failed to mention that these commercials came out just a few months after Kate Bolick's Atlantic Monthly cover article "All the Single Ladies," about women choosing to delay marriage and the stigma against single women fading, and virtually simultaneous to Janelle Nanos' January 2012 Boston Magazine cover story, "Single By Choice," which covered the rise of lifelong singlehood in both men and women.
At first glance, the journalists seem to have seized on what wasn't really news: As Hanna Rosin pointed out in "The End of Men," her 2010 Atlantic cover story, young, single women are more reproductively and financially independent than ever before. In February of 2010, female payroll employees outnumbered their male counterparts nationwide for the first time ever, according to a Labor Department report. A 2010 study by Reach Advisors, a strategy firm that analyzed data from the Census Bureau's American Community Survey, found that in 147 out of 150 of the biggest cities in the U.S, unmarried, childless women under 30 out-earned men by 8 percent on average. In some places the gap was even more striking; in New York City and San Diego, the study showed, women in their 20s were making 17 percent, and 15 percent more, respectively.
What gave this story new legs was a report released by the Pew Research Center in December of 2011 showing that U.S. marriage rates are at an all time low, and that women who are getting married are doing so later in life.
If the 2010 data showed that single women are working and earning more, the recent marriage data showed how many single women there are -- and that their numbers are likely to multiply in coming years.
The creators of the Citibank and CRV commercials seem to have come to that second conclusion even before the recent marriage data came out. The new commercials sell women the cars and financial products they can now afford by presenting those big ticket items as tools for celebrating their independence rather than attracting a husband.
What's slightly confusing about the Honda CRV campaign, however, is that it has aired during episodes of "The Bachelor" (in addition to the product appearing on the show). It seems paradoxical at first, pairing a campaign targeted at women delaying marriage with a show where women clamor for the chance to marry a man within hours of meeting him.
As up to the moment as the Honda and Citibank ads seem, it's worth remembering that they had a very successful precursor. An award-winning 2003 De Beers campaign targeted the high-income 35+ single woman by informing her that she didn't need a man to buy her a solitaire -- she could purchase one on her own and even wear it on her ring finger -- the right one. "Ladies, raise your right hands," went the tagline. That campaign appealed to plenty of single women: in the year following, De Beers saw its non-bridal diamond sales increase by 15 percent.
Citibank and Honda's messages are more subtle, so it remains to be seen whether they'll be as successful as De Beers with the newest batch of single ladies. What do you think? And have you seen any similar ads that we missed?
WATCH/LOOK: Money Follows The Single Ladies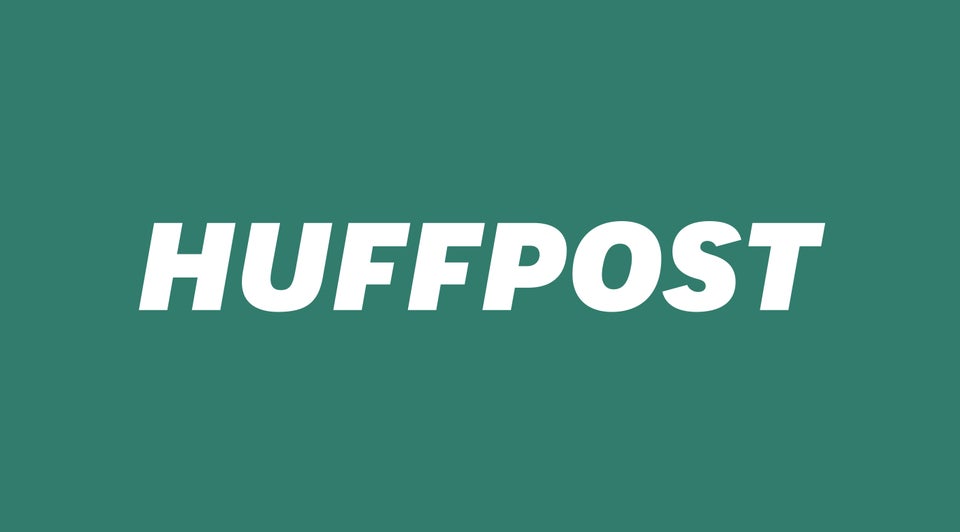 'Single Ladies' Ad Campaigns
Related
Popular in the Community