If you're feeling bummed out about being alone on Valentine's Day, that's probably because you haven't heard about the alternative: Singles Awareness Day.
Watch this PSA from Cherry Bomb Comedy to hear all about the benefits of celebrating S.A.D. instead of wishing you were celebrating Valentine's Day with your significant other.
And if you're in a relationship, get ready to hear a bunch of reasons why you might not have it that great after all.
Related
Before You Go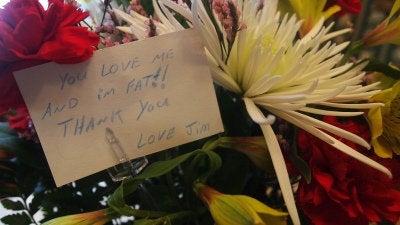 Funny Love Notes
Popular in the Community