 O'Brien (Siobhan Finneran) will no longer be terrorizing Downton with her conniving ways, and no one is more relieved than Finneran herself.
"I signed up to do three series and that was all I wanted to do," she explained. "I had great fun doing it but I just didn't want to do it any more. I decided this before we even did the last series. When I stop loving something, I stop doing it."

But after Dan Stevens' dramatic car accident at the end of Season 3, Finneran is wary of what series creator Julian Fellowes will write for O'Brien.
"I have no idea how they will explain my absence," she laughed.
She may have run out of "Downton" steam, but Finneran had a blast while it lasted.
Season 4 of "Downton Abbey" will air in January 2014.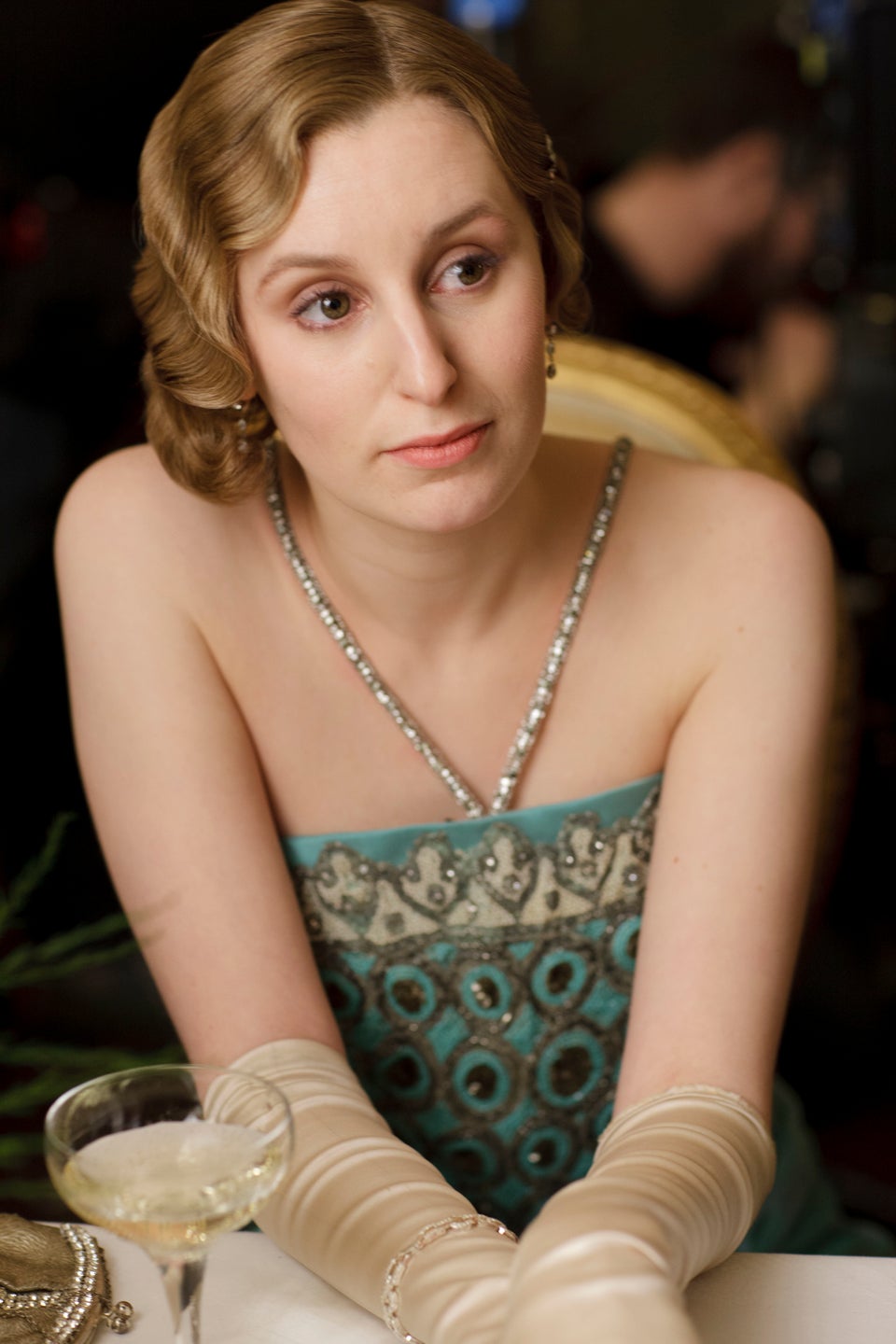 "Downton Abbey"
Popular in the Community