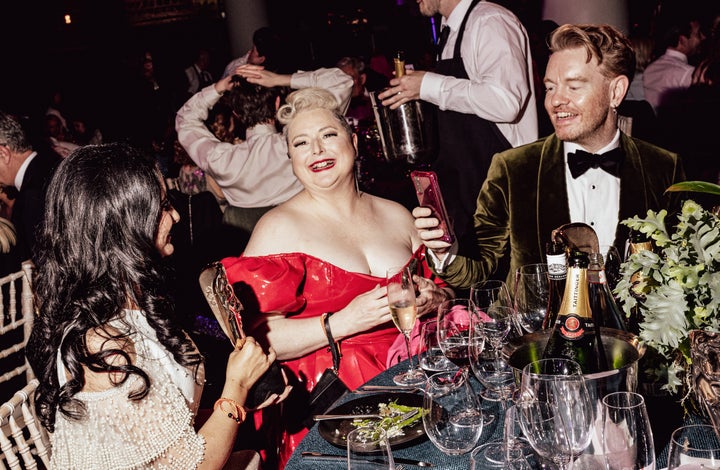 Irish actor and "Derry Girls" star Siobhán McSweeney looked killer in a red vinyl dress with hidden pockets at the British Academy Television Awards, or BAFTA TV Awards, in London on Sunday night.
But the vibrant fire-engine red wasn't the most outstanding part of her look. It turns out McSweeney wore the $345 dress after turning down offers from some fashion designers who don't normally make clothes in her size.
"I had lots of offers of amazing designers who wanted to dress me, but I refused to wear anything by a designer who would not design for my body if it wasn't BAFTA-nominated," McSweeney told public broadcaster Raidió Teilifís Éireann in a red-carpet interview. "It's the same fantastic and pretty average body, whether it's BAFTA-nominated or not."
McSweeney could've worn costly, high-end brands to this week's ceremony, but she suggested that it was important to wear something from a company that represents her.
"I'd prefer to support people who dress for people like me — the very average woman — all the time," she said.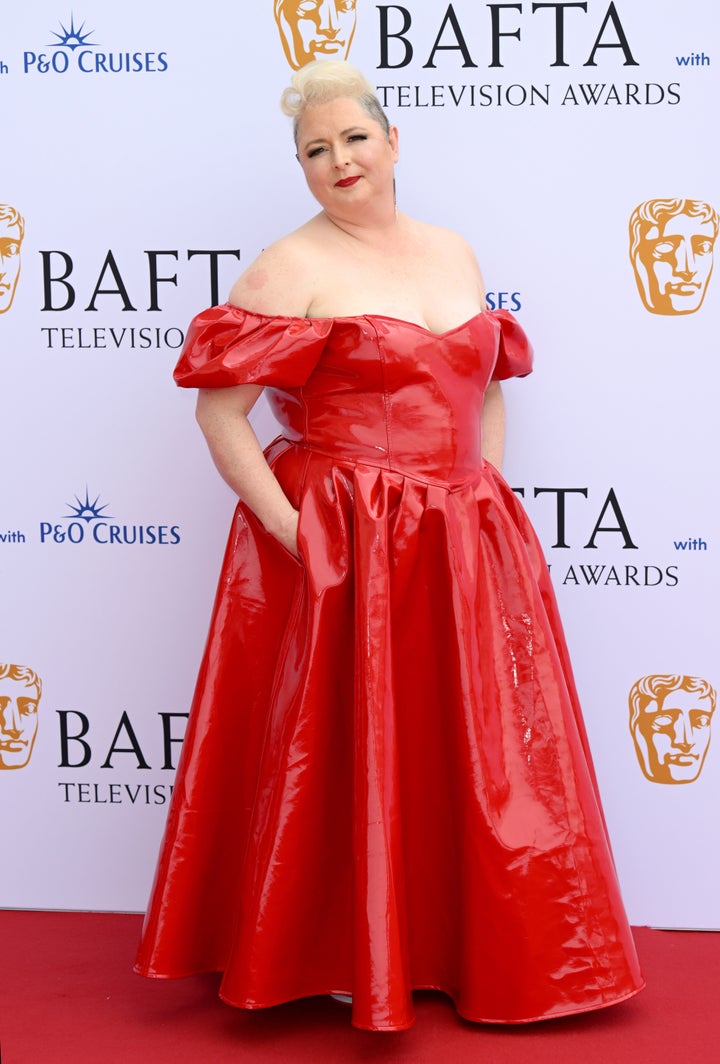 Just like her character in the sitcom "Derry Girls," McSweeney was no-nonsense and relatable with her move. Many fans love her portrayal of high school headmistress Sister George Michael, so it came as no surprise when McSweeney won the BAFTA for best female performance in a comedy program.
She paired her red-carpet dress with Air Jordan sneakers, she told RTE, "because I can't be bothered with uncomfortable shoes."
"She looks amazing and she didn't compromise. The definition of iconic." — @crunchy_cricket.

"Literally love every word that came out of her mouth." — @madz0606.

"THANK YOU!!!! Drives me crazy when big women hype high end designers who wouldn't make clothes for them if they weren't rich or famous." — @shmollycoco.
All three seasons of "Derry Girls" are currently streaming on Netflix. The show, centered around four high school students in Northern Ireland growing up amid "the Troubles" in the '90s, is based on the life of creator and writer Lisa McGee. The hilarious, charming and sometimes heart-wrenching series won a BAFTA of its own this week for best scripted comedy.
Before You Go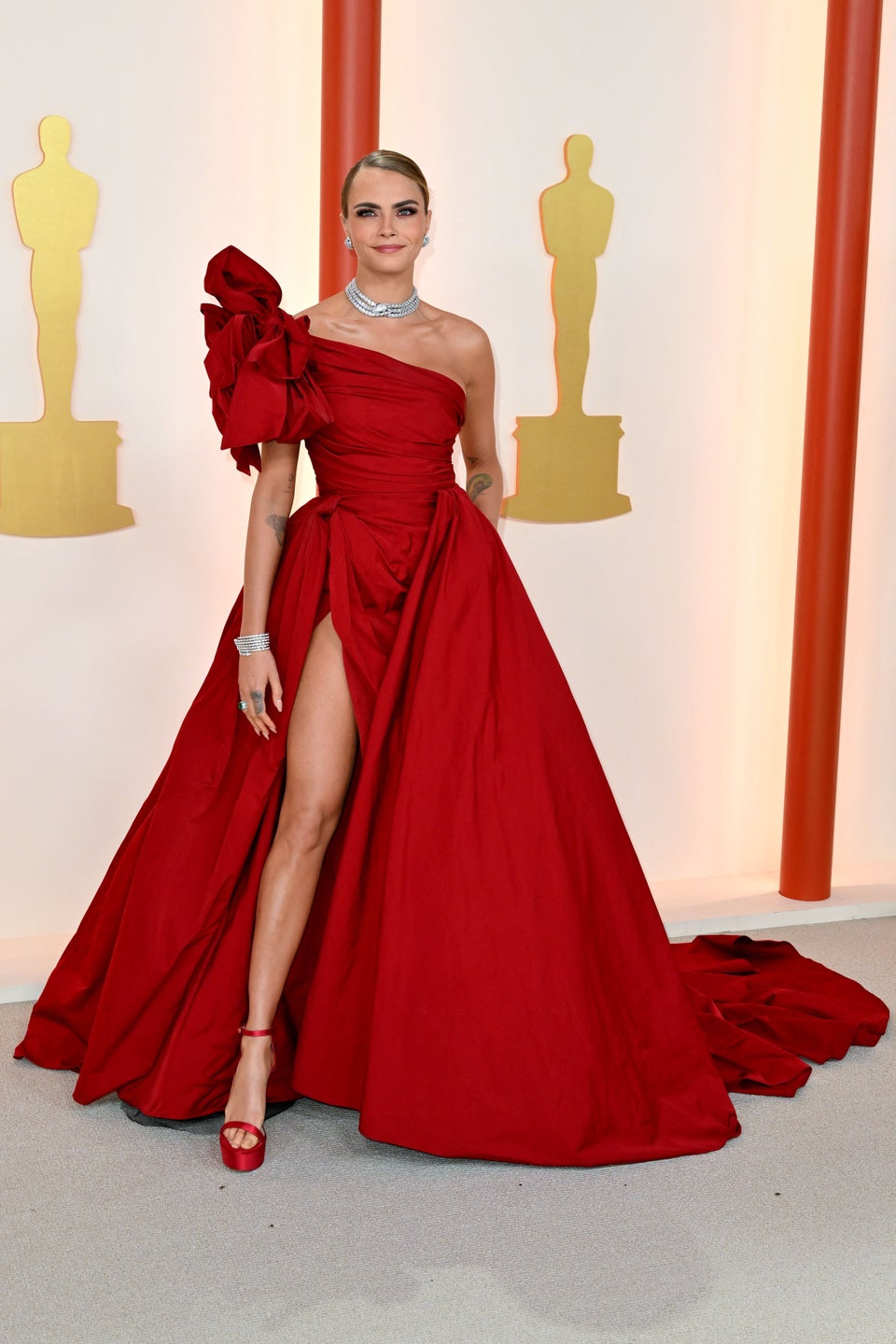 Oscars 2023: All The Red Carpet Looks You Need To See