"Romeo and Juliet" may have set a multiple-century precedent for star-crossed -- and primarily heterosexual -- love stories, but at least one legendary actor of stage and screen believes William Shakespeare enjoyed the company of male lovers in his own personal life.
As the Daily Mail is reporting, Sir Ian McKellen cited the frequently gender-bending plot devices of Shakespeare's famed plays as evidence that the playwright himself was gay, or at the very least bisexual.
"I'd say Shakespeare slept with men," McKellen, 72, is quoted by the publication as saying. "'The Merchant of Venice.' centering on how the world treats gays as well as Jews, has a love triangle between an older man, younger man and a woman."
The openly gay McKellen, who has starred in several productions of Shakespeare's works including "Othello" and "Macbeth," went on to note, "And the complexity in his comedies with cross-dressing and disguises is immense. Shakespeare obviously enjoyed sex with men as well as women."
Of course, the Bard is no stranger to posthumous gay rumors, having had to battle speculation over his sexuality for literally centuries. Many point to the fact that his plays were originally performed by all-male casts (conveniently overlooking the fact that women weren't allowed to be stage actors in the 16th and 17th centuries) as well as sexually ambiguous wording in several plays and sonnets (the frequently-cited "Sonnet 126," for instance, begins with "O thou, my lovely boy") in their arguments.
In addition, as Pink News points out, the poet W.H. Auden once described Antonio, the questionable "Merchant of Venice" character to which McKellen referred, as "a man whose emotional life, though his conduct may be chaste, is concentrated upon a member of his own sex."
Check out modern stars who've faced their own gay rumors below:
Before You Go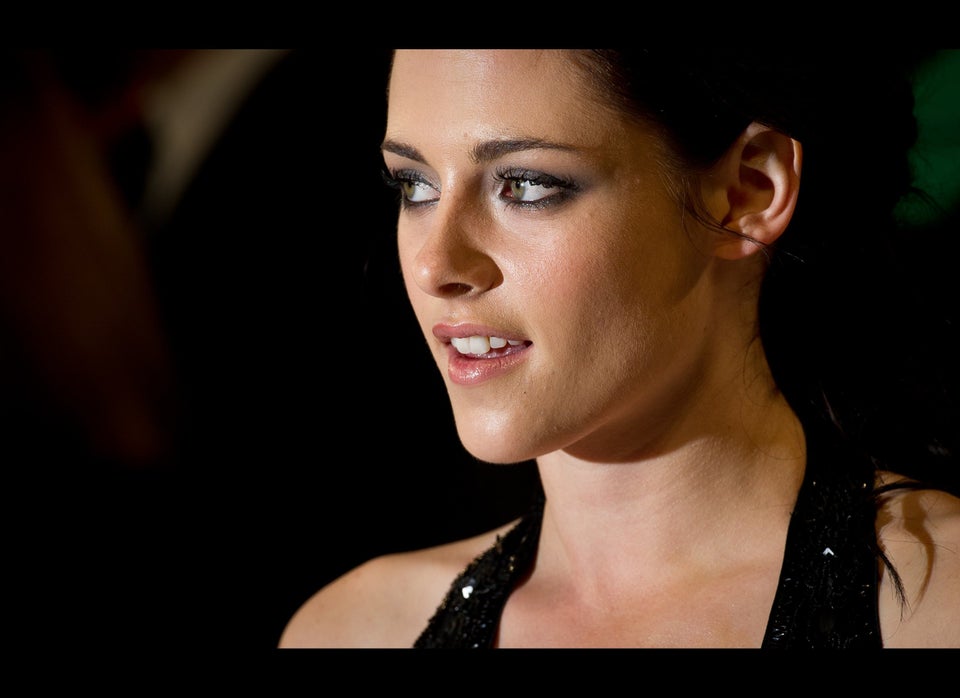 Gay Rumors Of The Stars
Popular in the Community