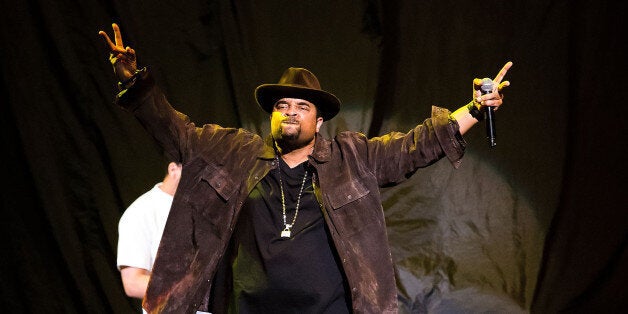 Sir Mix-A-Lot, Trina, NYU's media and culture studies professor, David Clinton Wills, and HuffPost Entertainment's Christopher Rosen and Lauren Duca reflect on the history of booty in song and culture and discuss whether the recent booty-mania is a body positive trend. This is HuffPost Entertainment's premiere podcast episode, "Bootycast."
Sir Mix-A-Lot cannot lie, which is why he's such an invaluable commentator on the subject of booty in popular culture. The rapper's beloved hit "Baby Got Back" was recently sampled by Nicki Minaj for her song, "Anaconda," and he's often cited as helping start a "trend," which maybe isn't really a trend at all (despite what Vogue might have some believe).
"The black, female body was not accepted as the norm anywhere. For years, all you saw on television was overweight black maids or black women who would assimilate to white culture, as far as the look is concerned," Sir Mix-A-Lot, whose real name is Anthony Ray, told HuffPost Entertainment during the first episode of our podcast. "I wanted to do something that was tongue-in-cheek but, at the same time, making a real point."
That was "Baby Got Back," which was followed in the landscape by other booty focused hits by, among others, Juvenile, Sisqo, and Trina, whose song "Pull Over" was one of the first to tackle the subject from the female perspective.
"When I did the song, I wasn't trying to speak for women. Because I knew black women were proud of what they had. When women, like Trina stepped to the forefront, you'll notice I curtailed my message," Sir Mix-A-Lot said. "I didn't have to speak anymore because the actual, African-American queens were speaking for themselves. Coming from a woman, it was far more powerful than coming from me. Coming from me, it can be confused as sexist. Coming from a woman you know it was real."
HuffPost Entertainment's podcast will focus on a variety of topics and issues. Stay tuned for more next week.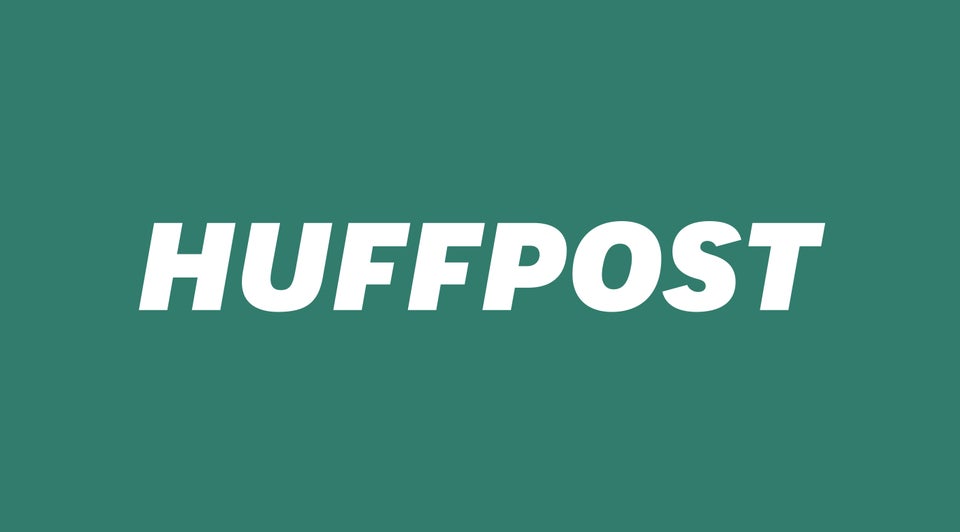 A Brief History Of Booty Songs
Popular in the Community