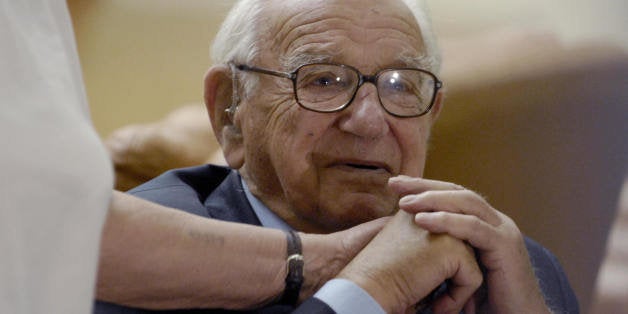 The story of Sir Nicholas Winton is one of the most profound tales of humanitarianism that you've probably never heard.
After saving 669 children, most of them Jewish, from likely death at Nazi concentration camps at the onset of World War II, it was announced Monday -- on Winton's 105th birthday -- that the heroic Englishman will be awarded the Order of the White Lion, the highest order in the Czech Republic, the Associated Press reported. In the official announcement, Czech President Milos Zeman noted Winton's example of humanity, selflessness, personal bravery and modesty as reasons for the prestigious honor. The award will be given to Winton this October.
In December 1938, Winton gave up a vacation as a London-based stockbroker to travel to politically turbulent Prague, according to the Guardian. He was curious to see firsthand what was happening to refugees in what was then Czechoslovakia. Nazis had recently invaded the country, and Winton sensed the grave danger refugees there were facing.
He wasn't an elected official, a high-ranking member of the British military or even someone with a significant background in charitable work. But starting during his three weeks in Prague, Winton made one of the most impactful, single-handed efforts to save children from mass genocide.
So with all things considered, turning 105 years old on May 19 might have been the least of Winton's achievements.
If you ask him, though, the formula to do good is a pretty simple one.
Related
Before You Go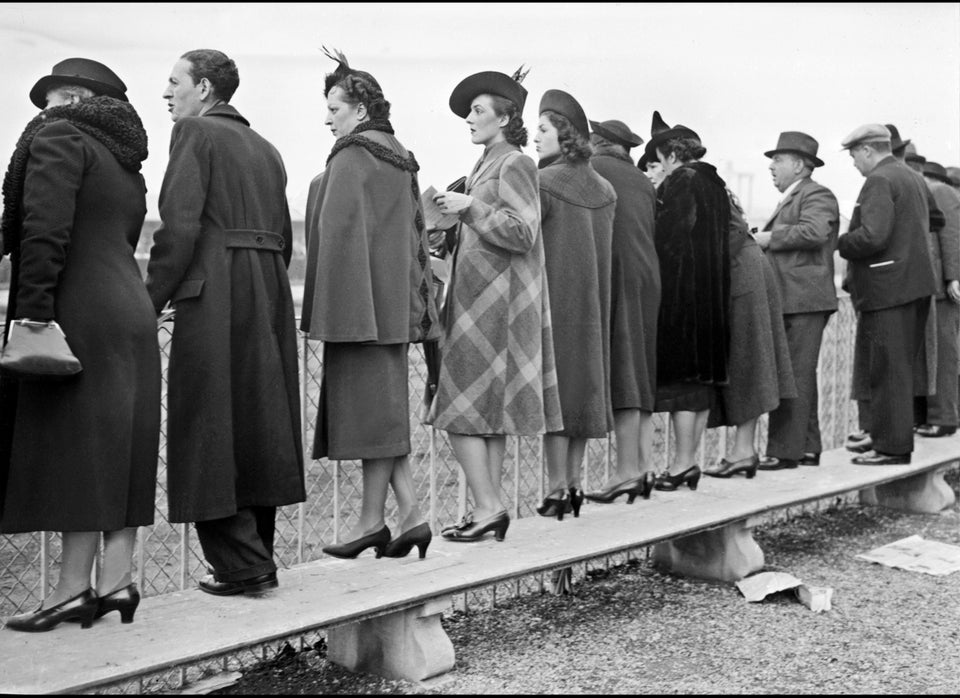 Archival Photos From World War II