It was a banner year for BFFs Sir Patrick Stewart and Sir Ian McKellen. The friends and frequent co-stars spent quite a lot of quality time together and lucky for us, these Sirs have mastered the art of the selfie and provided their fans with plenty of adorable best friend photos.
In no particular chronological order, here are some of the most precious Sir-moments of 2013.
They unleashed their inner children, Elmo style ...
And then Katniss Everdeen style.
Sir Ian obstructed Sir Patrick's view of the city, but that's okay ...
Because they took in plenty of scenic views while jogging together.
They hung out together with Sally Kohn ...
They took quality time to sit together ...
And "X-Men: Days of Future Past."
But they know how to relax after a hard day's work, too.
They even had a BFF day out at Coney Island ...
Where they cemented their status as lifelong homies.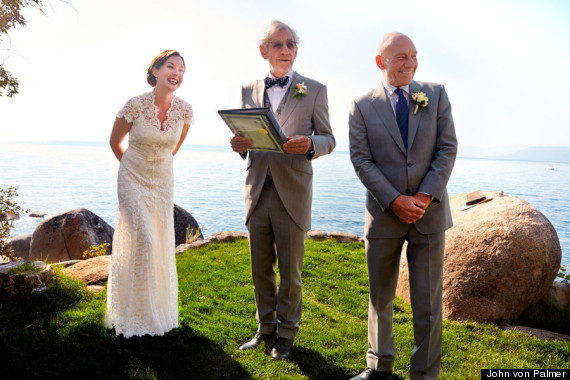 The holiday season began and a turkey gave thanks that it would be carved by such wonderful gentlemen.
They got into the Christmas spirit with a trip to Rockefeller Center ...
And a sit on Santa's lap.
And now they're ringing in the new year together, which is hardly SIR-prising.
So grab your noisemaker and celebrate with Auld Lange Syne!