 Sir Paul McCartney may have looked younger than ever during his Grammy performance Sunday, but the former Beatles member says he's finally giving up a large part of his youth: marijuana.
In a new interview with Rolling Stone magazine, McCartney reveals that Bob Dylan first introduced him to cannabis -- and that he also experimented with a host of others, including heroin, LSD and cocaine. He has unashamedly stuck with the weed-smoking habit since the 1960s, and was famously arrested in Japan in 1980 for possessing pot.
Now the 69-year-old music legend, who finally received his star on Hollywood's Walk of Fame on February 9, says it's time to give up this part of his life -- for his 8-year-old daughter Beatrice (from second wife Heather Mills).
"I smoked my share. When you're bringing up a youngster, your sense of responsibility does kick in, if you're lucky, at some point... Enough's enough -- you just don't seem to think it's necessary," he said.
Check out photos from the 2012 Grammy Awards: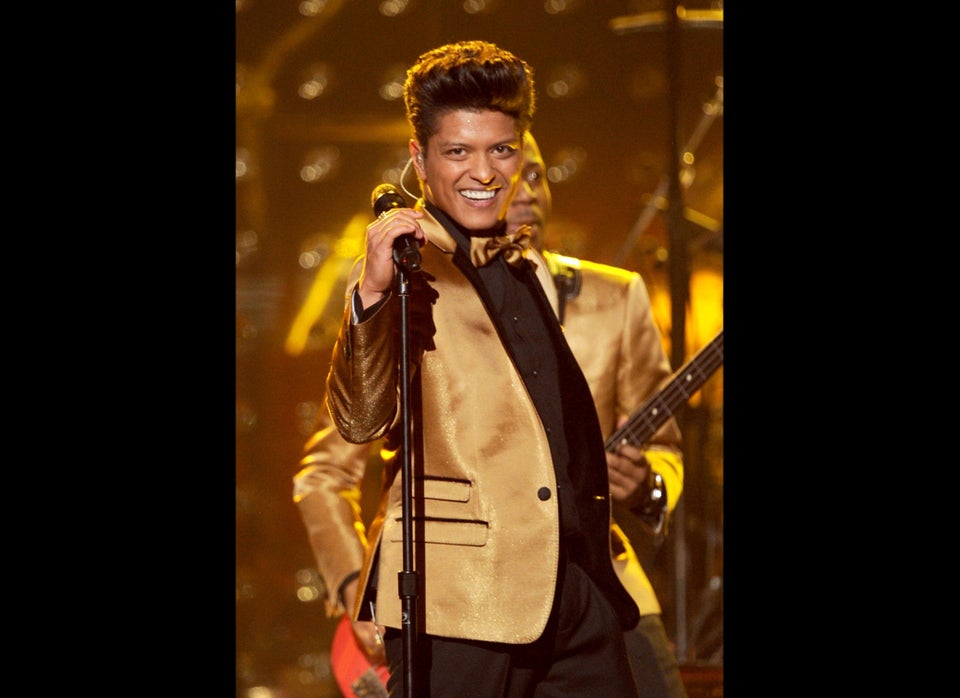 The Grammy Awards
CORRECTION: A previous version of this article falsely suggested that marijuana was a "gateway drug" to other drug use. It has been updated to reflect the correction.
Related
Popular in the Community