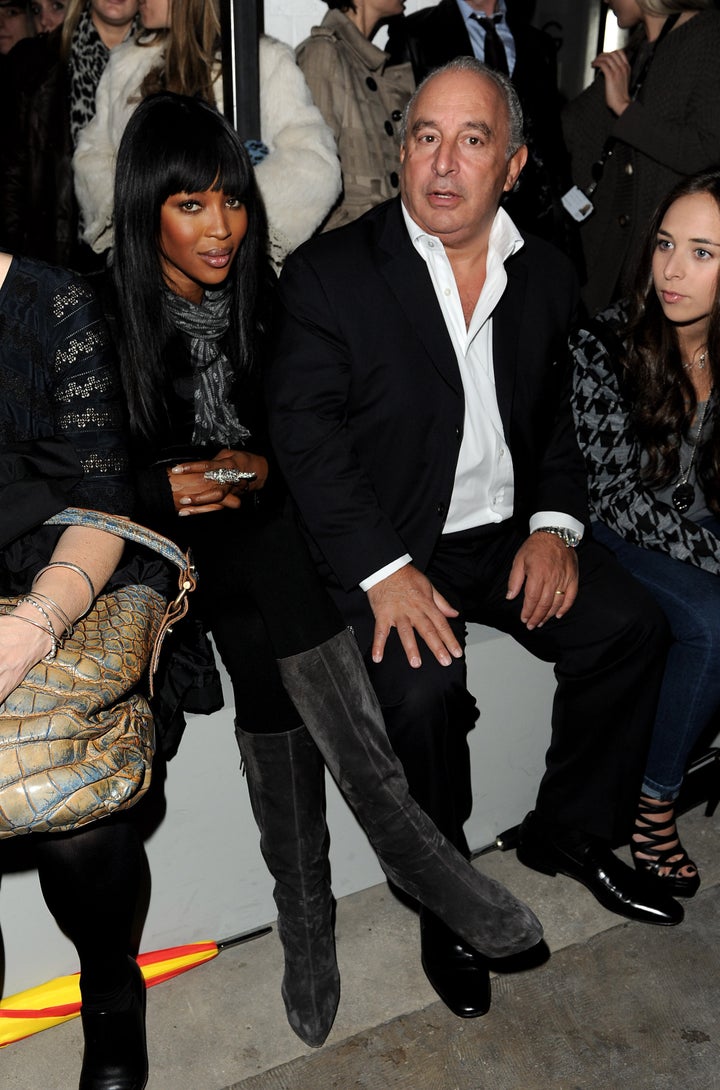 Billionaire and retail giant Sir Philip Green is worth some $6.5 billion.
The ninth wealthiest person in the UK, he owns, among other luxuries, a 208-foot Benetti yacht, a Gulfstream private jet, and even a Monopoly set made of solid gold that features his own acquisitions (a birthday gift from his wife.)
Given such extravagances, one would expect the billionaire to use only the latest gadgets and gizmos. But instead of toting an iPhone, BlackBerry, or even Google's "superphone," Green is wedded to "an obsolete, nine-year-old Nokia 6130, a model long since discontinued," says the New York Post's Page Six.
"This phone has no answering machine because it's on 24-7," Green told
Asked in 2009 if he'd swap it for a smartphone, Green told the Daily Mail, "No chance. I have only just worked out how to use this one."
Green isn't taking any chances he'll lose the phone, and is so attached to the Nokia 6130 that he "bought the entire back stock of the obsolete 6130 in case one breaks," the Post writes.