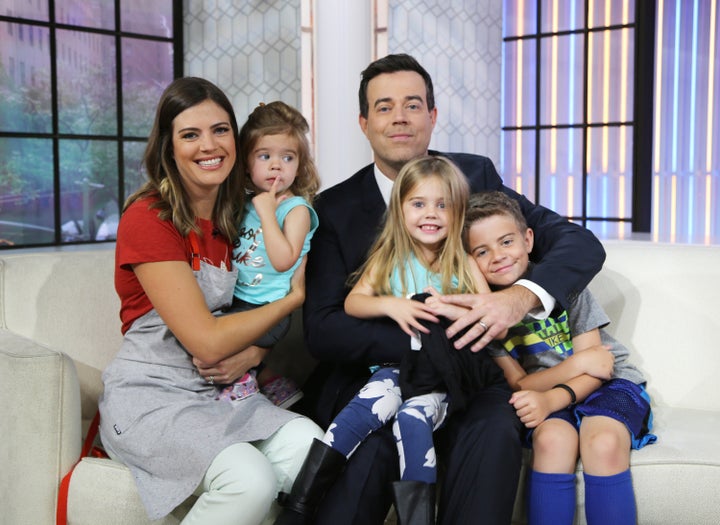 Food blogger and mom of three Siri Daly has no shame when it comes to the love she has for her minivan.
Daly, who has three kids with TV host Carson Daly, expressed her adoration for her vehicle in what she termed a "love letter" for her blog for People. In it she lists her minivan's many features and why they're perfectly suited for the life of a parent.
In 2012, before the couple welcomed their second child, the Dalys switched to a minivan. (Siri Daly revealed she drove one in high school and was much more excited to be driving one this time around.) She soon learned that its sliding doors were a perk, since she could close them with the push of a button and they kept the kids from hitting other cars when opening the doors.
"In fact, if I had a rock band, I think I would name it Sliding Doors because my obsession goes that far," she writes. "It would be the coolest rock band in all of the land."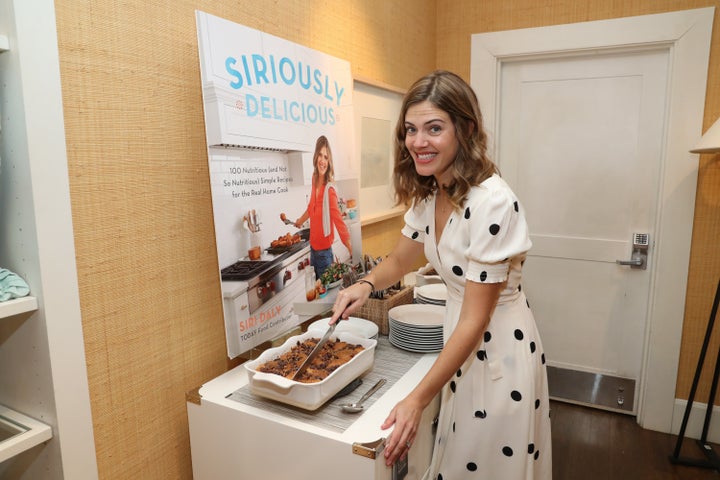 A "Today" show food contributor, she shows her love for other minivan features in her love note, which echoes a 2016 viral video from a singing and dancing mom group called the Texting Yoga Pants. Based on Montell Jordan's "This Is How We Do It" and titled "Never Thought I'd Do It," the parody was a shout-out to all the parents who gave in and got a minivan.
Daly ended her only somewhat tongue-in-cheek post to say why she owns up to her "minivan crush."
"To me, it represents a chapter of my life that I know is fleeting ― the period of cereal-littered car seats, Disney soundtracks on repeat and constant requests to 'Look, Mom, look' (I CANNOT LOOK, I AM DRIVING)," she writes.