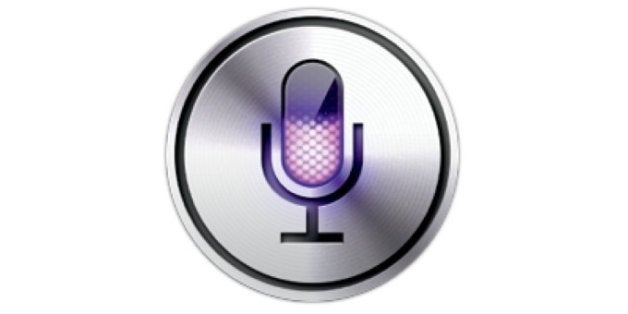 You always knew that Siri wasn't the best assistant, but now you have proof.
Perhaps unsurprisingly, Google Now came out on top.
The team asked each search engine 3,086 different questions. Queries had to have specific answers, so struggles like "Am I happy in life?" wouldn't make the cut. Instead, researchers used questions like "What's 18 divided by two?"
In the test results, shown below, a search engine only got credit for an answer if it got it exactly right. For example, the response "the Eiffel Tower is 125 years old" to the question "When was the Eiffel Tower built?" would count as incorrect.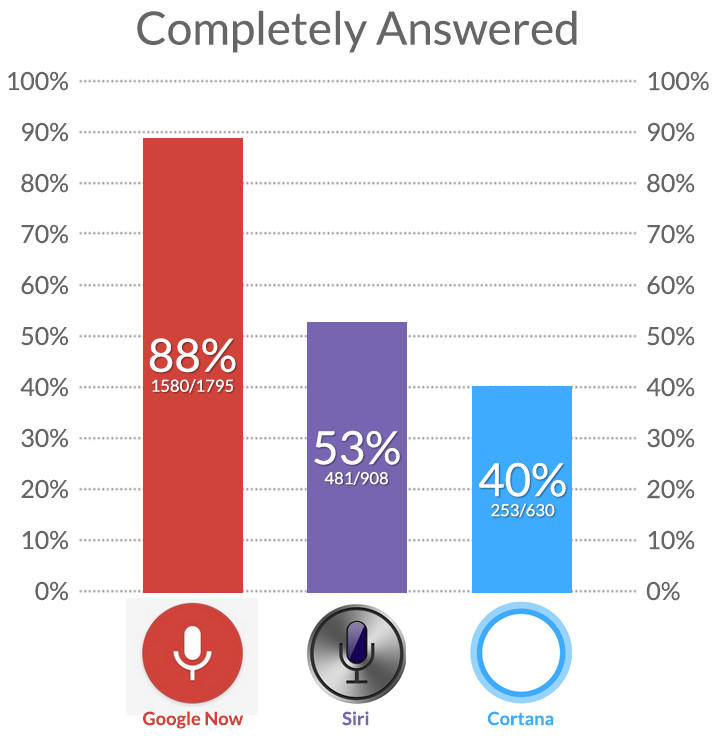 "As of October 4, Google Now has a clear lead in terms of the sheer volume of queries addressed, and more complete accuracy with its queries than either Siri or Cortana," Stone Temple's Eric Enge writes. Not surprising. Google's always been at the top of the search game for years.
You can check out two of the researchers discussing the study a bit more in depth below:
CORRECTION: This post previously misidentified Google Now as Google Voice.