 A security loophole has been discovered in Siri, the much-touted iPhone 4S voice-control function. Turns out, the default setting for Apple's beloved A.I., is "On." This means that even when your phone is locked, anyone could pick it up, hold down the home button and tell Siri to send texts and emails to your contacts.
Thankfully, there's an easy fix.
As reported by a Mashable commenter, if you don't want Siri to work when the phone is locked, simply change the default setting from "Allow access to Siri when locked with a passcode" to "Off."
Since it can easily be changed in the phone's settings, this weakness isn't a flaw per se. However, it is curious that Apple would make 4S users opt-out of running Siri when the phone is locked instead of letting them choose whether or not they want this potentially exploitative feature turned on in the first place.
Writes Cluley for Sophos, "[Apple] could have chosen to implement Siri securely, but instead they decided to default to a mode which is more about impressing your buddies than securing your calendar and email system."
Siri isn't the only cool new smartphone function that could possibly make you phone less secure.
Check out our slideshow of users' biggest problems with the iPhone 4S (so far).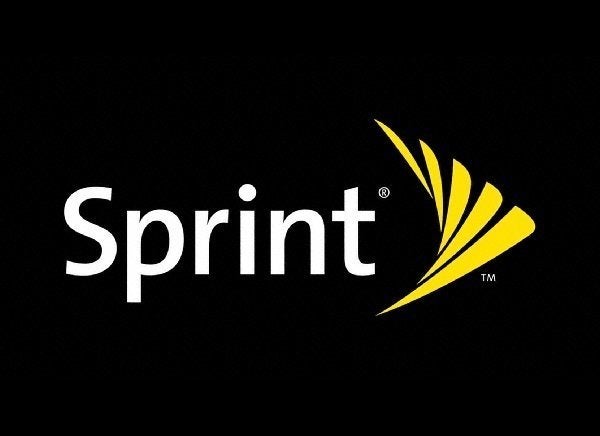 iPhone 4s: The Biggest User Complaints So Far(CLONED)
Popular in the Community