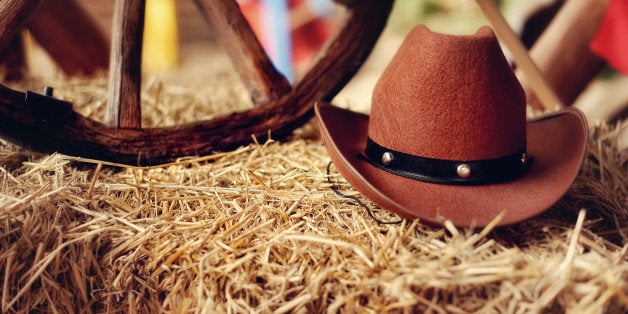 Sissy Goodwin is out shopping. He's on the hunt for an industrial-sized wrench for a home handyman project along with two special somethings: colored hair bows and a pretty new dress — preferably red, size 12.
He walks through a mall, a linebacker-sized figure in a pink skirt, lacy yellow blouse and five-o'clock shadow; a gold lamé purse slung over his shoulder and a white bow affixed to his receding gray hair. The 67-year-old college science instructor looks straight ahead, ignoring the stares and the catcalls.
"Boy, you're cute," says a middle-aged woman, who then laughs derisively.
In a hardware store, a man shakes his head in disgust. Another asks, "Is it a prank? A joke?"
Read more on Los Angeles Times