Sister Cristina Scuccia is back on The Voice Italy with a rocking performance of Cyndi Lauper's classic "Girls Just Want To Have Fun."
The sister battled it out with fellow competitor Luna Palumbo and scored yet another win from the judges after another passionate show of her vocal talent with her nun pals cheering her on from the sidelines.
During the performance, Sister Cristina pointed heavenward during the line beginning with "Daddy dear," perhaps a reference to a more heavenly Father?
This nun doesn't just wanna have fun, however-- she told the judges after her first audition that ""I came here because I have a gift and I want to share that gift."
We're glad she did. Check it out above.
Before You Go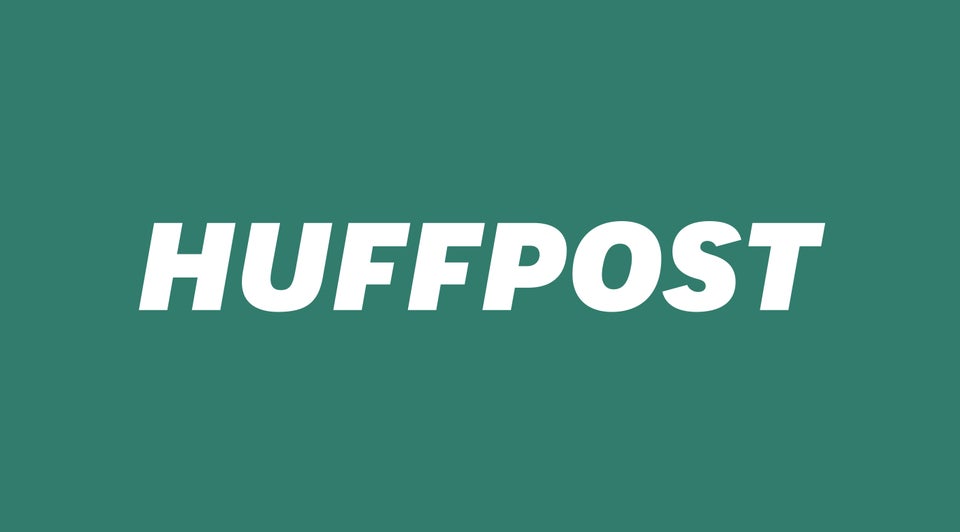 Fun Nuns!