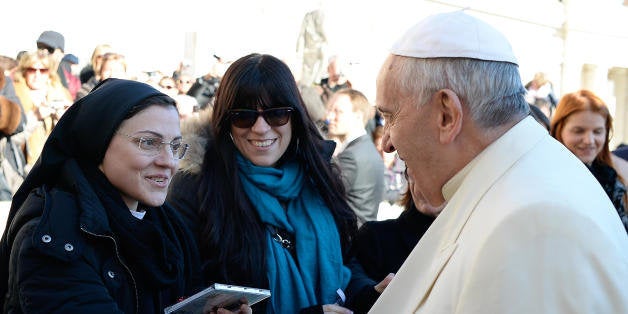 Sister Cristina has had her prayers answered.
The Italian nun who shattered stereotypes this year with her powerful voice and electric stage presence finally got the chance to meet the biggest rockstar of the Catholic Church -- Pope Francis.
It fulfilled a dream that the young nun articulated in her very first performance for Italy's "The Voice", back in March of this year.
When the judges asked Sister Cristina what the Vatican would think of her singing, she reportedly replied, "I hope Pope Francis will call me now."
That dream finally came true after Pope Francis' general audience on Wednesday. According to Ansa, Sister Cristina shook hands with the Pope in St. Peter's Square and handed him a copy of her self-titled first album, which includes the single "Like A Virgin." Her cover of Madonna's classic song has gathered more than 4 million views on YouTube.
The pope responded with a big smile.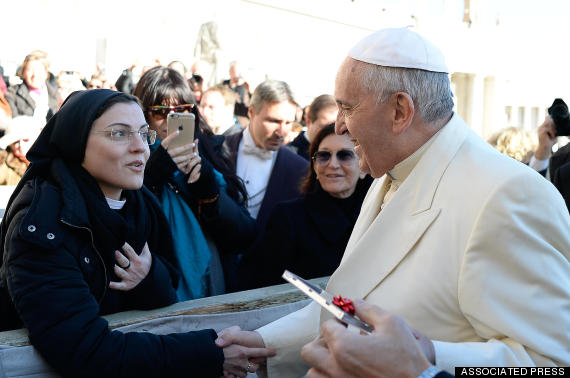 Related
Before You Go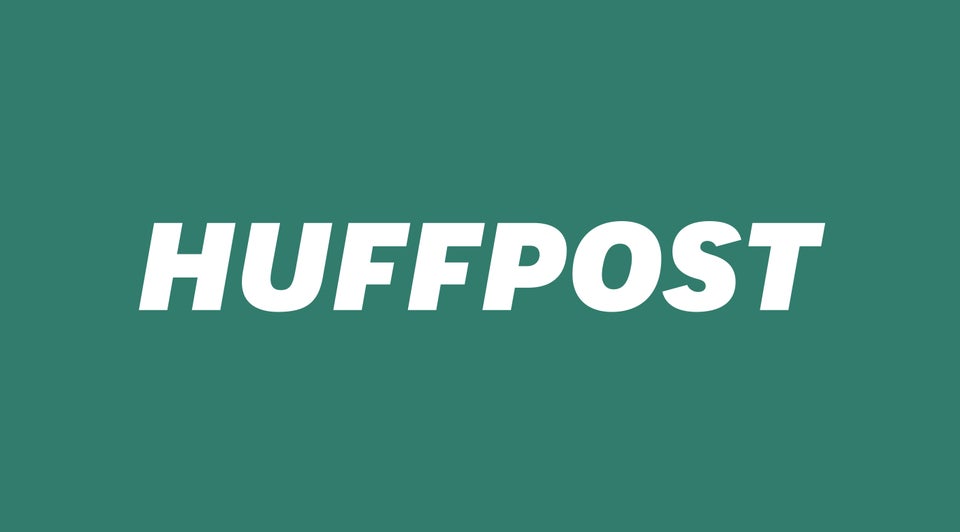 Fun Nuns!
Popular in the Community