Though in reality she never went away. After her breakout performance of Alicia Keys' "No One" on Italy's "The Voice," Sister Cristina Scuccia went on to not only win the final competition but land herself a recording deal with Universal.
With the world stunned and wooed by her explosive vocal talent, the young nun quietly retreated from center stage -- but only long enough to begin recording her debut album!
Catholic News Agency reported Universal's announcement via the Italian bishops' newspaper Avvenire on Wednesday, much to everyone's delight. Sister Cristina will be releasing her first album "in time to be a Christmas present," according to the report.
Despite her growing stardom, the Ursuline sister renewed her temporary vows of poverty, chastity and obedience on July 29 and plans to take her permanent vows in 2018, according to the National Catholic Register.
Take a look at the promo for her album above.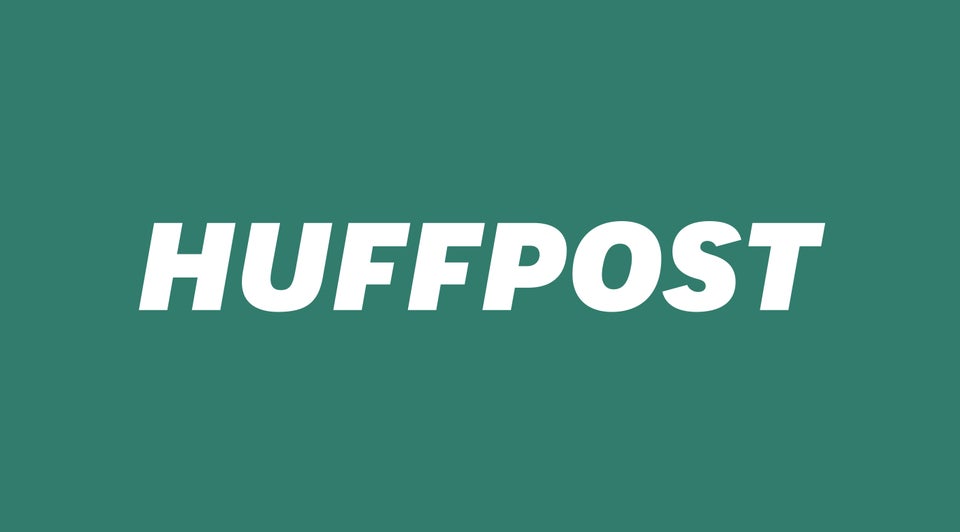 Fun Nuns!
Popular in the Community