Sister Cristina Scuccia, the unlikely star of Italy's "The Voice" singing competition, soared to victory Thursday night with 62.3 of the vote and nabbing a recording contract with Universal.
Wearing the traditional habit and crucifix which has been her signature look on the show, the Sicilian nun immediately thanked God for her win which comes with a recording contract with Universal.
"My presence here is not up to me, it's thanks to the man upstairs," she said and then recited the Lord's Prayer onstage.
Her frank and open spirit seems straight out of the Pope Francis playbook. And Suor Scuccia said after her first jaw-dropping audition that she'd love for Pope Francis to call her. Perhaps her most recent achievement will put them in touch.
Related
Before You Go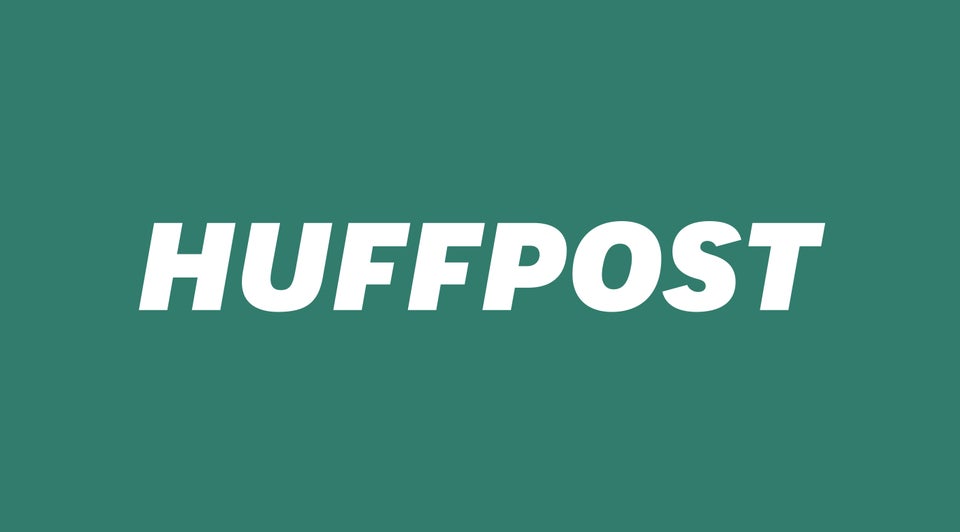 Fun Nuns!
Popular in the Community