 KNOXVILLE, Tenn., May 9 (Reuters) - An elderly nun and two other peace activists will be sentenced in September on their convictions for damaging a Tennessee defense facility where enriched uranium for nuclear bombs is stored, a federal judge said on Thursday.
U.S. District Court Judge Amul Thapar also said he would decide on May 14 whether the three activists - Sister Megan Rice, who was 82 at the time of the incident, Michael Walli and Greg Boertje-Obed - will be held in custody until sentencing.
Thapar set sentencing for Sept. 23 in Knoxville.
The activists were taken into custody after jurors found them guilty on Wednesday. They remained in custody after a short appearance in court on Thursday.
The activists, members of the Transform Now Plowshares group, admitted cutting fences and making their way across the grounds of the Y-12 National Security Complex in Oak Ridge, Tennessee, in July 2012, to paint slogans, pour blood and hammer on the walls of a building.
They were not discovered for several hours, embarrassing U.S. officials and prompting security changes at the facility.
Jurors deliberated for 2-1/2 hours on Wednesday before finding the trio guilty of damaging a defense facility under the sabotage act, which carries a sentence of up to 20 years in prison, and causing more than $1,000 damage to government property, punishable by 10 years in prison.
Defense attorneys said the activists had taken part in a symbolic break-in that did not harm the facility, they had no intent to harm it, and the damage cost was overstated. (Writing by David Bailey; Editing by Scott Malone and John Wallace)

Related
Before You Go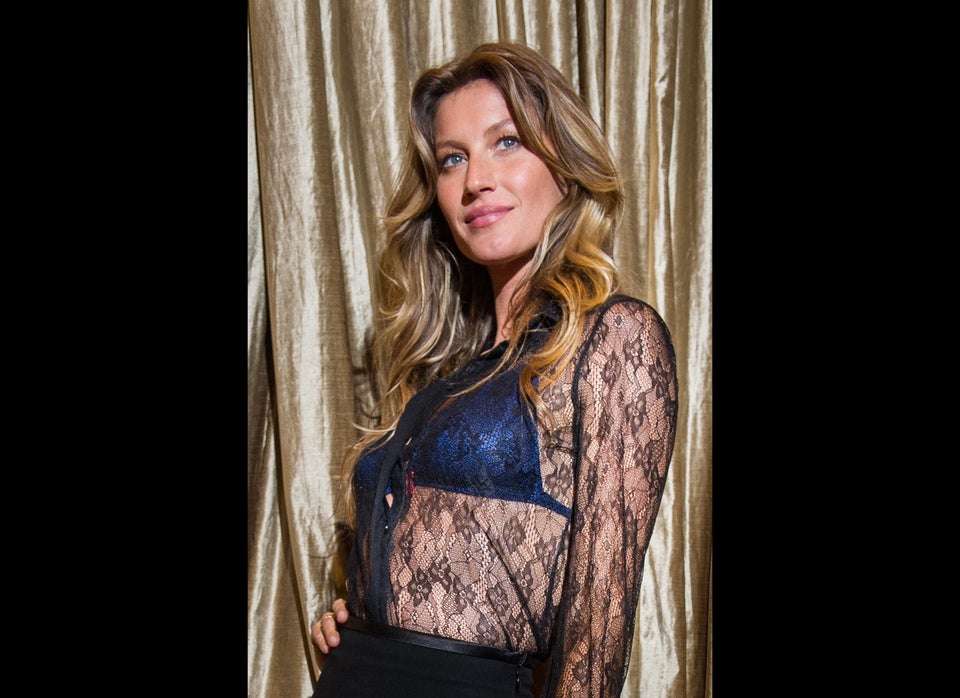 Green Celebrities
Popular in the Community