Nyirumbe, the director of St. Monica's Girls Tailoring Center, visited AOL Build on Monday to discuss how her school empowers young women who've been victimized by the Lord's Resistance Army (LRA) in Uganda.
During the interview with Penny Abeywardena, commissioner of the N.Y.C. Mayor's Office for International Affairs, Nyirumbe was asked about her upcoming meeting with Pope Francis, and if the educator wanted to get any one point across to the religious figure.
"You know, when we talk about gender-based violence, who are the ones suffering most? Women," she answered. "Gender-based violence ... the victims are mostly women ... Let us all work very hard to end violence against women and children everywhere."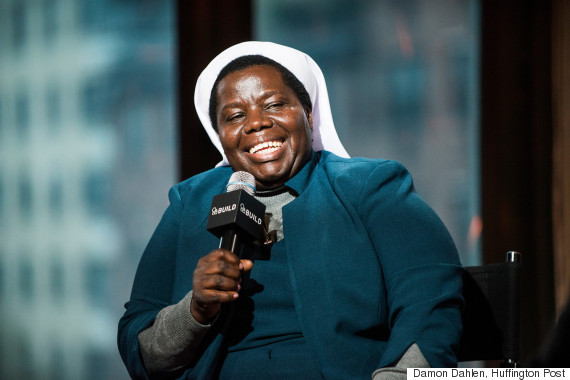 Sister Rosemary Nyirumbe speaks during a Build series event in New York City on Monday, April 20. (Photo: Damon Dahlen, The Huffington Post)
Nyirumbe -- who received AOL's first Global Citizen Award during her visit to Build -- was in New York City ahead of her participation in the Women in the World Summit this week.
Throughout the past 15 years, St. Monica's Girls Tailoring Center has helped more than 2,000 girls and young women -- many of whom had been sex slaves and trained as child soldiers by the LRA, Nyirumbe explained to Abeywardena -- in receiving an education.
The center is unique, as it's the only school in Uganda that accepts both girls and women who've been victimized along with their young ones, according to Nyirumbe: "We are promoting [both] mother and child education."
Many of the girls who return home from being held captive by the LRA are shunned by their families, Nyirumbe said. The LRA forced many of the them to "commit atrocities" against their own communities -- even mandating they kill their own family members, she told HuffPost Live -- and the lasting stigma prevents victims from assimilating back into their villages.
The LRA is one of Africa's oldest and most violent armed groups, according to the U.S. Department of State. Formed in northern Uganda in 1986, the LRA had abducted at least 66,000 youths to join its army by 2005, UNICEF found.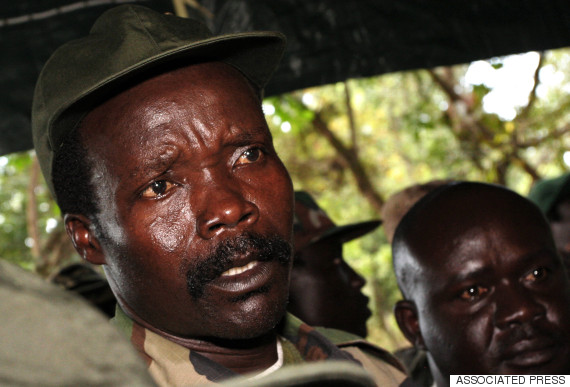 Leader of the Lord's Resistance Army, Joseph Kony, in 2006. (AP Photo/Stuart Price, File-Pool)
Under leader Joseph Kony, the group migrated and changed its focus of power westward in 2005 and 2006. More than 95 percent of people in northern Uganda who'd been displaced and living in refugee camps were able to leave to rebuild their lives, the Department of State reported in 2012.
Still, Ugandans are healing from scars left behind by the LRA -- scars that can be healed one-by-one, if you ask Nyirumbe.
"If you think you can save the world, you're going to fail," she said on AOL Build. "I always say, 'If you want to save women, start with one woman at a time. If you want to save children, attempt to save one child at a time.' That's where I get my inspiration, and I keep on moving by doing small things."
Check out Nyirumbe's appearance on AOL Build below:
To take action on pressing health issues, check out the Global Citizen's widget below.
Related
Before You Go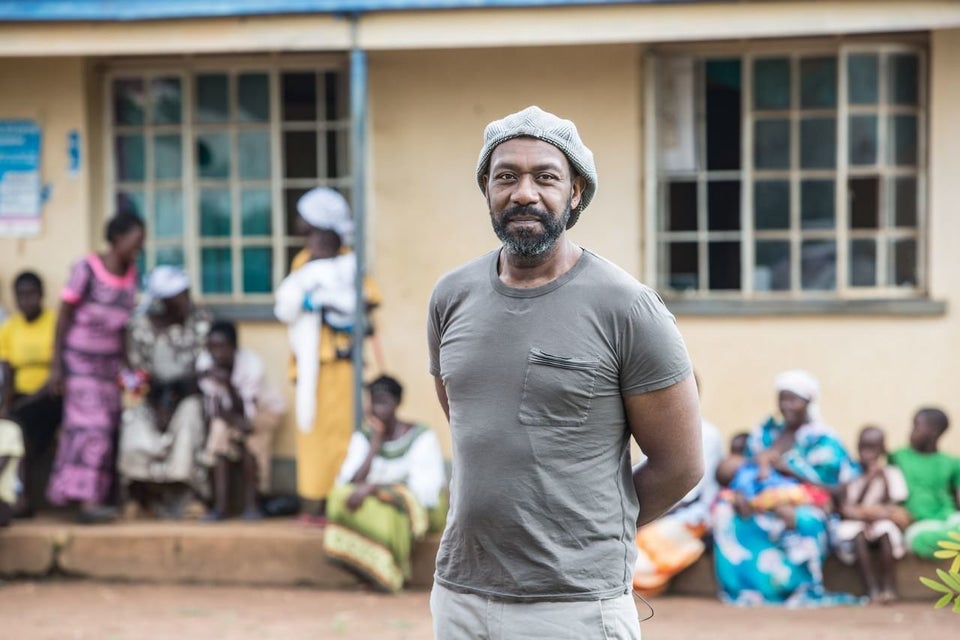 Operation Health: Comic Relief in Uganda