Ah, sibling rivalries caught on camera.
Anyone with a brother or sister knows that there lies a deep-seated urge to beat, outwit and otherwise embarrass our dear siblings for our own amusement.
YouTuber Jillian Haker took her 2014-long feud with her brother to the next level: making a video compilation and sharing it with the Internet! What her brother believed were single moments of brother-sister selfies were actually video clips of him standing there looking awkward. Over and over and over again.
Brother, oppressed siblings everywhere are waiting for your retaliation video. Don't let us down.
Before You Go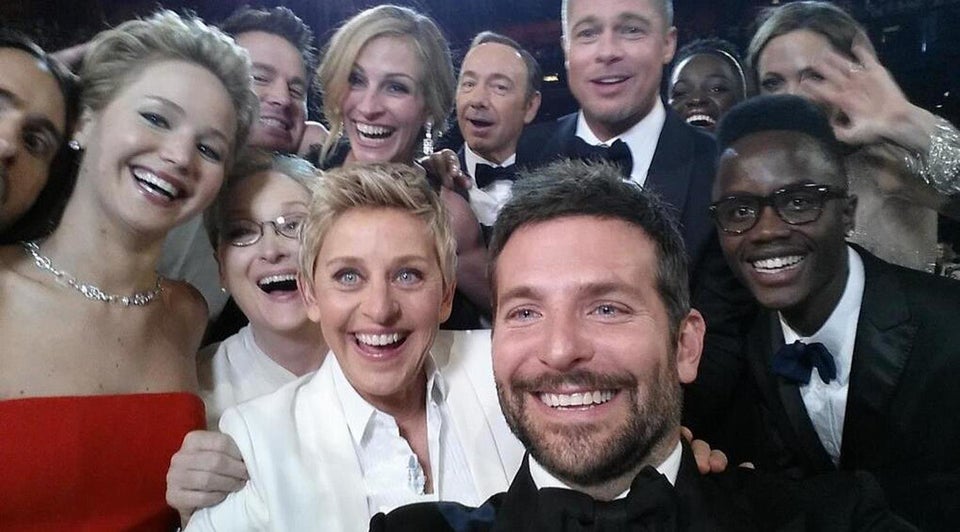 101 'selfies' para 2014
Popular in the Community