 Is there a woman in the world who could completely satisfy Kody Brown?
In an excerpt from the book highlighted by RadarOnline, Kody admits: "To be honest, I'm not sure if any one of my wives could fulfill all my needs, nor do I believe that I am fulfilling all of theirs."
Each of his wives possesses her own special talents, which helps make the family whole, he explains, offering some specific examples.
"Janelle and I can talk business. With Christine, I can enjoy the lightness of being together. With Meri, the world is structured and organized, her house is peaceful and in order. When Robyn came into the family, she brought about an emotional honesty that required me to start dealing with things I avoided," he explained.
But when it comes to polygamous marriages, let's get real: All anyone wants to know is how they deal with sex.
"All I'm going to say is that my marriages aren't any different from anyone else's in that respect," he writes. "The one constant is that I keep my marriages distinct and discreet. There is no overlap, no 'sharing,' nothing untoward or salacious," he claims.
And their new book doesn't hide the fact that they don't always get along. It also exposes some editing tricks used by the reality show's producers that make the family look happier than they are.
"When Kody let slip that he had selected Robyn's wedding dress himself, Christine was devastated and walked off set. The show has to fit into an hour of television, so the necessary edits make it look as if she returned immediately," wife No. 2, Janelle writes, explaining that in reality, wife No. 3, Christine, "didn't come back for three days."
TLC's wildly controversial, and highest-rated, reality show, recently returned for its third season. The family discussed the show's popularity with The Huffington Post in a recent interview, explaining that the show connects with so many viewers because the family isn't so different from everyone else.
"I think it's because we are just honest, and people like it and find it refreshing," Christine said. "We take this lifestyle that has been a secret for so long, and we are not afraid to talk about it and be more open."
Celebrity Photos Of The Week: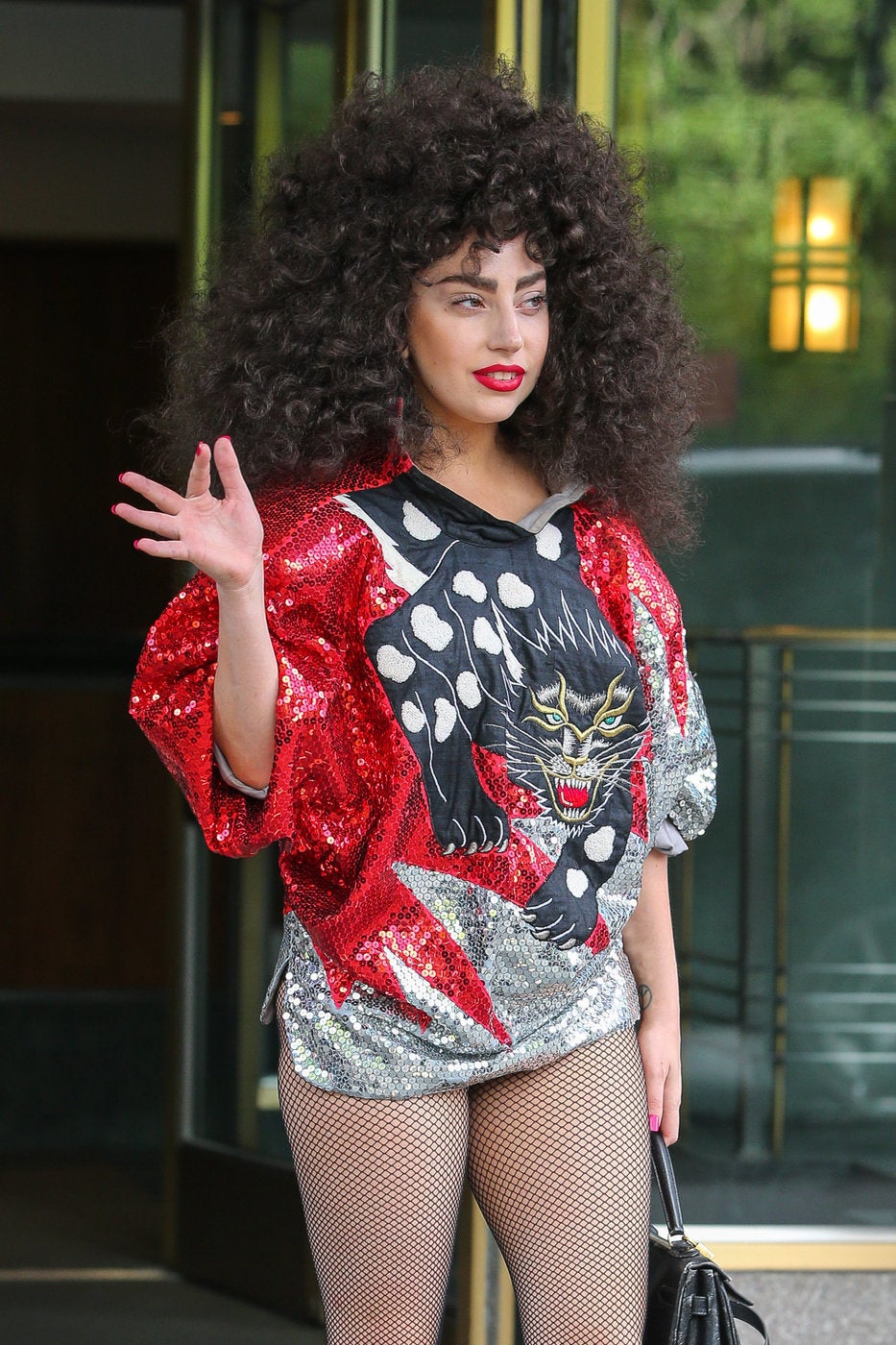 Celebrity News & Photos
Popular in the Community