You'll never look at your mom and aunt's boring conversations the same way again.
With some clever editing, comedy group The Kloons turns a banal chat between two 60-year-old women into comedic gold for a series they call "Sisters."
How'd they do it? According to the YouTube description:
"Nik recorded his mom and aunt having a silly conversation and The Kloons lip-synced to it. Duh!"
It doesn't get any simpler than that.
Watch how funny it is when two 30-something dudes channel a mom and aunt above (and don't worry, this is only only Episode 1).
Before You Go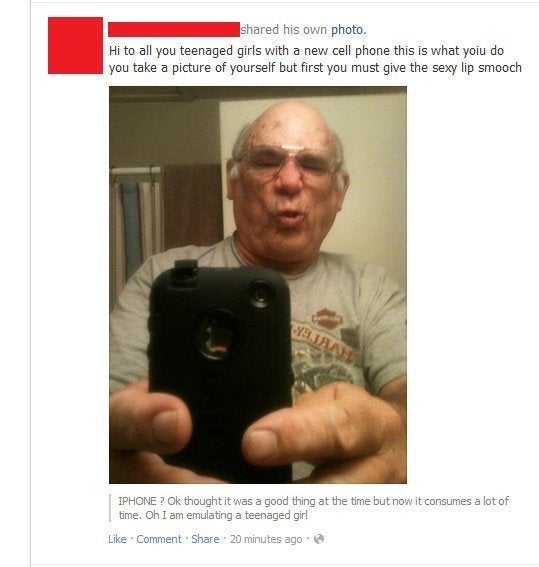 Why The Kids Don't Like Facebook Anymore
Popular in the Community