Maurice's seven daughters claim their father has conned and stolen over $1.5 million from friends, strangers -- and them -- to give to his former mistress in Mexico, Josefina, whom he says is gravely ill and needs the money for medical expenses.
His daughters say that their dad told them he met Josefina when he was staying at a hotel in Mexico; she was a maid there. "My dad said that because he only had sex with her twice, it's not an affair," says DeLaine, one of Maurice's daughters. They believe Josefina -- whom their dad says he hasn't seen in over a decade -- is conning Maurice with stories that she is dying, and a plea that she needed money for a lung transplant and to treat brain cancer.
"It just blows my mind," adds Marissa, another daughter. "I look at her as the scum of the earth. She's ruined his life. She's ruined our lives."
While Maurice's daughters claim he's being conned by Josefina, they also believe their dad has turned into a con man himself. "His whole life is consumed by giving this woman money," says DeLaine, explaining that their dad's obsession has turned him into a "manipulator" and a "thief" who preys on innocent people to whom he now owes thousands of dollars.
"My dad doesn't just prey on innocent people; he's preyed on his own family," DeLaine says, explaining that he's also taken money from them, leaving them in difficult circumstances, like losing a house and a car. "Now my mom is packing up her home because my parents' house is in foreclosure."
But Maurice -- who admits that he's stolen from his own children -- says, "I believe Josefina is truly sick. She may not live. It's a matter of life and death ... There's no doubt in my mind that she's telling me the truth." He says Josefina promised to return all the money but can't do so until she's out of the hospital. "It would be foolish to stop [sending money] now," he explains.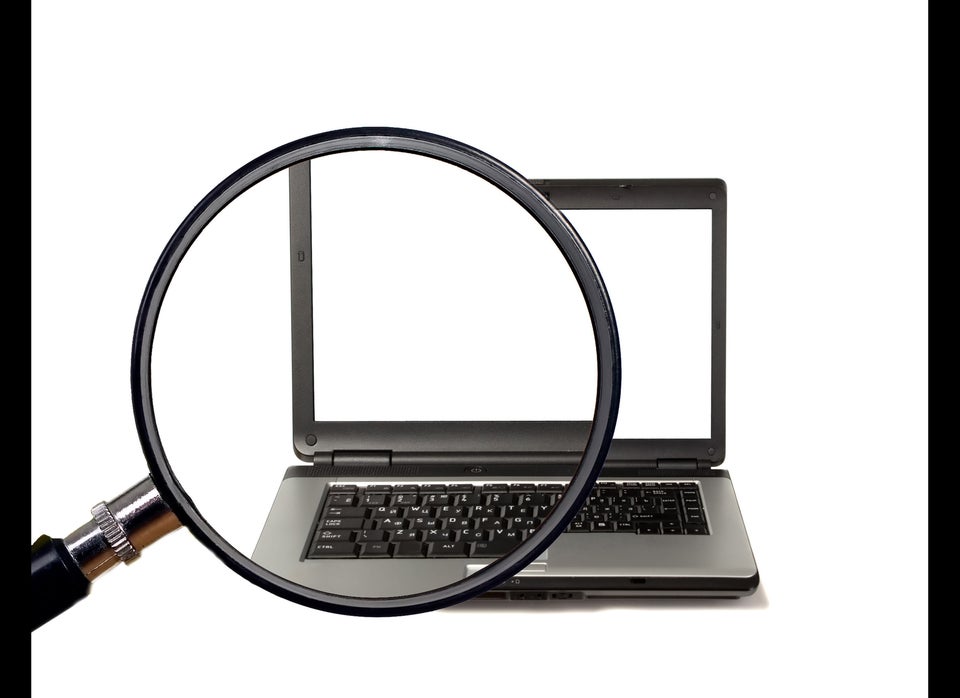 10 Tips From The Better Business Bureau To Avoid Online Dating Scams
Popular in the Community