The Vatican's famed Sistine Chapel attracts some five million visitors every year. On any given day, 20,000 people will enter the sacred space, vying for some breathing room to gaze up at Michelangelo's renowned frescoes.
What most visitors won't know is that the Sistine Chapel has a history that is as inspiring to learn today as it was groundbreaking during Michelangelo's day.
Art historian Elizabeth Lev gave a recent TED talk on "the unheard story of the Sistine Chapel." Here are six fascinating points from Lev's talk that shed new light on the iconic chapel:
1. It marked an important moment in the Catholic Church's global expansion.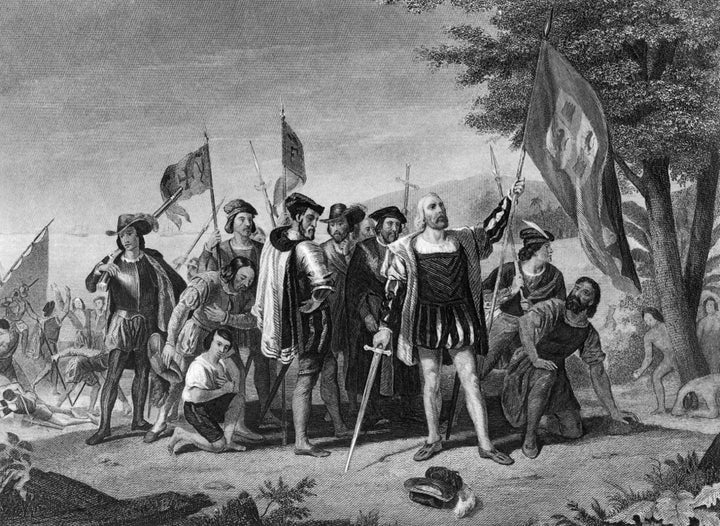 "The original decoration of this church reflected a smaller world," Lev said in her talk. "But in 1492, the New World was discovered, horizons were expanding, and this little 133-by-46-foot microcosm had to expand as well. And it did, thanks to a creative genius, a visionary and an awesome story." That "creative genius" was, of course, Michelangelo Buonarroti.
2. Michelangelo was trained in painting, but it wasn't his primary medium. He was a sculptor first and foremost.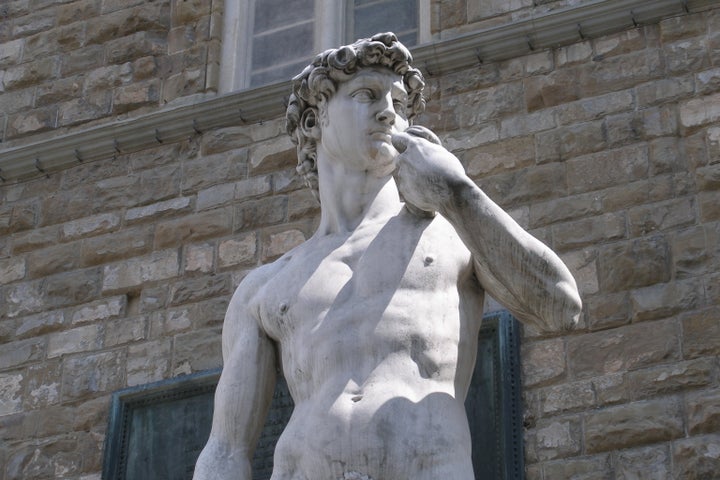 Michelangelo's Sistine Chapel frescoes are full of depictions of vibrant, active bodies. Lev explained:
Michelangelo wasn't really a painter, and so he played to his strengths. Instead of being accustomed to filling space with busyness, he took a hammer and chisel and hacked away at a piece of marble to reveal the figure within. Michelangelo was an essentialist; he would tell his story in massive, dynamic bodies."
3. Pope Julius II, who commissioned Michelangelo's work on the Sistine Chapel, has come to be known as the "Warrior Pope." But he was a great art lover.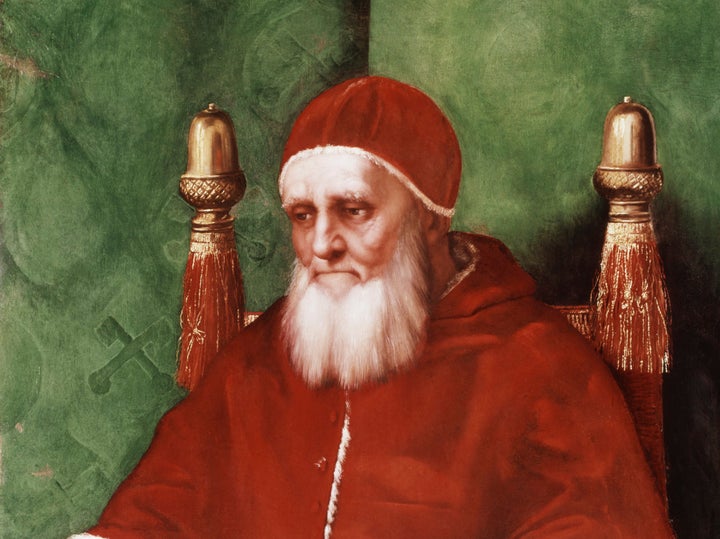 "This man's legacy to the Vatican -- it wasn't fortresses and artillery, it was art," Lev said. "The encounter between these two giants, Michelangelo and Julius II, that's what gave us the Sistine Chapel." 
4. Remember "The Creation of Adam" painting in the Sistine Chapel? Eve is there, too, and she's tight with God.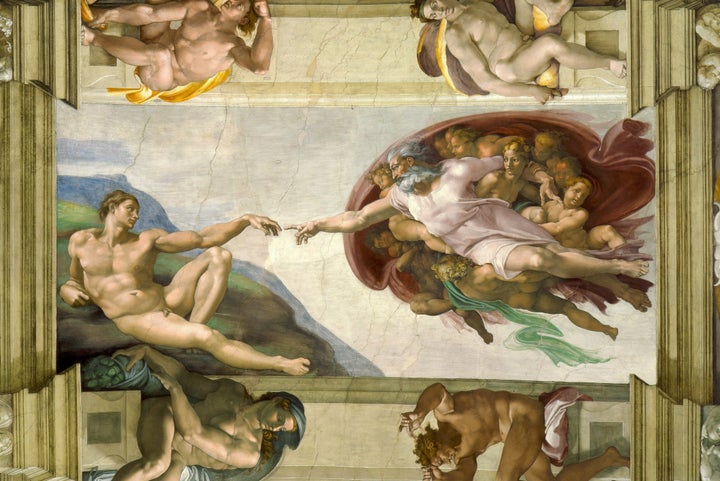 God is reaching one arm towards Adam, and under his other arm is none other than Eve. "She's not an afterthought. She's part of the plan. She's always been in his mind," Lev said. 
"This representation of the human drama was always about men and women -- so much so, that the dead center, the heart of the ceiling, is the creation of woman, not Adam."
5. Perhaps the most famous painting in the Sistine Chapel, Michelangelo's "Last Judgment" was almost destroyed in the years after its unveiling. It was considered to be "pornographic," Lev said.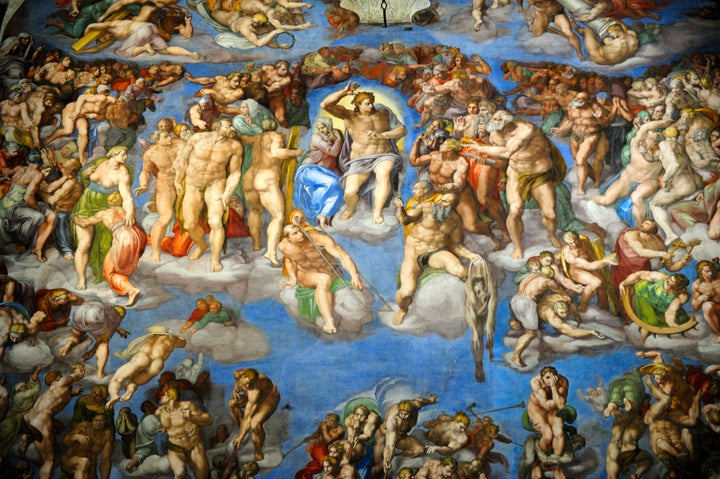 Controversy surrounding "The Last Judgment," Lev said, "happened over the space of 20 years of editorials and complaints, saying to the Church, 'You can't possibly tell us how to live our lives. Did you notice you have pornography in the Pope's chapel?'" Some insisted that the work be destroyed.
6. The church hired another painter, years later, to cover up some of the depictions of genitalia -- not to deface Michelangelo's piece but to save it from being destroyed by those who thought it unsavory.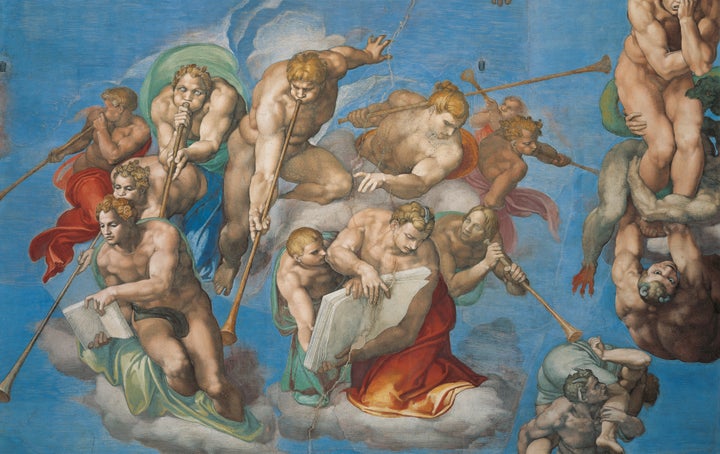 The year Michelangelo died, the church agreed on a compromise to save the painting. "That was in putting up these extra 30 covers, and that happens to be the origin of fig-leafing," Lev said. "That's where it all came about, and it came about from a church that was trying to save a work of art, not indeed deface or destroyed it."
Check out Elizabeth Lev's illuminating talk above.
PHOTO GALLERY
13 Women Mystics Who Helped Shape Christianity
REAL LIFE. REAL NEWS. REAL VOICES.
Help us tell more of the stories that matter from voices that too often remain unheard.