A group of Miami residents staged a sit-in at Senator Marco Rubio's (R-Florida) office in Doral Thursday afternoon to protest against proposed changes to the bipartisan "Gang of Eight" immigration reform bill in the Senate.
Police were called, but the group of about 40 protestors was eventually granted a meeting with a staffer from the senator's office.
They then asked if Rubio "is working for the interests of Floridians, who according to polls support immigration reform, or the extreme elements of his own party," according to a press release from organizing coalition 1Miami.
Rubio -- one of the most outspoken Republicans for immigration reform and a "Gang of Eight" member -- has publicly supported the guts of the bill, which seeks legal status for the approximately 11 million undocumented immigrants in the United States now. But he has also said the bill would not pass without changes, unnerving immigration reform advocates and supporters.
The sit-in was particularly protesting a so-called "poison pill" amendment to the bill from Sen. John Cornyn (R-Texas). The addition, which Rubio reportedly co-wrote, would require rigid and costly border security triggers to be met before undocumented immigrants could begin a path to citizenship.
"The Cornyn amendment … would subject immigrants to a 'trigger' that is unworkable – period," the aide said. "This effort to make the pathway to citizenship unattainable is a bridge too far and it undermines a key principle of the reform bill. We must have a clear and direct path to citizenship. We want undocumented immigrants to pay their fines, pay their taxes, keep their noses clean and earn the path to citizenship. What we can't do is subject 11 million people to a standard that is not workable and cannot be achieved by their own efforts."
A high-ranking senate aide told Breitbart News this week that Rubio is "trying to get out" of the "Gang of Eight" bill.
In Rubio's office near Miami, sit-in participant Saul Aleman wore a t-shirt with the word "[U]NDOCU[ME]NTED" on it.
"A lot of people are ready to become citizens," Aleman said. "A lot of people have been here contributing to the economy, contributing to the community, being involved with the churches, being involved in school, being valedictorians, and they can't be pushed aside any more."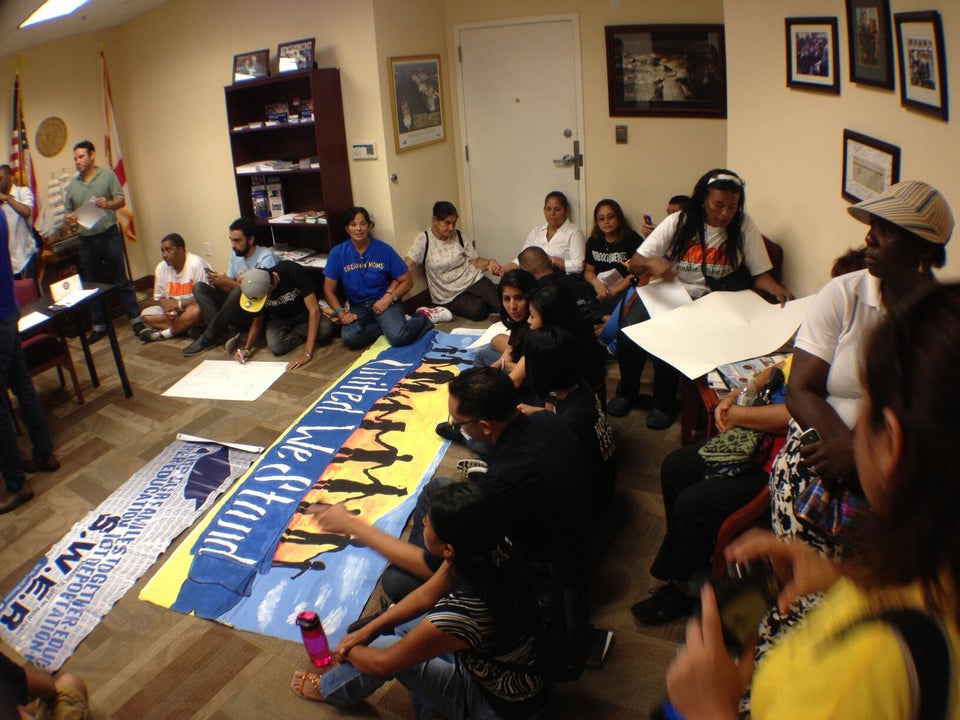 Protest At Marco Rubio's Office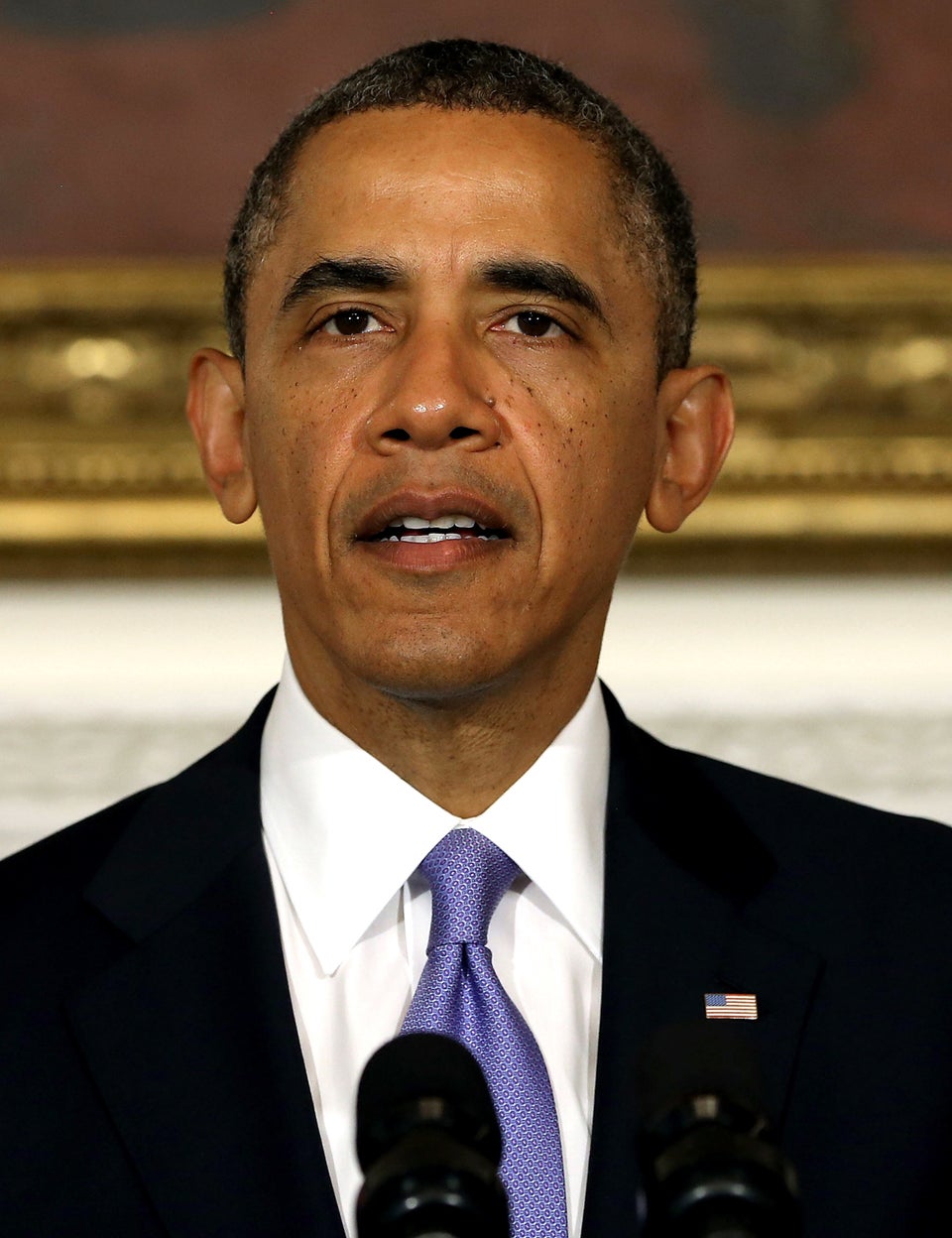 11 Ways Immigration Reform Helps The Economy