The study, published in the Journal of Hepatology, found that people who sat for 10 or more hours per day increased their risk for the disease by nine percent.
Getting active seemed to do the opposite: People who were physically active -- walking at least 10,000 steps a day, for example -- were 20 percent less likely to develop NAFLD compared to those who scarcely exercised.
Close to 140,000 South Korean men and women with an average age of about 40 years were analyzed in the study. Nearly 40,000, or close to 35 percent of them, were found to have NAFLD though testing with ultrasound. The participants self-reported their sitting times and activity levels.
According to Dr. Seungho Ryu, the study's lead author, most of the participants were in good health, which discredits the likelihood that the disease developed from health complications unrelated to a sedentary lifestyle.
"Our body is designed to move, and it is not surprising that sedentary behavior, characterized by low muscle activity, has a direct impact on physiology," Michael Trenell, a professor of metabolism and lifestyle medicine at Newcastle University in England, wrote in an opinion that accompanied the study.
Trenell said that because there aren't many drugs approved for treating the disease, a lifestyle change may be the best prescription. He recommended 150 minutes of moderate exercise each week or 10,000 steps per day (yes, walking counts as physical activity -- even the surgeon general recommends it).
Trenell said it is still unclear how much sitting is considered too much, but the research does show that "it is better to sit less than to sit more."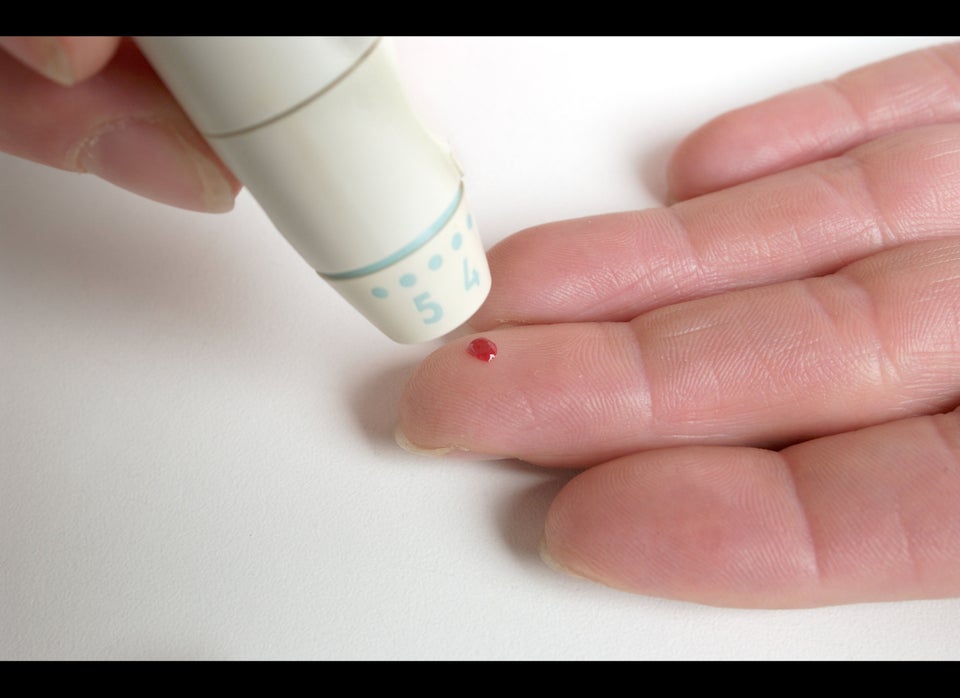 6 Reasons Why Sitting Is Bad For Health