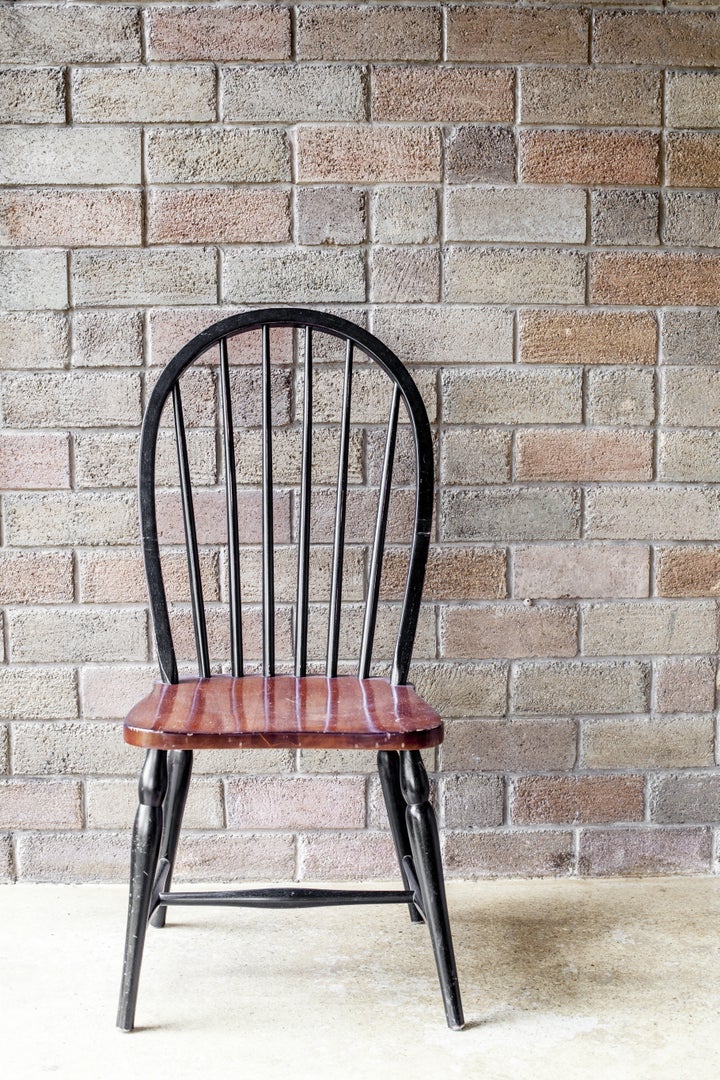 Couch potato-ism has already been linked to health conditions like diabetes and obesity -- and now a new study suggests it could increase the risk of chronic kidney disease.
"While this study confirms the growing body of literature that supports a link between lifestyle factors and the development of chronic kidney disease, it also adds to the evidence that simply sitting less may have important health benefits," study researcher Dr. Thomas Yates, M.D., of the University of Leicester, said in a statement.
Chronic kidney disease is a condition where the kidneys aren't able to properly filter blood, which can lead to waste build-up within the body and eventually kidney failure, according to the National Institutes of Health. Known causes of chronic kidney disease include high blood pressure and diabetes.
The new study, published in the American Journal of Kidney Diseases, included 5,650 people between ages 40 and 75, who reported the amount of time they spent sitting and how much exercise they got every day.
The researchers found that women were able to lower their risk of developing chronic kidney disease by sitting fewer hours a day -- their risk fell by more than 30 percent when they cut sitting time from eight hours to three hours daily.
Men also saw a benefit in slashing sitting time from eight to three hours, though their risk decreased less -- by just 15 percent, researchers found.
However, the men were more likely to be able to offset the increased risk of chronic kidney disease by exercising, compared with women, researchers said.
This suggests "traditional moderate-to-vigorous intensity physical activity, such as brisk walking, jogging or running on the treadmill may be more important for men, whereas reducing prolonged periods of sitting time may be more important for women," Yates said in the statement.
For more health risks of sitting, click through the slideshow: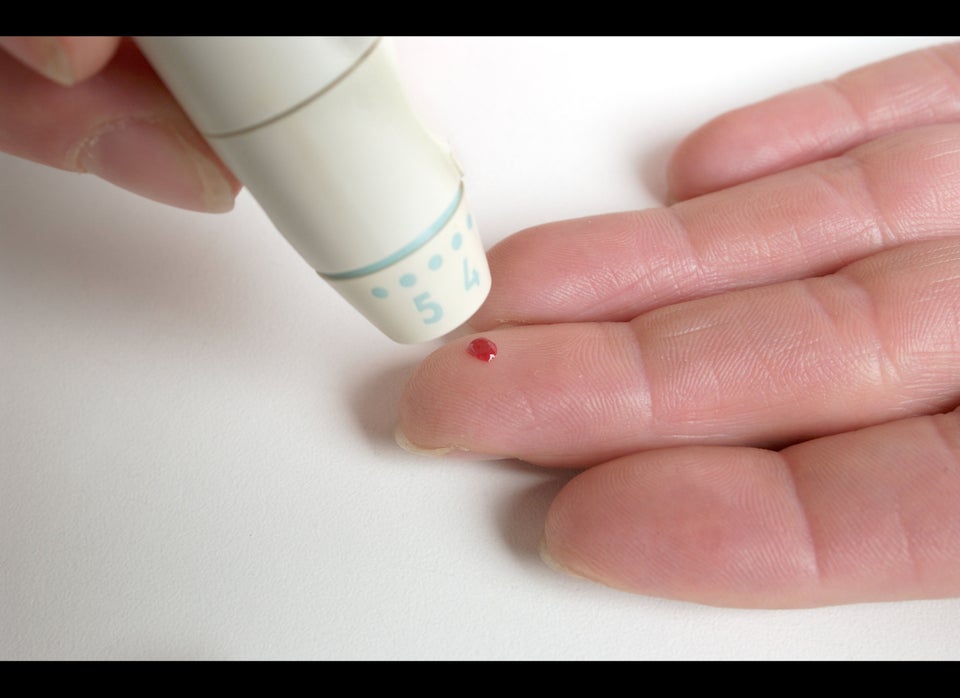 6 Reasons Why Sitting Is Bad For Health
Related