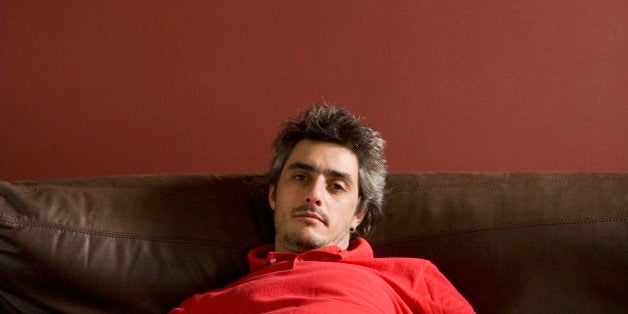 For men, too much time sitting could raise the likelihood of experiencing colorectal adenomas -- known precursors for colorectal cancer -- again, according to a new study.
Researchers from the Columbia University Mailman School of Public Health found an association between time spent being sedentary and risk of recurrence of colorectal adenomas, which are also known as colorectal adenomatous polyps. Colorectal adenomas usually give way to colorectal cancer; the adenomas, once detected, are typically removed during a colonoscopy.
"Given the substantial increase in risk of colorectal adenoma recurrence we observed for men with the highest sedentary time, we believe it would be beneficial to see 'reduce prolonged sitting time' added to the list of public health recommendations currently in place for health promotion and disease prevention," study researcher Christine L. Sardo Molmenti, Ph.D., M.P.H., a postdoctoral research fellow in the Department of Epidemiology at the university, said in a statement.
The research, presented at a meeting of the American Association for Cancer Research, is based on data from 1,730 people who were part of two other trials conducted at the University of Arizona. All of the study participants had had at least one colorectal adenoma removed in the six months before starting in the study.
While researchers did not identify an association between sedentary activity and recurrence of colorectal adenomas when looking at data for men and women together, they did find an association when evaluating just at men. Specifically, they found that men who spend 11.38 or more hours a day participating in sedentary activities (like reading or watching TV) had a 45 percent higher risk of recurrence of colorectal adenoma, versus men who spend 6.9 or fewer hours a day engaged in sedentary activities.
The researchers also found that high participation in sedentary activities and low participation in physical activities was linked with a 41 percent higher risk of recurrence of colorectal adenomas. This is compared with men who had low participation in both sedentary activities and physical activities.
According to a report presented at a 2011 meeting of the American Institute for Cancer Research, more than 170,000 cancer cases might be caused by sitting each year, MyHealthNewsDaily reported. And that's not good, considering other research presented at the meeting showed that in the U.S., adults spend 15.5 hours, on average, sitting each day.
Support HuffPost
A No-B.S. Guide To Life
Related
Before You Go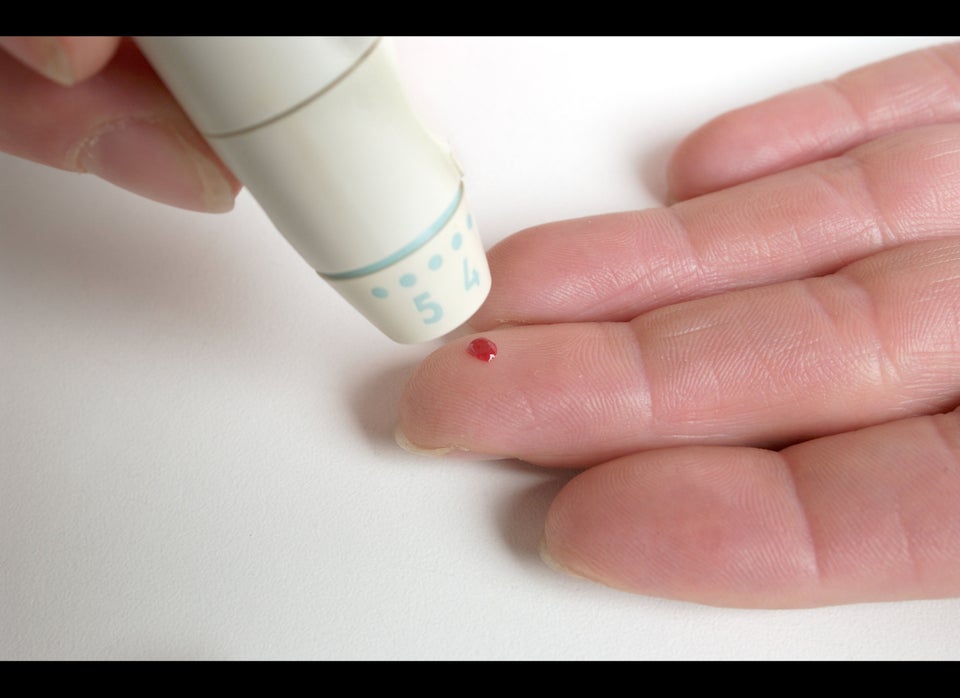 6 Reasons Why Sitting Is Bad For Health
Popular in the Community