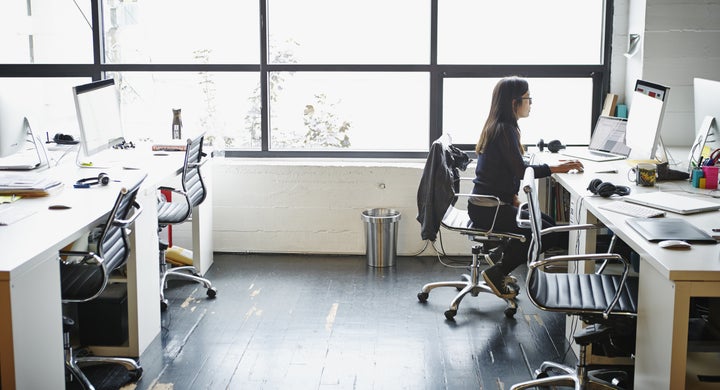 If you work a desk job, you might make up for all that sitting around by going for a run every day after leaving the office. That exercise cancels out the negative effects of eight hours spent in a chair, right?
Wrong, according to a new advisory from the American Heart Association.
But those efforts are not enough, the new advisory says, confirming earlier reports. The cure for all our sitting isn't exercising more. It's sitting less.
"Regardless of how much physical activity someone gets, prolonged sedentary time could negatively impact the health of your heart and blood vessels," said Dr. Deborah Young, chair of the report, in a statement. "There is evidence to suggest that sedentary behavior could contribute to excess morbidity and mortality."
In other words, sitting may kill you faster. And while experts say they don't have enough data to recommend exact time limits for chair potato-ing, it's wise to adopt their mantra of "Sit less, move more."
Related
Before You Go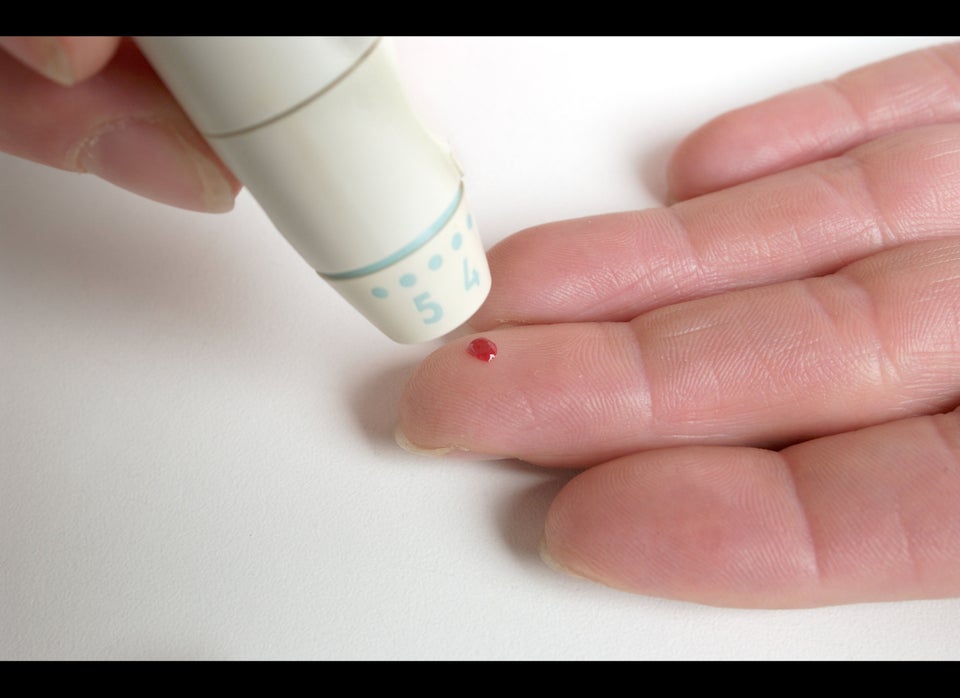 6 Reasons Why Sitting Is Bad For Health