When money's no object and the world's your oyster, how do you choose the perfect romantic break? Even celebrities need a once-in-a-lifetime honeymoon, so here's some inspiration for six newly-engaged high-profile couples.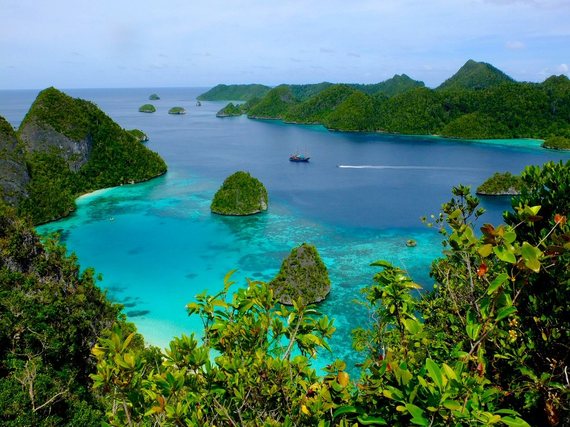 Hilary Swank
The Oscar winner confirmed her engagement to former tennis pro Ruben Torres on Instagram, after he proposed while the pair were out hiking. So no laid-back poolside break for these two: instead, a taste of adventure in Indonesia. Exsus has an Idyllic Indonesian Honeymoon through Java and Lombok, including a trek around Merapi volcano, visiting the Tanjung Putting National park to see orang-utans, riding along the Sea of Sands beneath another volcano and watching the sun rise over an 8th-Century temple.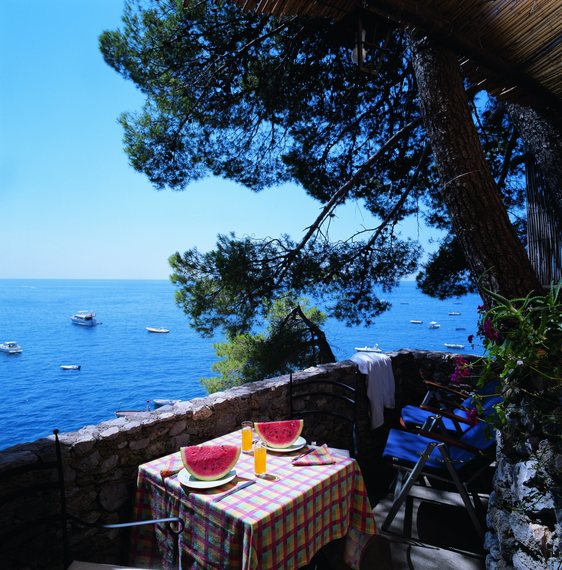 Adele
The perennially private singer has been spotted with rings on her wedding finger recently, although no confirmation of whether she's engaged or even secretly married to partner Simon Konecki. So an equally private honeymoon would be perfect. And the Amalfi Coast hideaways from CV Villas are also perfectly family-friendly if they're travelling with their three-year-old - from four-poster beds and historic properties to semi-private and secluded beaches nearby, it's one of Europe's most romantic spots.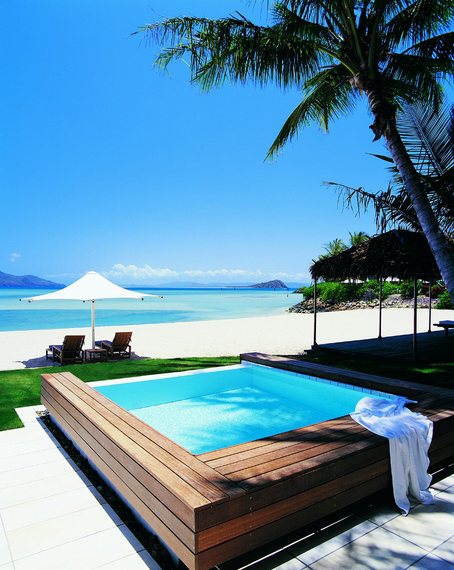 Katie Holmes and Jamie Foxx
The star couple have reportedly been dating in secret for two years without confirming their relationship, so no surprise they haven't commented on the matching gold rings on their fingers. Somewhere secluded has to top their list. One & Only Hayman Island in Australia's stunning Whitsunday Islands is the perfect romantic hideaway without losing any of the A-list luxury, from the champagne arrival by motor cruiser to the 24-hour concierge and helicopter trips to neighbouring deserted islands for extra privacy.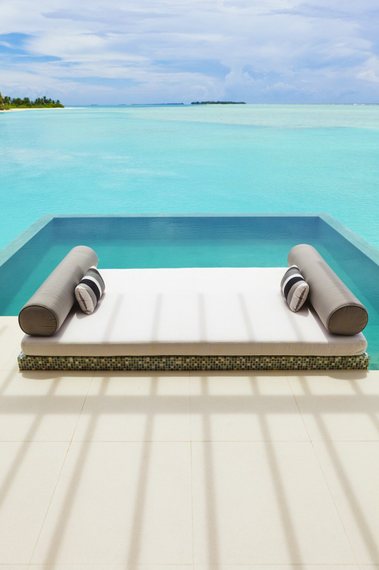 Taylor Swift and Calvin Harris
Making a speech at her best friend's wedding, it was the gold band on Taylor Swift's own ring finger that attracted the headlines. And if she's planning to take her own trip down the aisle with Calvin Harris, it needs to be somewhere as stylish and trend-setting as the duo. PER AQUUM Niyama in the Maldives is easily the sexiest and most contemporary resort in the islands, with an underwater nightclub as well as an underwater couples' room in the spa, with views of the reefs. And if two islands' worth of beaches aren't enough, the couple can head out to sea alone on a traditional dhoni sail boat with personal chef and butler.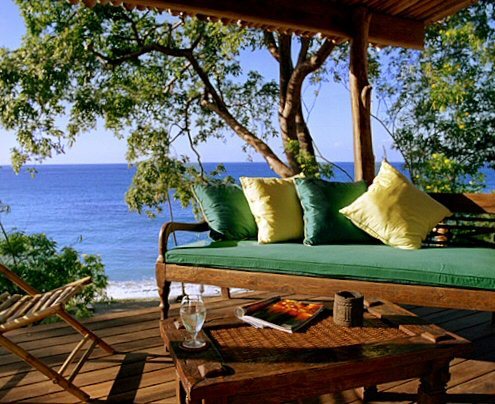 Kylie Minogue
After showing off a huge diamond and emerald ring at the NME Awards, the star and fiancé Joshua Sasse confirmed their engagement the old-fashioned way with a notice in the Telegraph. And with its Caribbean setting, Balinese theme and Italian owners, Laluna in Grenada is as unique as the singer. From the hand-carved Balinese four-poster beds to exclusive bath products made in a monastery in the Italian Alps, the boutique hotel really is one of a kind. Just add sunset cruises, diving in the underwater sculpture park and fine Italian wine in the sunset bar.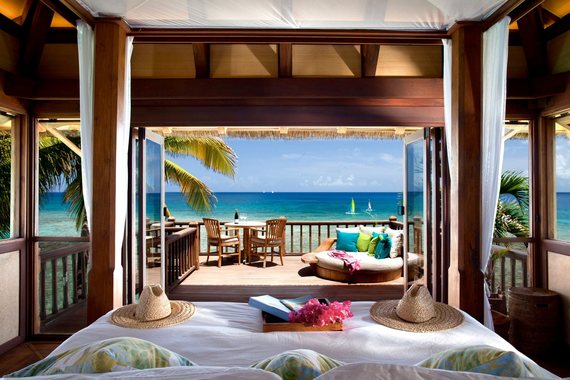 Mariah Carey
Engaged to billionaire business tycoon James Packer, the fourth richest person in Australia, money is definitely no object for Mariah - a millionaire in her own right. So the private island paradise of Necker in the British Virgin Islands - owned by Sir Richard Branson - should fit the bill. Whether they fancy bringing along a few dozen family and friends to be looked after by the 100+ staff, or having the whole island, its spa, private chefs and watersports team to themselves, the coral reefs and white sand beaches are priceless. The rest of us can only wait for one of the Celebration Weeks, where you can book one room rather than hire out the whole island.
Images courtesy of the resorts/travel companies mentioned