Two powerful images. One standout example of love.
Less than 24 hours after the photos -- a couple's tender moments at a hospital juxtaposed against their wedding day -- appeared on Reddit, more than one million people had viewed them.
Touching details tell a story that the original poster says is "almost like 'The Notebook'" -- a popular book-turned-film synonymous with love untarnished by age or disease.
"They were in the deepest kind of love," Colleen Muldoon, 23, told The Huffington Post. She proudly identified the couple as her grandparents, James and Lauretta Burke.
They met just after World War II, when James Burke served in the 8th Army Air Corps in 35 successful missions over Europe as a tail gunner on a B-17, Muldoon said. In 1945, he returned home to Illinois and a neighbor introduced him to Lauretta, who he immediately wanted to make his wife.
But she stubbornly insisted on graduating from Mt. Mary College in Milwaukee, Wis., before getting married. "She graduated college on a Tuesday and got married to him that Saturday," Muldoon said. And they would stay married for 64 years.
The Burkes moved to Akron, Ohio, to settle down, eventually raising nine kids who went on to graduate college and get married themselves, Muldoon said. None of the five daughters and four sons have been divorced, either, which is a feat she credits to the loving relationship they had as a model.
"On each of his daughters' wedding days, he [James Burke] would say the greatest thing you can do is to never stop loving your children's mother," she said.
As the Irish Catholic family quickly expanded to 23 grandchildren and 5 great-grandchildren, they stayed as close as ever, Muldoon said. Her grandfather organized several reunions throughout his life, including a notable 1996 gathering in Ireland.
A few years ago, her grandmother was diagnosed with Alzheimer's.
"Once she started being forgetful, he'd step up and remember the birthdays and graduations," Muldoon said. "My grandma was the stubborn one in the beginning but at the end her mind failed her, which was really hard to see."
Shortly after the dementia began to take hold of his wife, who is now 84, James, 87, underwent a surgery to implant a pacemaker in his heart, taking him in and out of the hospital for months earlier this year.
"He was basically living for her," Muldoon said. "They were like the same person after being together for so long, and he didn't want to give up because she knew that he needed him there."
He used his last moments to write instructions into his will that laid out his wife's future, leaving her with the best possible treatment for her Alzheimer's, Muldoon said. When he passed away on November 13, 2012, he had a message for the family surrounding his bed.
"He said he was going home, and that he would see us all again," Muldoon said.
CORRECTION: An earlier version of this story incorrectly stated that the Burkes had 56 grandchildren. The correct number is 23.
Related
Before You Go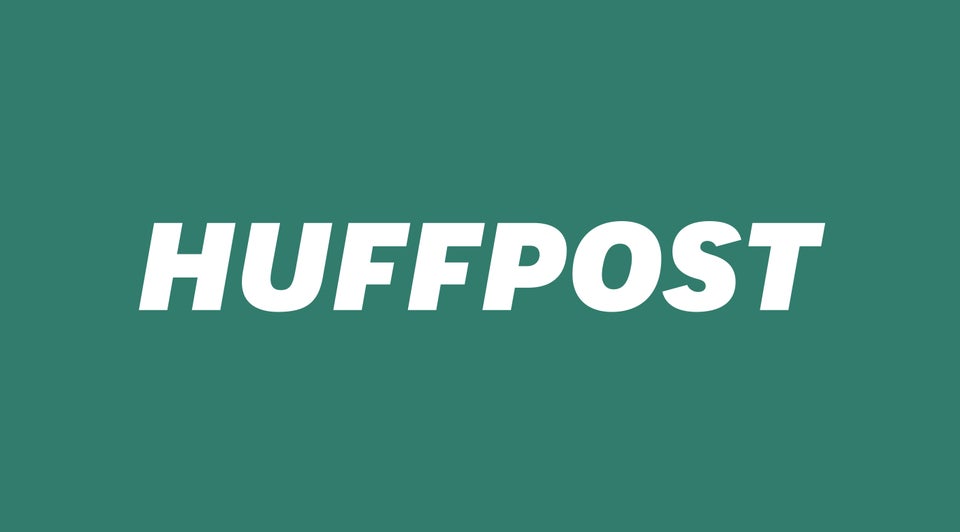 Dads We Dig
Popular in the Community