Starting your own business can be an overwhelming concept for many individuals today. The thought of taking a risk and putting everything you have into developing and running a company takes a great deal of hard work and planning (and of course the right idea). However, for most people who are just on the brink of taking the plunge into entrepreneurship, all they really need is a little motivation and education by the right mentor, as I've proven with my millionaire challenge.
If you are looking for the right inspiration to make a change and start your own business, take a look at these six amazing homes from some of the most successful entrepreneurs today. These homes are all owned by individuals who were willing to take the risk and take the next step in creating their own businesses. If this isn't enough to motivate you to go for your business idea, I'm not sure what else will.
Serial entrepreneur Michael Klein listed his San Francisco home for sale for a startling $39 million. The home did eventually sell for just over $31 million, but was listed for two years as the most expensive home in San Francisco. This neoclassical mansion which Klein owns with his wife, raw food chef Roxanne Klein, has seven bedrooms, gated fence, indoor basketball court and one of the best locations in the city, right on Broadway Street. This sprawling estate also has a rooftop sanctuary complete with ocean views that must be seen to be believed.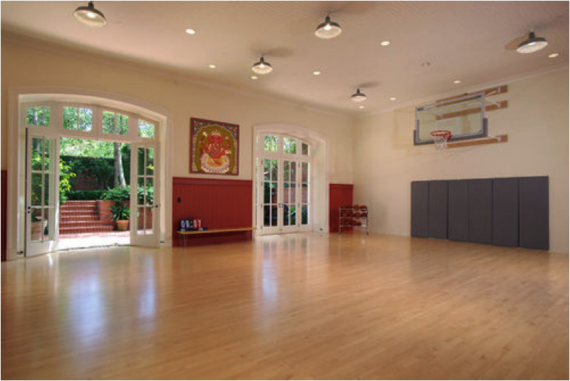 Via SFCurbed
Sergey Brin, the co-founder of Google, purchased a stunning penthouse in the ultra swanky neighborhood of Greenwich in New York City. This property features one-of-a-kind views, an oversized great room and one of the best locations in the city. The home was purchased by the Google founder and his wife for $8.9 million.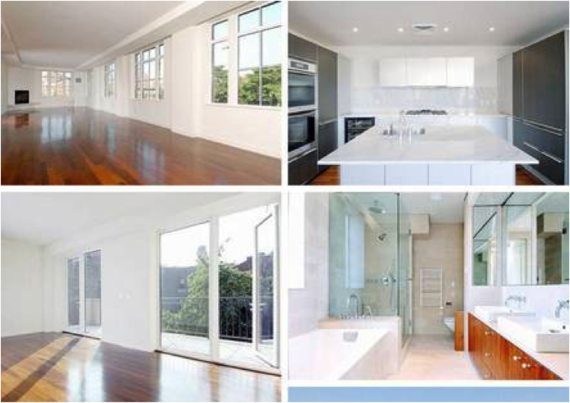 Via Zillow
You can't talk about successful entrepreneurs in today's world without mentioning the wildly successful Facebook founder. The young mogul recently bought a new home located near the Facebook headquarters. If you have ever dreamed of living and working from a home that has the utmost in privacy, this is a property for you. While the property boasts more than 5,000 square feet, what is most impressive is the surrounding land. With more than 17,000 square feet and a location set back off the main street, Zuckerberg was able to purchase a home that gave him the utmost in privacy. Zuckerberg did this by buying four multi-million dollar homes surrounding his property to make sure he has the utmost in privacy without sacrificing location.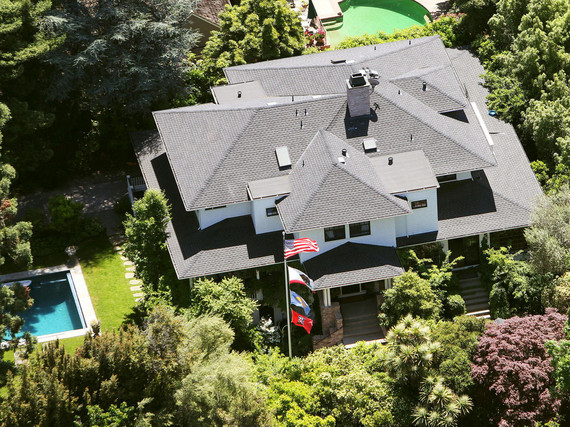 Via Urban Splatter
When Poundland founder Steve Smith was ready to create his dream home, he spared no expense with this 13-bedroom mansion. Smith (who also owns homes in Florida and Majorca) had humble beginnings and used to go door-to-door selling random items as a teenager. After Poundland took off, things changed for Smith, who now owns a stunning palace fit for a king, complete with bar, ballroom and indoor pool.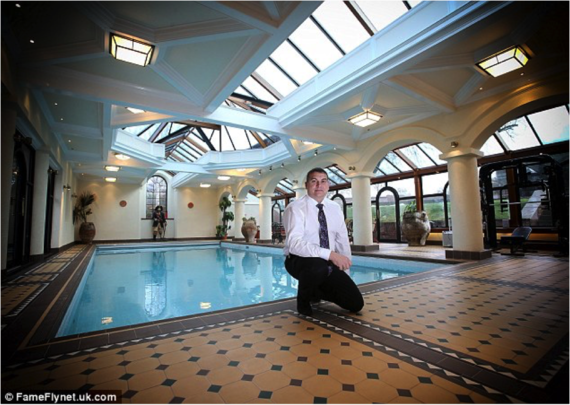 Via Daily Mail
Serial entrepreneur and Florida native Marc Bell has the ultimate fantasy mansion, which was just put on the market for $35 million. This Boca Raton estate has its own Call of Duty-themed video game room and a ballroom that was converted into a massive arcade. The property's home theater, complete with bar, was designed to be a copy of the Starship Enterprise. This home seems more like Disneyland than a property, but it also shows us that if you have the money, your home can include anything you can possibly dream of, and then some.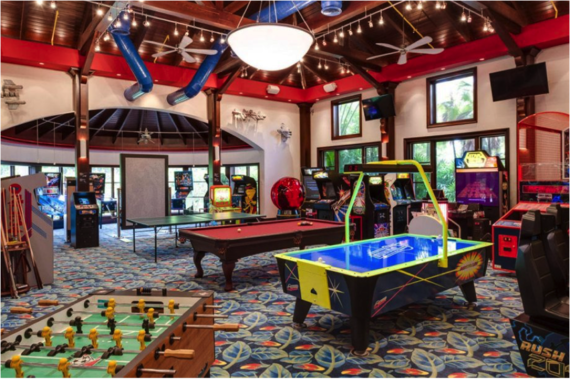 Via The Chive
The co-founder of Groupon purchased a home back in Chicago, Illinois, right where the coupon company as founded. However, this $19.5 million mansion is far from an ordinary home in the Windy City. The home is the most expensive ever in the Chicagoland area. It faces -- and offers stunning views of -- Lake Michigan. The 15,8000 square foot property also has a swimming pool, tennis courts, gym and full spa.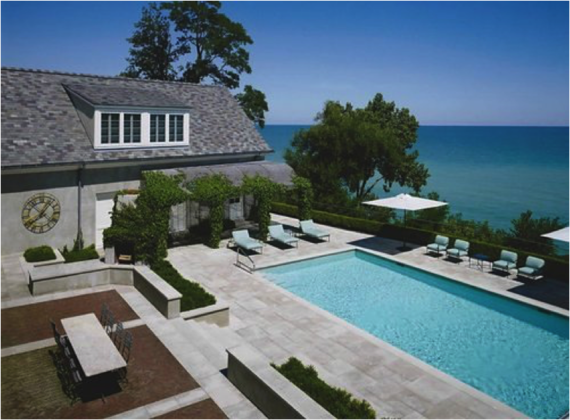 Via Chicago Curbed
While these homes are of course some of the most expensive in the world, it is inspiring to know that they are all owned by individuals who once just had a dream for a company idea and were willing to take a chance and start a business of their own. All you have to do is take the first step to making your dreams come true.