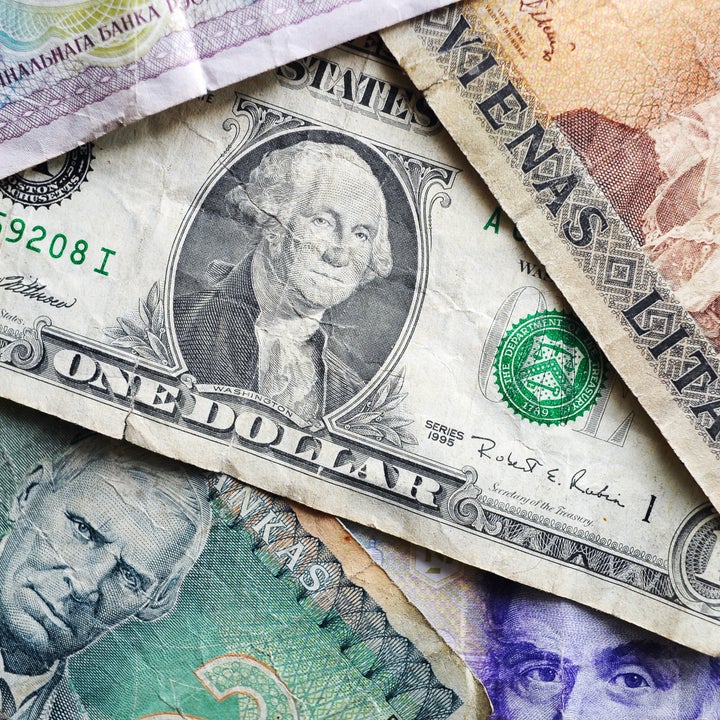 Financial responsibility is a life lesson our children can't afford to miss, and since it's not exactly required curriculum in most schools, it's up to parents to teach kids how to handle money. No pressure.
Here are six quick tips that can help you pass along some important financial lessons.
Lesson 1) Some chores should simply be part of a child's household contribution, like making the bed or doing laundry.
But why not pay kids for extra jobs that can save you time, like washing the car or mowing the line? Show them the value of hard work. Allowance should be earned, not expected.
Lesson 2) Younger children may be more motivated by a token system rather than a cash allowance.
They can earn tokens or points for jobs around the house, and then "cash in" their rewards for extra computer time or a trip to the movies. Check out Pinterest for chore chart ideas. For tech savvy kids, download a chore management app where you can assign chores and track reward progress. Chore Pad and iReward Chart are popular with parents.
Lesson 3) Sometimes you have to save up for things you really want.
Sending your child off to college in fall? If you give them spending money, deposit a set amount each month so they can learn to budget. Encourage them to track spending with a spreadsheet or at a site like Mint.com.
Lesson 4) Money doesn't grow on trees. Learn to budget.
Turn grocery shopping into a savings lesson. Make a list with your kids, clip coupons at sites like coupons.com, look at ads and compare brands. Take the amount you save each shopping trip and set it aside for a vacation or special family outing. You can even use apps like Grocery iQ to make it more fun and high-tech.
Lesson 5) Finding simple ways to cut back can lead to big savings.
Encourage kids to clean out their room and gather all outgrown clothes, unwanted toys and electronics. Then take them to a consignment or resale shop where they can sell items or receive a credit towards a new purchase.
Lesson 6) One man's junk is another man's treasure.
Don't be afraid to charge your child interest if they want to borrow money for a big ticket item like a car or video game system. That way they can safely experience the concept of credit.
Financial Lesson: There's nothing free about buying on credit. Interest adds up and overspending can be perilous.
Final Word: It's important to teach your kids about spending and saving responsibly, but you also want to teach them about giving. Make it tangible, like buying and delivering a gift to a local children's hospital. That way they can see the direct impact of their contribution.
Related