More than 3.9 million women in the U.S. each year find themselves struggling to reenter the workforce. Whether they are coming off welfare, escaping difficult domestic situations, or coming out of the criminal justice system, it is imperative that women have access to the safety net and support of nonprofit organizations across the country that give women a hand up to financial independence.
The Alliance of Career Development Nonprofits (ACDN) is the leading network of unique community based non-profits that empower women and men to achieve economic independence. ACDN fosters the creation and growth of community-based organizations that assist individuals to secure and maintain employment. All ACDN member organizations offer free professional clothing so job seekers can make a great first impression. Since ACDN's inception, over 300,000 women and men have been outfitted with interview attire. But they also offer additional support services, with unique and successful programs from coast to coast.
Career Wardrobe is one of the nation's largest independent organizations empowering women and men transitioning to work with professional clothing, job search support, and professional development. Over its 21-year history, Career Wardrobe has empowered more than 80,000 individuals struggling with poverty, violence, or incarceration on their journeys to employment and independence. Unique educational programs include Work It Professional Image Development, which focuses on creating a strong virtual image with a professional headshot and LinkedIn optimization.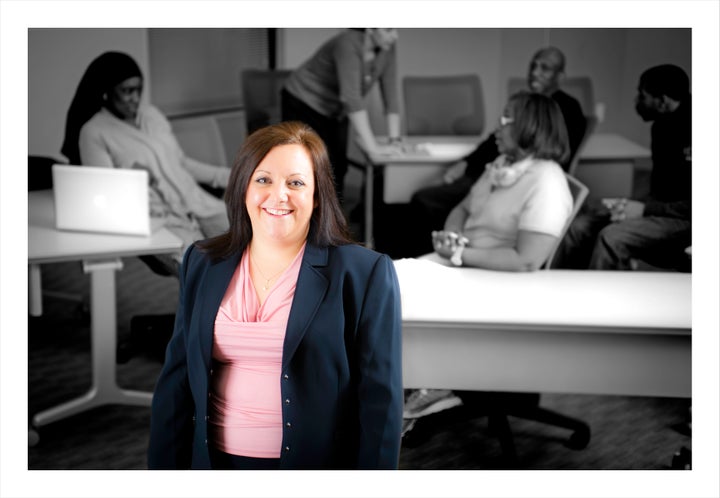 2. WHW (Orange County, CA)
The mission of WHW is to provide unemployed and underemployed women and men with the skills and resources they need to get and keep a good job. Since 1993, WHW has served more than 80,000 job seekers no charge, equipping them to be the most marketable candidate for the job they seek. After participating in WHW programs like Employment Readiness Workshops, 75% of job seekers are employed within 4 months!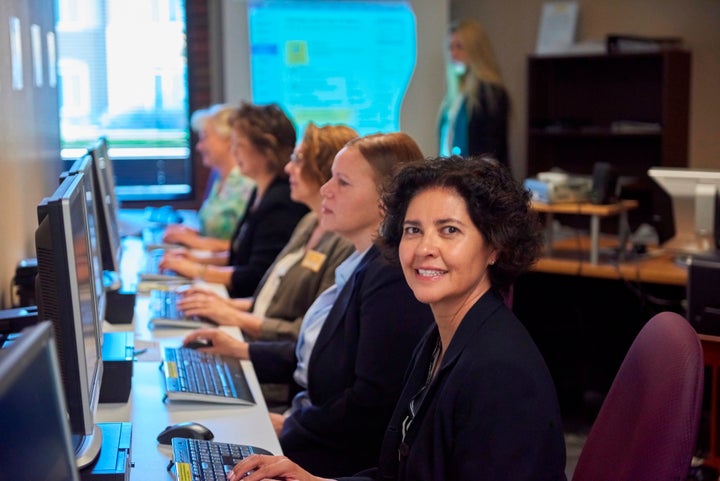 Founded in 1999, Bottomless Closet's mission is to be the connection that inspires and guides disadvantaged New York City women to enter the workforce and achieve success. The organization's broad workshop curriculum promotes professional development, financial management, and personal enrichment. Bottomless Closet's programming is designed to support the transition to work by offering services not routinely offered by job development agencies including free financial courses on saving, investing, debt reduction, and buying a home.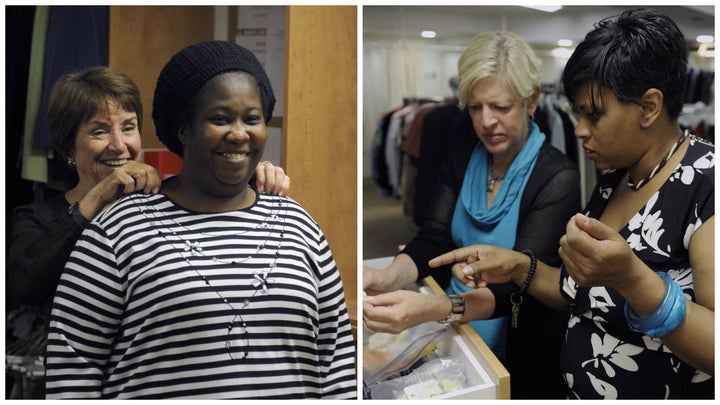 Tailored for Success empowers job seekers to become economically self-sufficient by providing resources, skills training, and supportive reinforcement. They are committed to moving job seekers from dependency to economic self-sufficiency by enhancing their self-esteem, self-confidence, and skills. Now in its 16th year of serving Greater Boston, the agency offers a new military-to-career job readiness program Boots2Suits: A Safety Net for Women Veterans.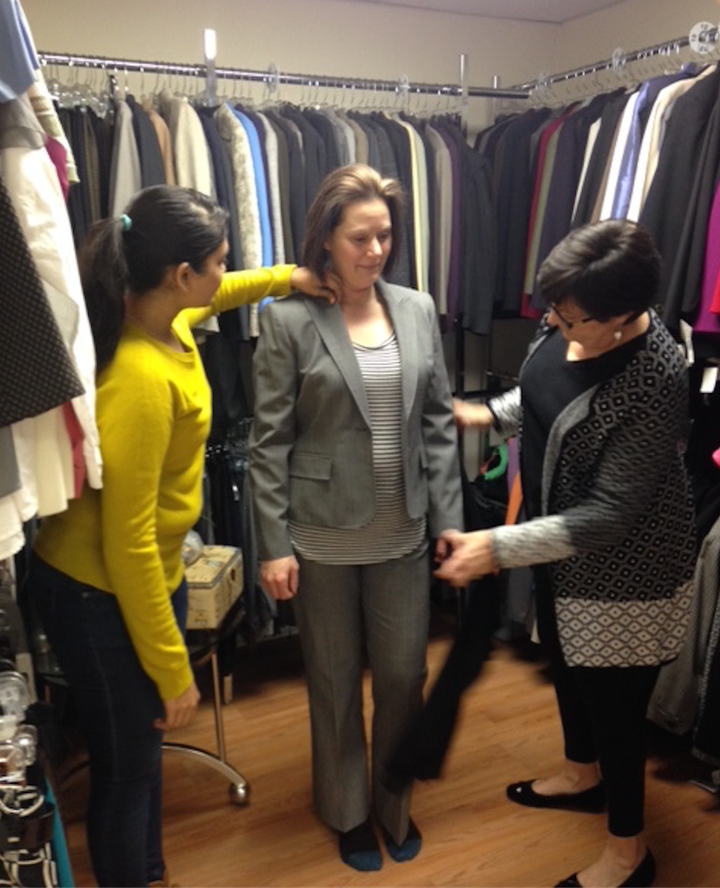 5. Suited for Change (Washington, DC)
Suited for Change's mission is to break down barriers to self-sufficiency by providing professional clothing along with career and life skills education to low-income women. Free workshops teach women professional skills like business etiquette, managing conflicts at work, and self-advocacy skills as well as life skills like nutrition and financial literacy. The Transferable Skills Workshop helps participants identify current skills they possess that may translate into viable work related experience.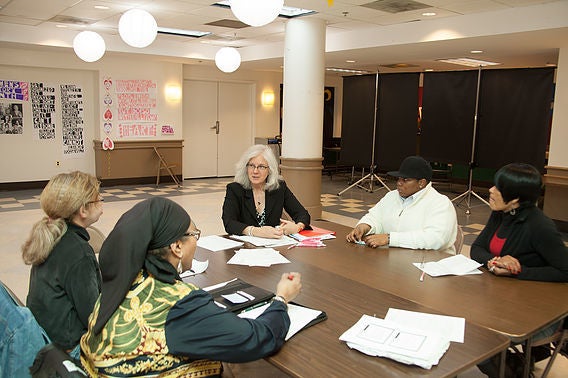 Ladies of Valor Empowerment (L.O.V.E.) has been improving the quality of women and teen girls' lives within the Haitian community for over decade by providing professional job readiness development. They are committed to providing life-changing opportunities for women to prosper and become self-sufficient and providing mentorship development for teenage girls to become the next generation of women leaders for tomorrow.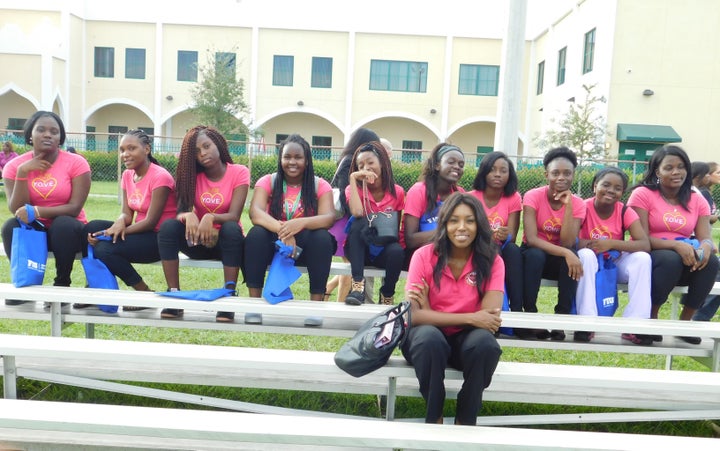 For more information on how you can help these organizations empower women to succeed, please visit ACDNonline.org.
Related
Popular in the Community