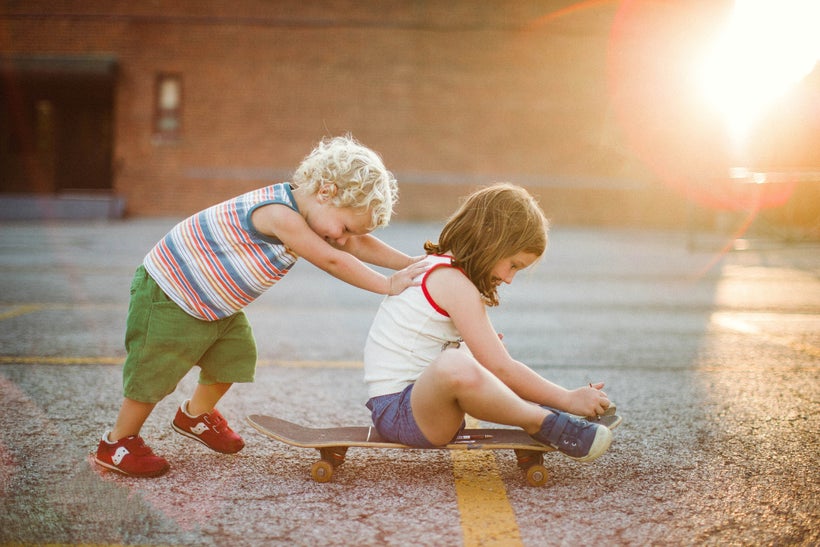 Photographer Suzanne Gipson is a successful stock photographer whose stock images have appeared in ads for the likes of Visa, Band-Aid, and Oxi Clean as well as on magazine covers. Suzanne teaches others the secrets of stock success in her popular online course Shooting for Stock through the Define School.
Here are six of Suzanne's tips: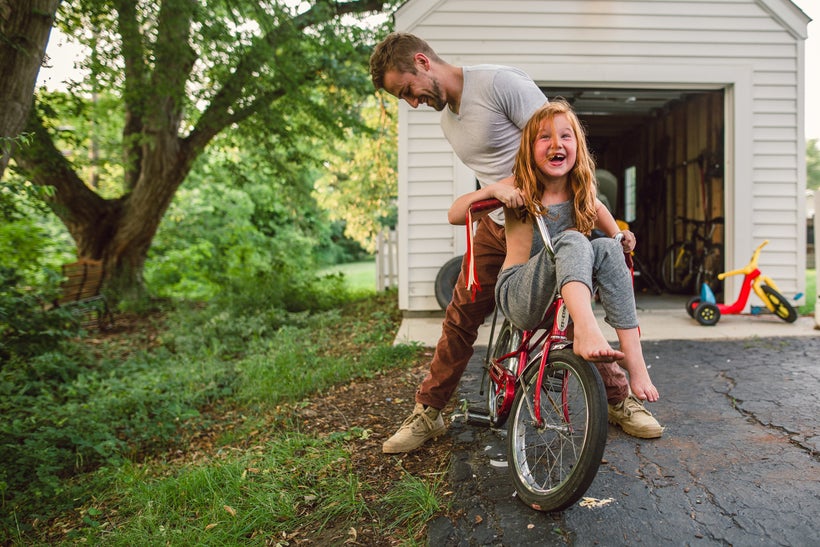 #1 Get Involved! Stock companies love authentic images! They want genuine emotion that makes the viewer feel something and have a connection. Asking questions and being part of what is going on helps you to be more connected to your subject. Ask silly questions or questions that make the subject think. It's easier to get natural expressions that way. Suzanne tries not to let her camera be a big distraction. She will take a few photos then set it down and play with kids or interact with adults then pick it back up again a few minutes later.
#2 Focus on Composition: Try to be creative with your composition and frame what you want most to be seen. Nobody can live in a constant styled photo shoot, so be sure to use creative composition to cut out distractions from your frame to enable yourself to shoot practically anywhere anytime. If your kitchen is a mess but your kids are doing something fun AND they are in good light move all distractions to the other side of the room and just focus on that one area of the kitchen. That way you can keep shooting without cleaning the entire mess. Suzanne has 3 kids and life is messy, but since she shoots a lot of stocks she just gets creative with what she put in the frame.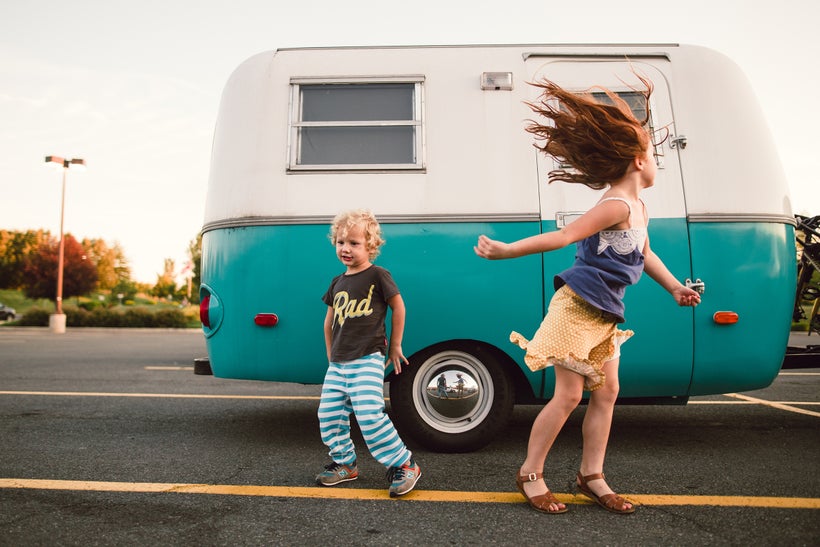 #3 Avoid Logos: Try to eliminate logos since stock companies generally will not accept any photos with visible logos. Yes, you can edit them out later but it's a huge time saver if you don't have to photograph them at all. Here again creative composition can be a huge help.
#4 Shoot lots of different angles: Don't get stuck at the same angle when shooting for stock - move around! Editors like to have a wide range of photos to look through and choose from when selecting stock photos. Many companies like to use lots of different perspectives of the same scene for magazine layouts, such as cooking spread. Try to photograph as many angles as any viewer may see. You can do this by moving around the room. Take some photos from above or get down at the subjects level.  Use angles and creative perspective to tell a story from beginning to end.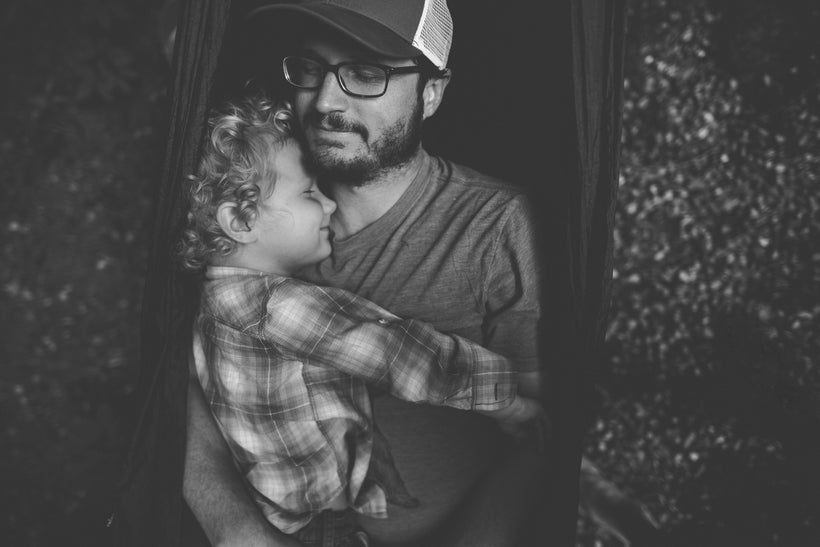 #5 Have your own, strong style: Stock companies love to have a unique perspective on your life. They want your real life moments, but photographed in a thoughtful way. Photograph your family or clients as you normally would, only with intention. Your editing should be cohesive in your portfolio and the style of your photos should be strong. Companies will reach out to you if they know you have a look they can depend on.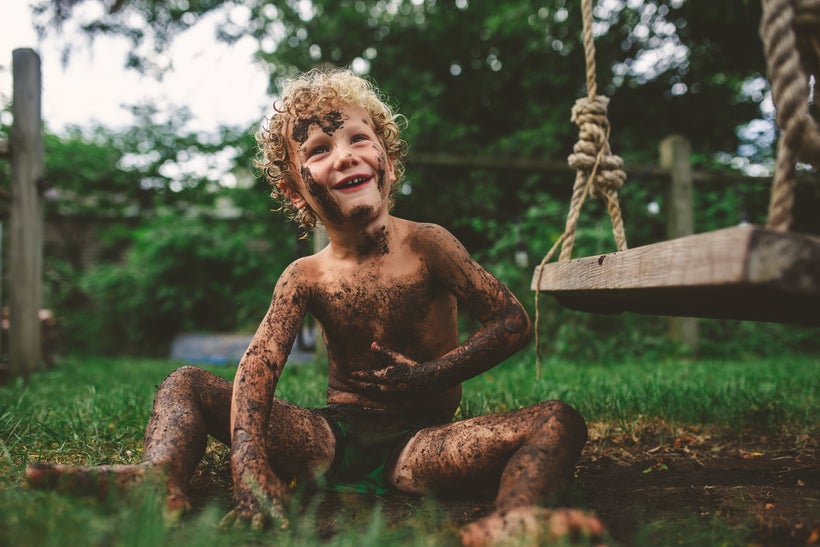 #6 Have Fun! Shooting stock photos should never be the way you photograph your family full time. It is important to have your own family memories documented that are just for you. Try to find inspiration in your own families experiences. Have fun! If your kids love to play with bubbles-photograph that! And if they love to play in mud, photograph that too. By all means photograph your kids in their shirt and shoes covered in logos in your messy kitchen - just don't submit those for stock.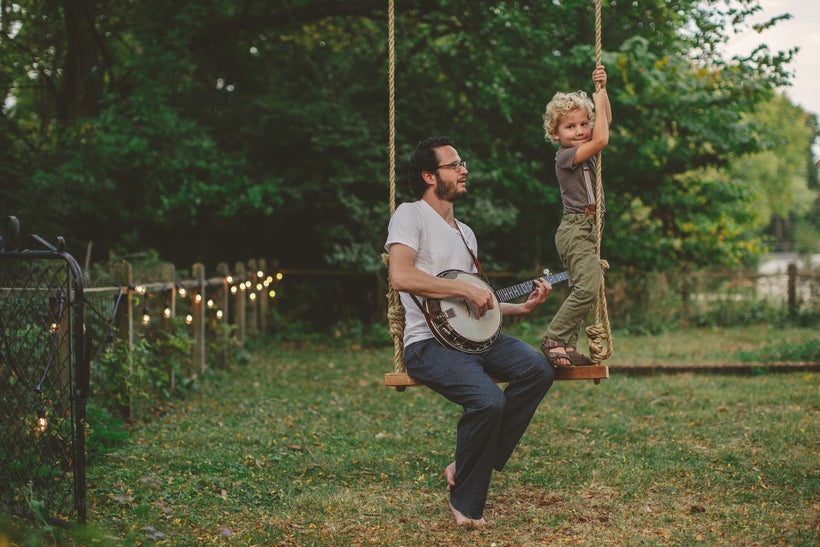 REAL LIFE. REAL NEWS. REAL VOICES.
Help us tell more of the stories that matter from voices that too often remain unheard.
This post was published on the now-closed HuffPost Contributor platform. Contributors control their own work and posted freely to our site. If you need to flag this entry as abusive,
send us an email
.