"Ask as many questions as you can -- it's the cheapest path to riches in this world."
"Only work with the best people, and treat them well."
That's just a taste of the advice I gleaned from fascinating conversations with these six wildly successful entrepreneurs, all of whom began making a mark on the business world while still in their 20s. From eco-conscious baby products and conference name tags, to consumer empowerment websites and social media tools, these young go-getters are taking risks and seeing the rewards. They're living the Life Out Loud.
Many thanks to the Summit Series for providing me with an introduction to these six, as well as hundreds of other movers and shakers who are also grounded, generous, and warm-hearted people.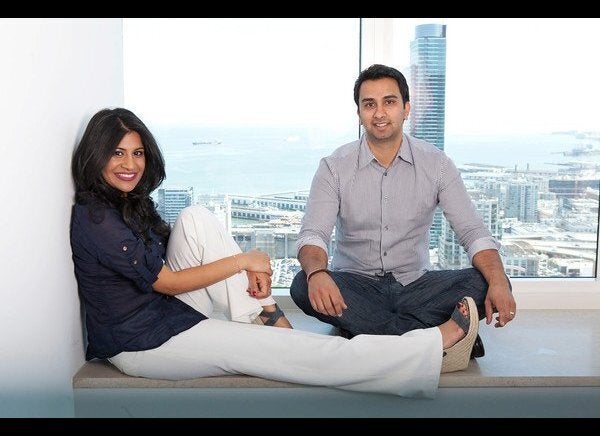 Six Sizzling Entrepreneurs Under 40
Popular in the Community