The stepmother is probably the least-defined role in the contemporary family structure: She is a parent, yet not the parent. A caregiver but not always a care-getter. She donates considerable time, space, attention, resources, and family income to people from another life. She has not only willingly opened her private life to the one she loves, but allowed it to be invaded by needy, willful, attachments with whom she has no biological, legal, or dependent connection.
And what does the stepmom get for her trouble (while the woman from another life gets a regular alimony check)? Probably not as much as she deserves -- certainly less than she imagined when she first considered her romantic future. This is not to say that stepmoms are miserable and masochistic. Often they dearly love the children brought into their lives. But her needs are frequently overshadowed by those of her husband. She is there for him. She is there for the kids. But who's there for her, and is it enough?
In my experiences as a remarried father and author of essays on divorced dadhood, I've identified six things remarried dads need to realize they owe the new loves in their lives.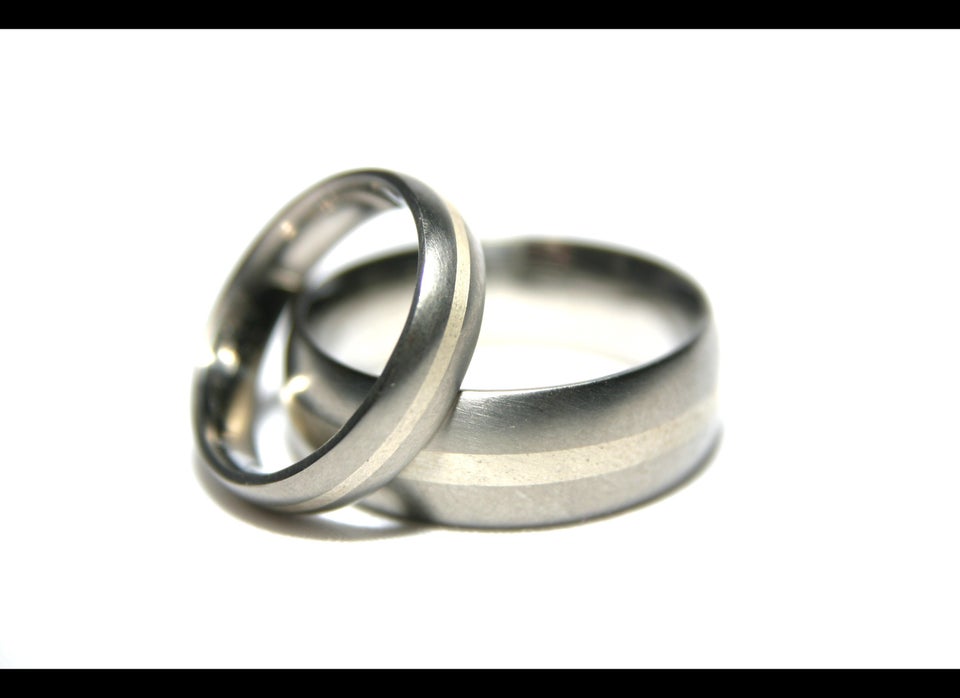 What Remarried Dads Owe Their Stepmom Wives