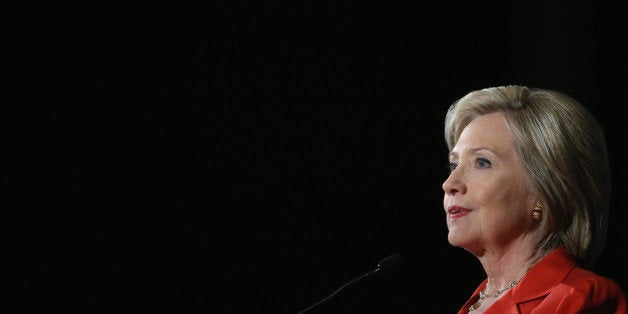 As the FBI investigates the private email account Hillary Clinton used while serving as Secretary of State, more questions are being raised about just how safe and secure her private email server really was. Of course, the biggest question of all is, could it have been hacked?
While the government has yet to indicate that any such breach actually took place, email software and servers certainly are vulnerable to attack. In fact, earlier this year hackers (believed to be Russian) breached the unclassified email systems of both the State Department and White House. However, what makes Clinton's use of a private server more concerning is that we may never know whether or not it was breached, and if so, how much sensitive information was actually compromised.
Unlike government-hosted email accounts which are regularly monitored and logged by government IT staff, Clinton's privately owned and operated server did not have to follow such steps -- and it appears they didn't. Therefore, since there aren't any records that would help investigators to determine if unusual activity was occurring on the server, we may never really know if the server was breached.
No email account is 100 percent safe from hackers, ever -- but the federal government does have better capabilities for defending classified communications, since it has access to military-grade security controls. Going forward, our government needs to do a better job of making sure that public officials keep their communications within these more fortified networks, in order to improve both security and accountability.
Popular in the Community