After Legoland Windsor posted a job listing earlier this year seeking designers to help create animated Lego figures, staff at the British theme park received one application that really caught their eye.
"I am the man [for] the job because I have lots of experience," wrote a confident Stanley Bolland in a handwritten note.
"I am 6 years old," he wrote.
A "competitive annual salary" had also been promised.
In his letter, Stanley, who lives in the town of Waterlooville, England, cited his one box of Lego blocks ― which he said he hides "so my brother can't get it" ― as evidence of his experience.
"I love Lego," he stressed.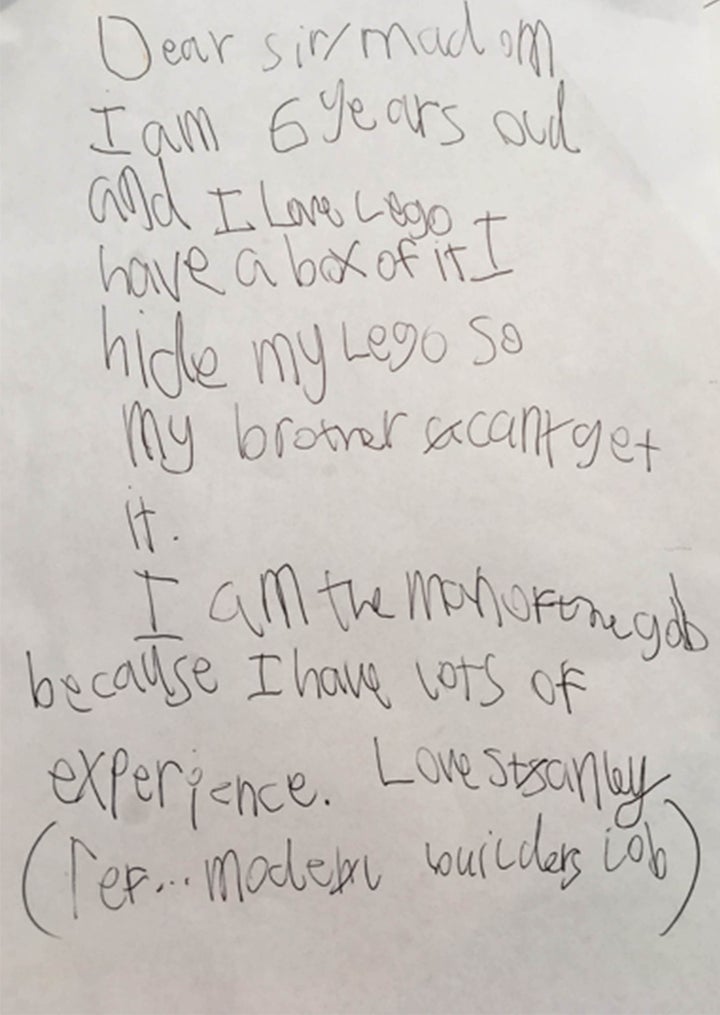 "Loving Lego is the first step to being a model maker, so it certainly sounds like you'll be perfect for the job (once you've finished school of course)," the park wrote in a letter to Stanley.
The Press Association says the Lego fan, now 7, recently shadowed an experienced staff member, Paula Laughton, for several hours and helped to carry out "checks and repairs" at the theme park's many attractions.
Laughton said the park will look out for Stanley's "job application when he's a little older."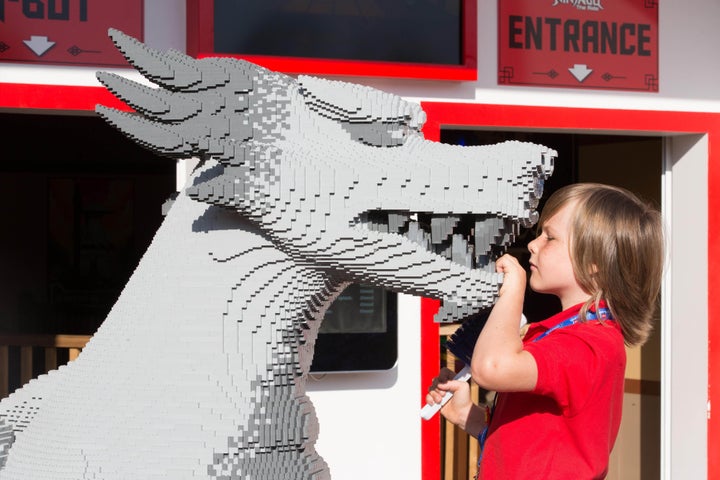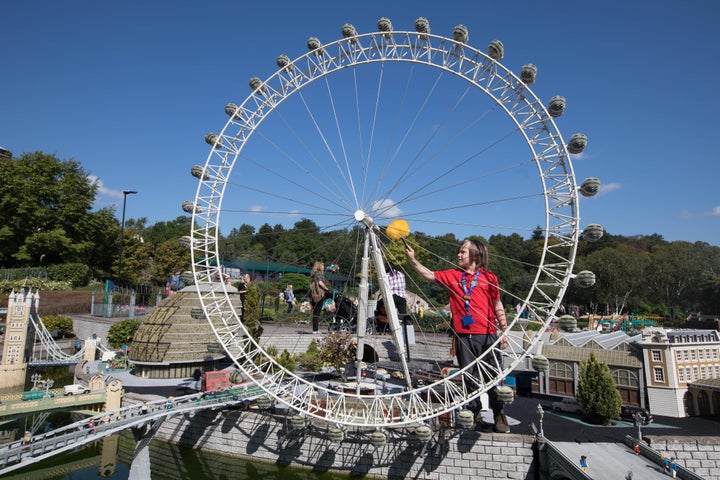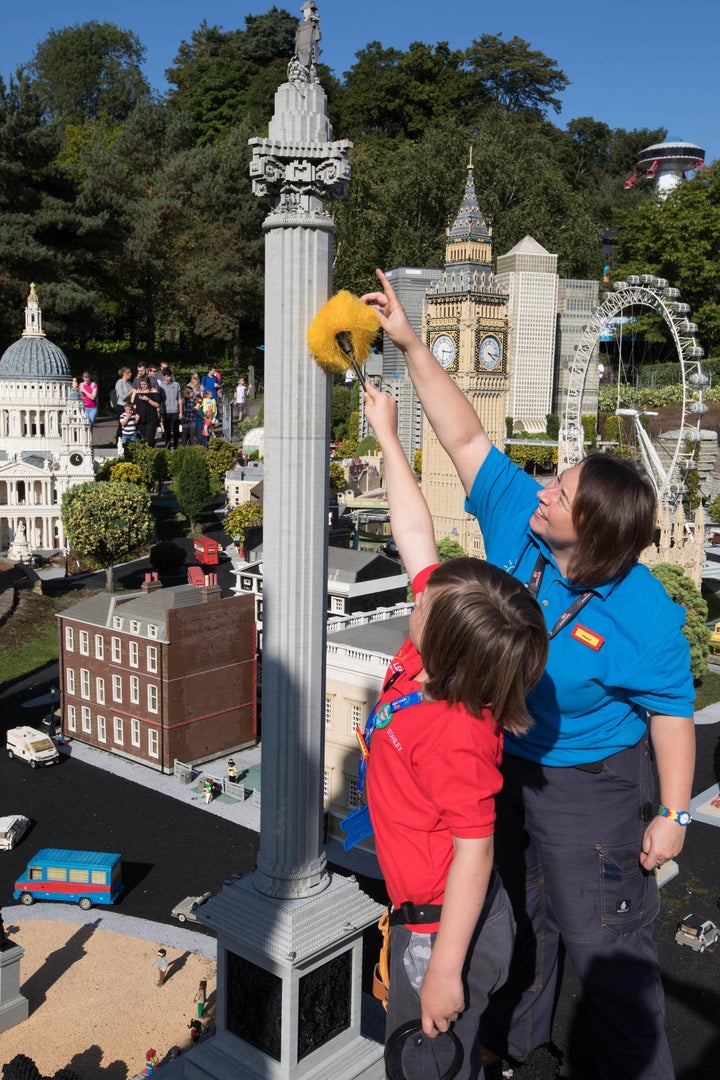 Stanley's story went viral after it was shared by several UK news outlets.
"If only more kids would follow his example," another reader quipped.
"My name is Jack Davis and I would like to apply for the planetary protection officer job," wrote the young space enthusiast. "I may be nine but I think I would be fit for the job."
"One of the reasons is my sister says I am an alien," Jack continued.