When you picture professional basketball players in training, you might think of weight rooms and sprint drills. You probably wouldn't picture a team lying on the floor in silence.
"It's definitely a relaxing time," said point guard Isaiah Canaan. "You have an opportunity to think about practice, what just happened, and what we learned. There's a lot of things that it can help with."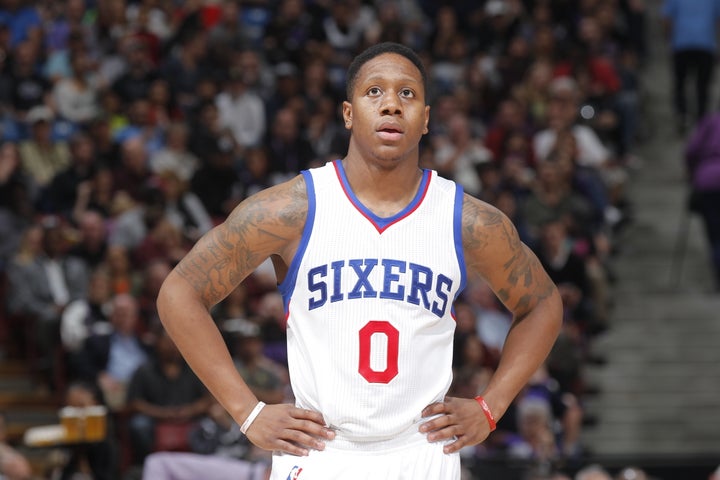 The team may go on to incorporate the ancient art form into its regular season practices, according to head coach Brett Brown. From a scientific perspective, this would be a winning move. Meditation brings proven body and brain benefits that could really come in handy for athletes both on and off the court.
For example, squeezing in some some zen has been shown to reduce stress and stabilize emotions. These skills could be crucial for a player dealing with everything from confrontations during a game to the intense pressure to perform. Even more, a meditation practice can help a person get more quality sleep, which could make all the difference among high-performing teams that are often equally matched in skill.