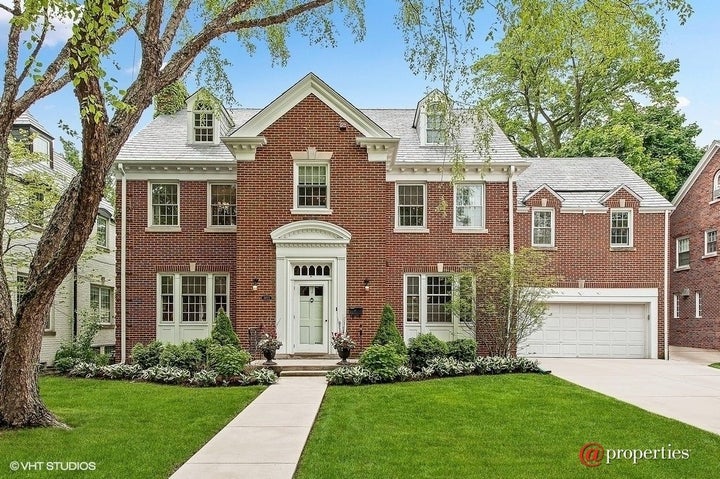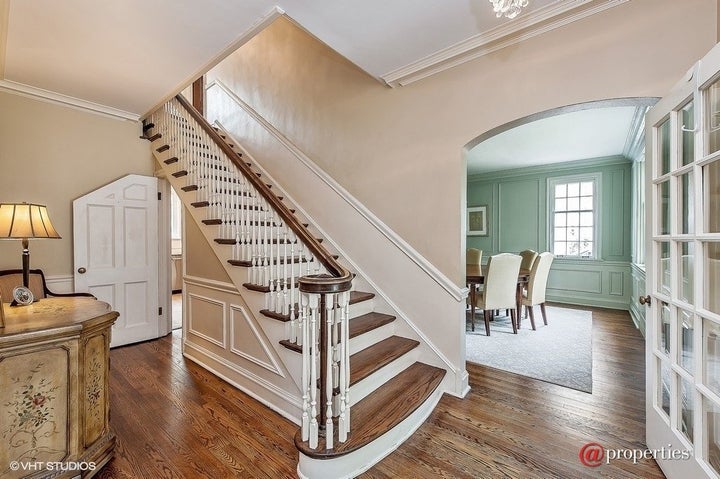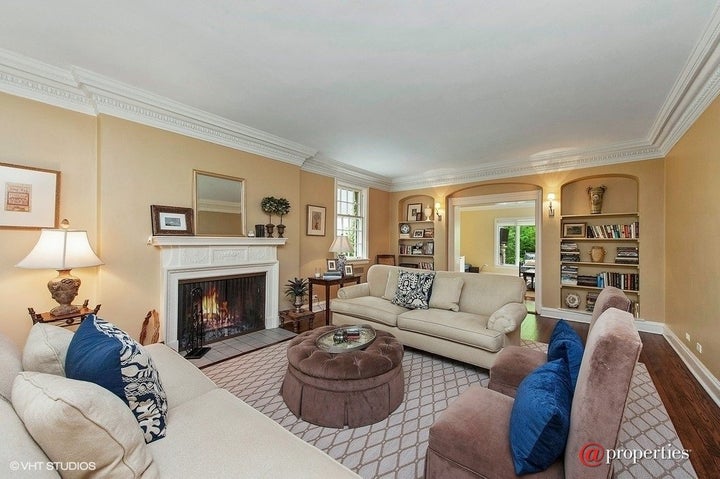 If you were hoping the home had been preserved in all its '80s glory, say goodbye to your dreams of patterned wallpaper and plush carpeting. The interior has been substantially updated since "Sixteen Candles" was released in 1984.
Now, you'll find gleaming stainless steel appliances in the kitchen and lovely hardwood floors.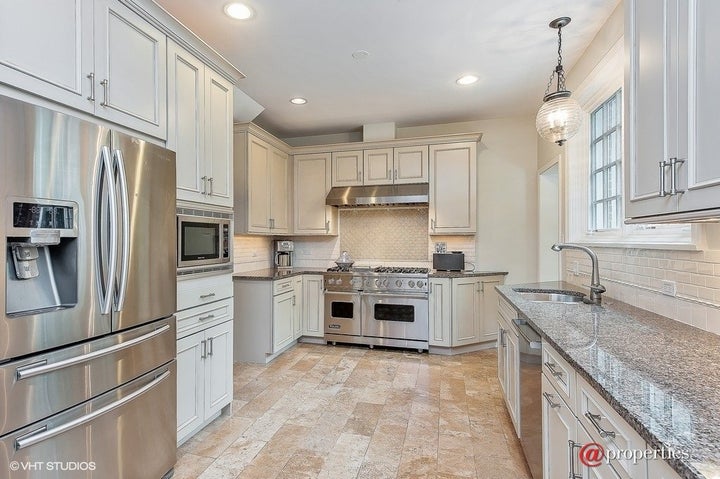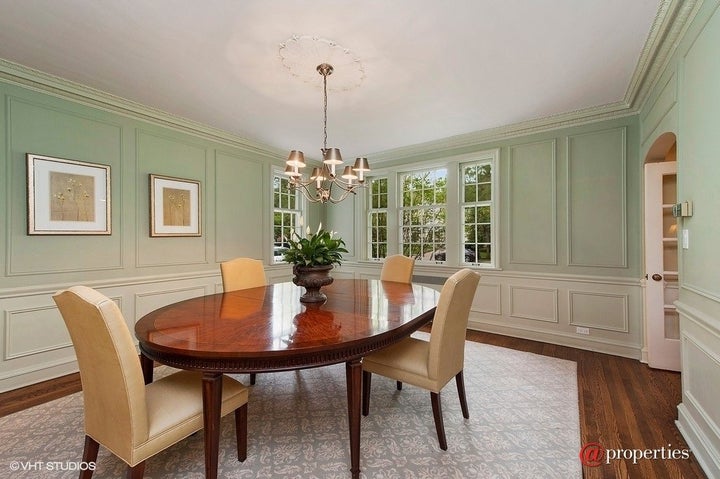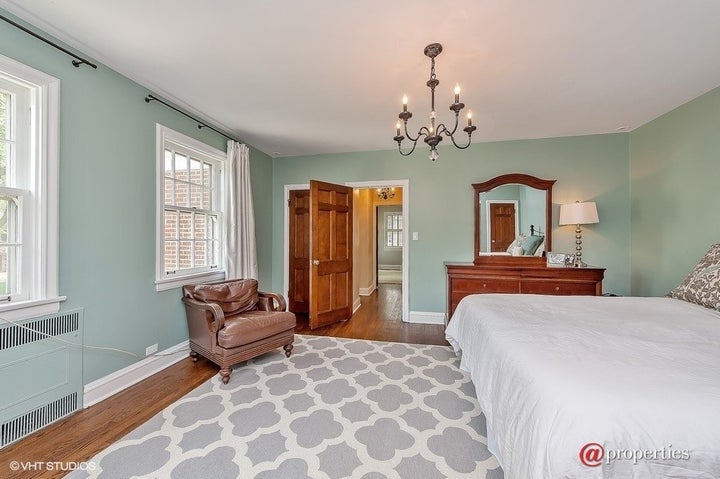 Is the buyer of this beautiful home destined to have all their birthdays forgotten? Probably. But if Jake Ryan swings by occasionally, we'd say it's worth it.