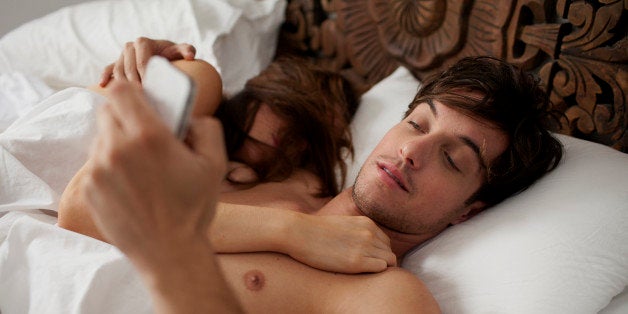 Sexting the person you're having an affair with is bold. Sexting the person you're having an affair with while in the same room as your spouse is so bold, you have to wonder if the cheater in question wants to get caught.
Yet, extramarital dating site Victoria Milan recently polled 11,050 of its members and found that a head-scratching 64 percent of them do just that.
They're not exactly worried about being caught, either. Of those polled, just 12 percent said they were "very afraid" of being found out. Seventy-five percent said they were "somewhat afraid," while 13 percent said they were "not afraid at all."
These careless cheaters may want to practice a little more discretion. A recent survey from anti-virus software company Avast showed that one in four women in committed relationships snoop through their partner's smart phones. Nearly one in five men in relationships said they do the same. And 71 percent of women and 53 percent of men said they found evidence of cheating or lying by checking their S.O.'s phone.
In related news, 100 percent of single people currently reading this have never been happier to be single.
Related
Before You Go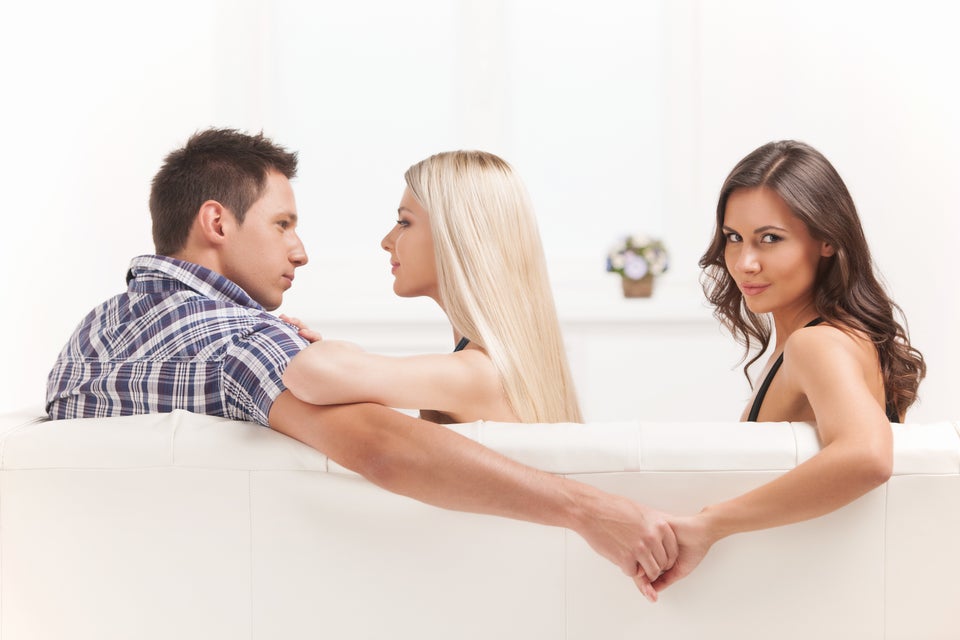 Cheating And The Sexes