There are five words in the English language that absolutely send a tremble of glee up and down my spine: "Yes, we have your size." I'm sure most fashionistas love to hear these magical words also, but being a woman in her late twenties who wears a 4 ½ to 5 shoe size, the task of shopping for footwear can be daunting.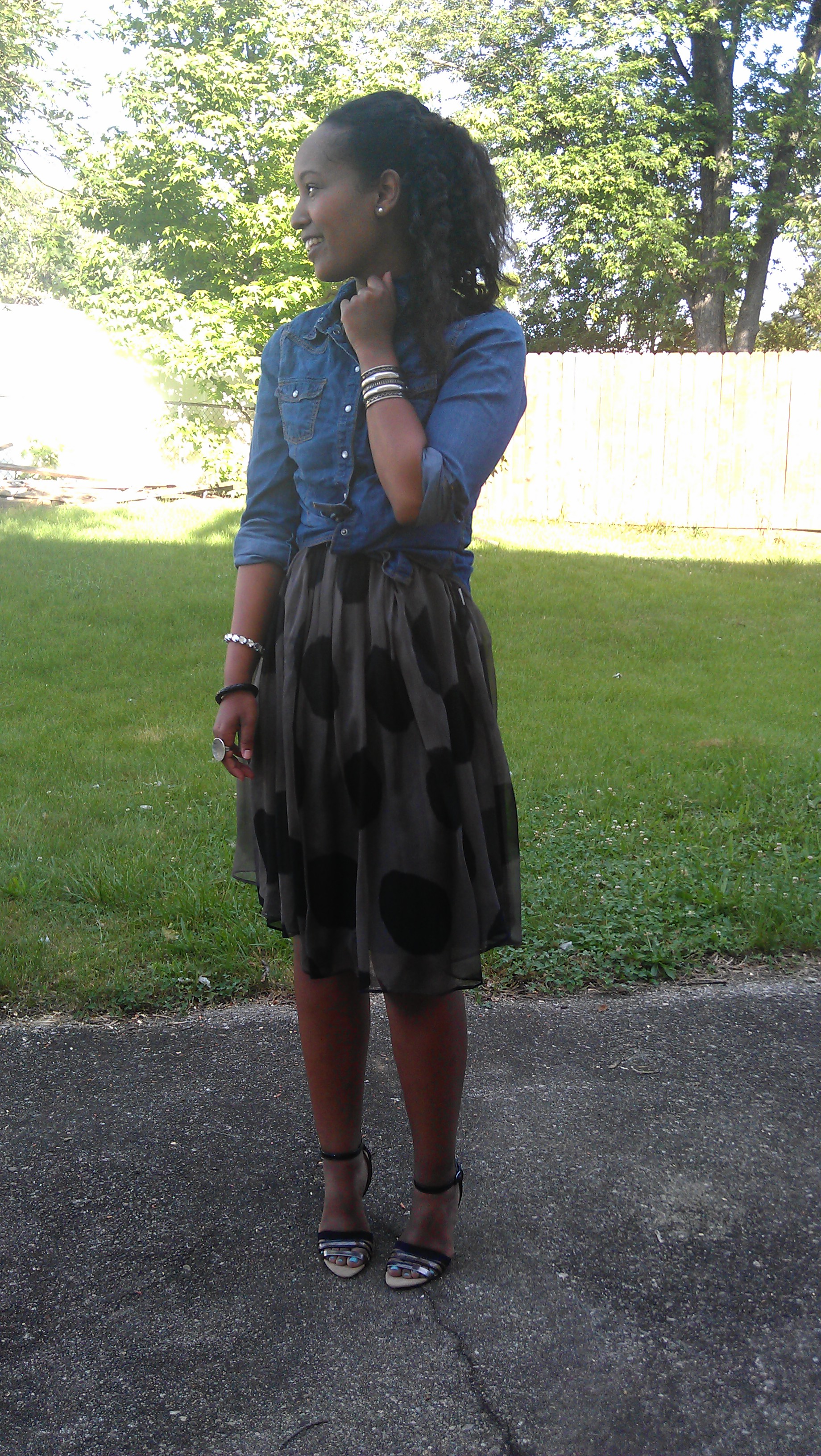 This is nothing new; I've always had small feet. People would literally stop and gawk at my and my younger sister's feet (she also wears the same size as me) and proclaim, "You can't even walk with those little things!" I knew those jokes meant no harm, and I would always giggle a bit myself. Actually, it was never a real issue as a child because having tiny feet isn't necessarily out of the ordinary. However, as I grew into a young woman, I began to notice all my girlfriends strapping on their sexy stilettos, and slipping on their ballet flats and adorable sandals, while I was left to wear my plain Jane loafers or sneakers. As comfortable as those types shoes are, they are not always the cutest option.

When special events came up, finding that perfect pump was like playing a game of "Where's Waldo?" For my college graduation, I just had to have these pink, peep-toe heels and I spent a whole day calling every shoe store in the vicinity to see if they carried my size. Long story short: I ended up buying the pump a half-size bigger and stuffed two insoles in each shoe. The shoes were fabulous, but that didn't ease any tensions I had of suddenly toppling over the stage while I accepted my diploma.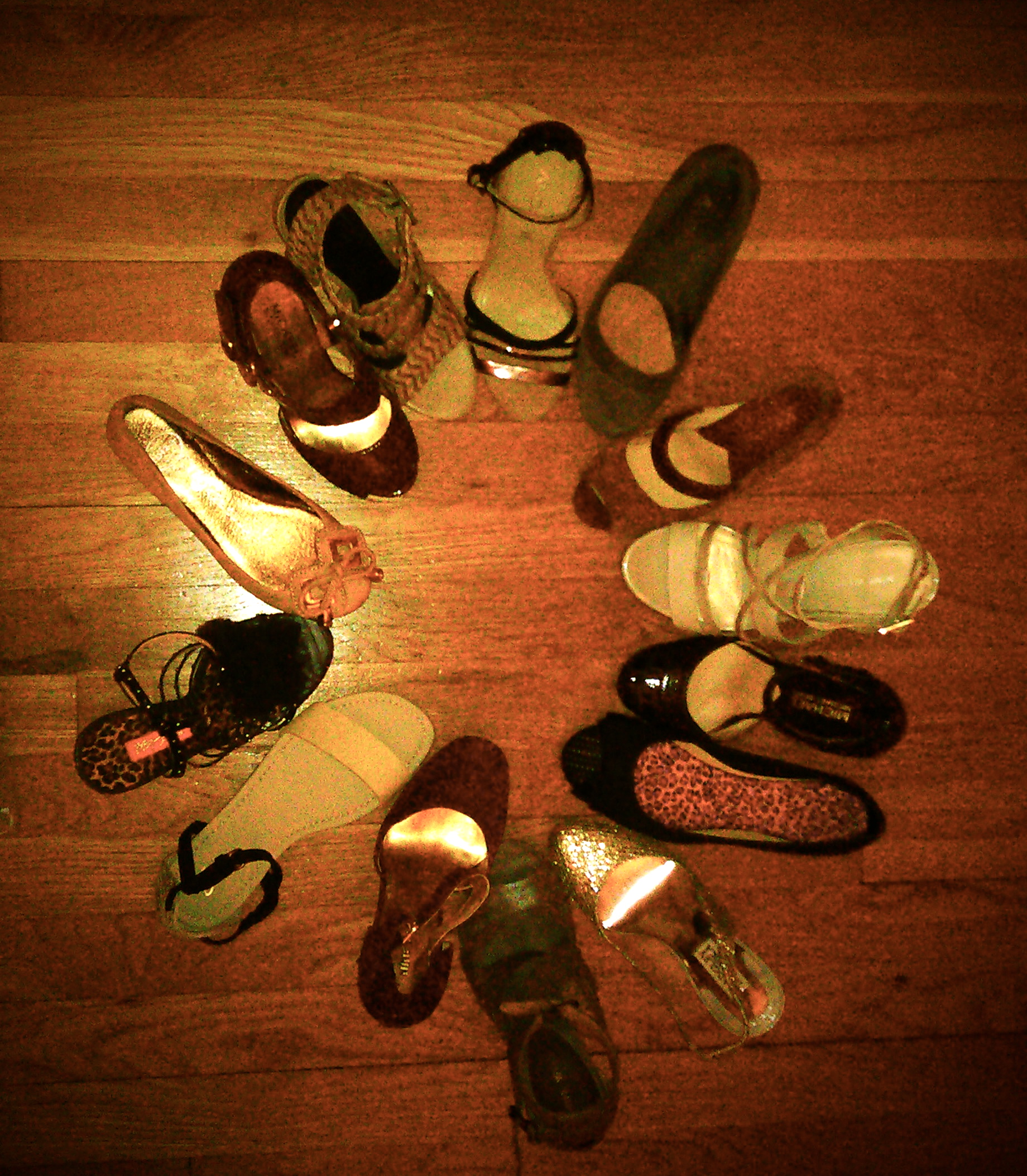 I think a common misconception is that most designers make shoes for petite feet, but most retail stores tend to carry shoes starting at a size 6. The average shoe size for adult females in the U.S. is 9 and that usually leaves ladies with smaller or larger feet out of the equation.

Luckily, I have a passion for shopping and I don't mind spending extra time searching stores and online to find a shoe that fits. For those who don't like the hassle of shopping, whether in-store or online, there are simple ways to find exactly what you're looking for.

When it comes to finding fashionable flats, heels, and sandals for work or play, I usually go to Nordstrom's, Nine West or Aldo. All stores mentioned carry a range of sizes and the prices don't usually put a huge dent in your pockets. I'm not loyal to a specific brand of shoe, but designers like BCBG, Michael Kors, Badgley Mischka and Betsy Johnson really know how to step it up for the little-footed gal. Also, websites like Endless.com are a goldmine if you want to find a plethora of shoes in a variety of sizes and styles.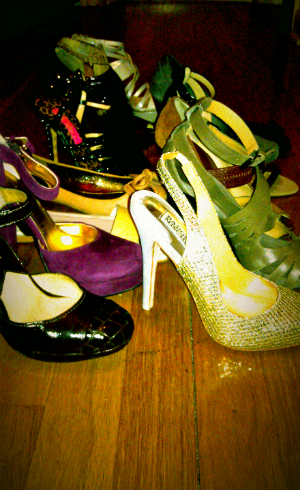 Another shopping secret is that I love to buy my shoes from the kids' section at trendy stores. As odd as that seems, I really do end up with some great purchases. I know when you think of kids' shoes, you think big bows and pink glitter everywhere. That's not always true. I always score big at stores like Zara, because their style is so contemporary and fashion-forward. This spring, I literally bought all my summer sandals from their little girls' section. Plus, a great perk is that kids' shoes cost less and that means you can still be chic and cost effective.

So, having tiny, petite feet doesn't mean you don't have any choices. That goes for ladies with larger feet, too! There are plenty of hot and stylish shoes out there. You just have to take the extra initiative and find designers that cater to you.