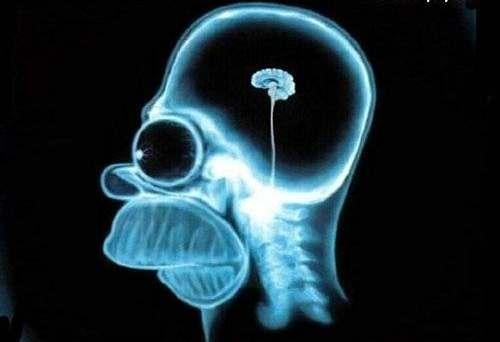 There is mounting evidence that missing out on sleep may contribute to Alzheimer's.
During deep, slow-wave sleep, brain cells shrink slightly to allow fluid from around the brain to flow through and help clean out the build-up of waste from cellular processes. Our brain doesn't have lymphatic vessels to drain away "gunk" like the rest of the body. After observing this phenomenon in mice, researchers at the University of Rochester Medical Center in 2013 postulated that this brain cleaning mechanisms is one of the primary reasons we sleep. This year scientists at UC Berkeley's Sleep and Neuroimaging Lab have uncovered further evidence in people that insufficient deep sleep may leave their brains vulnerable to dementia and memory loss.
If our body's sleep system is working properly, we go through about four or five sleep cycles over the course of a typical night. Each cycle moves our brain from light sleep to deep sleep by slowing its activity rate, then speeding back up to light sleep followed by a period of Rapid Eye Movement (REM) sleep. During REM the brain dreams and is as active as during waking times. With each subsequent cycle the amount of time spent in deep sleep decreases and the time in REM increases. The deep, slow wave brain time typically accounts for about a quarter of the total time we're asleep.
If we aren't in bed for a sufficient amount of time, we don't get enough of the beneficial deep sleep.
In addition to staving off the accumulation of unwanted beta amyloid peptides in our brains which are linked to Alzheimer's, other essential things happen during slow wave sleep in a typical night. Deep sleep is the time when the body releases growth hormones to repair and grow bone, muscle and other tissues, and when the immune system strengthens. Restorative deep sleep also plays an important role in consolidating wanted memories from the day's learning and activities. Studies also have linked more time spent in slow wave sleep to enhancements in mental and physical performance the next day.
I wish you success in forging a long golden chain you can enjoy regularly.