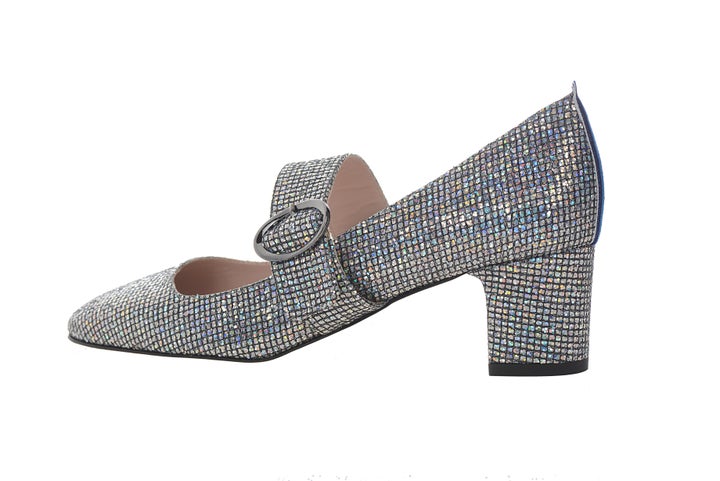 Forget home, there's no place like a private jet to Miami. And even though you'll have to do a lot more than click your heels to get on one, at least now the flight attendants' shoes look just as sparkly as Dorothy's.
Rowley said in a not-so-relatable press release that Blade's helicopter and sea plane service "literally" changed her life by helping her escape rush-hour traffic to get to Montauk to see her kids. She designed a super chic, suede bell-sleeved dress with a silk necktie.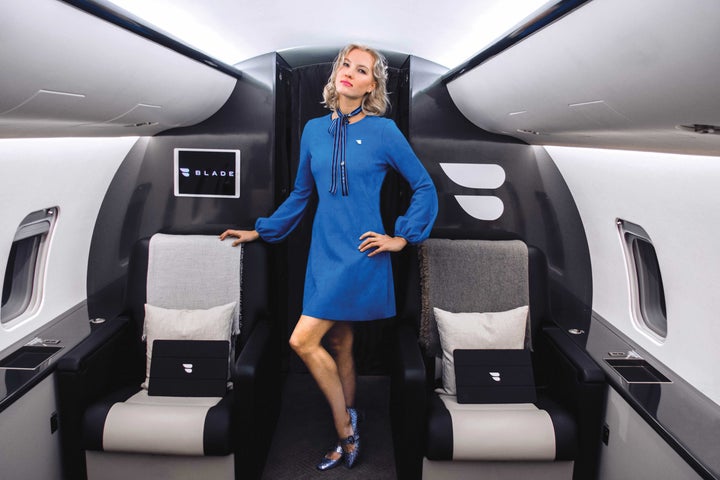 Parker, who knows a thing or two about finding the perfect shoe for any outfit, lent her design chops to the brand with one very sparkly block heel, adorned with a blue ribbon to match the necktie.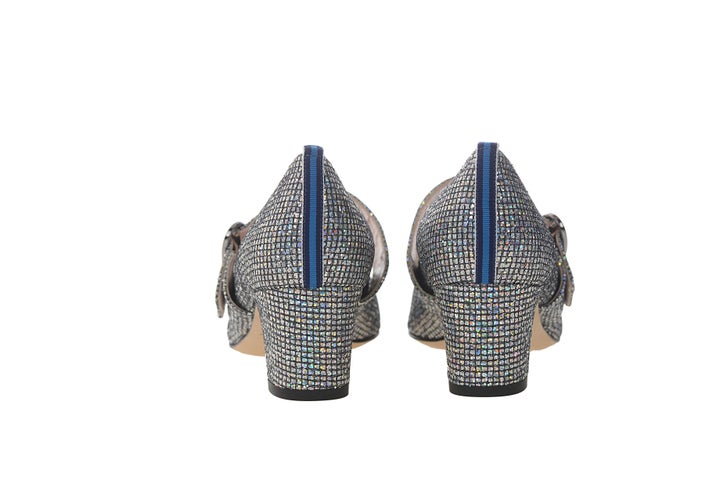 Chances are many of us won't have an opportunity to see the shoes in action, but you can get a version of them yourself. The shoes are actually part of Parker's own collection that you can buy, un-ribboned, for $385.
Before You Go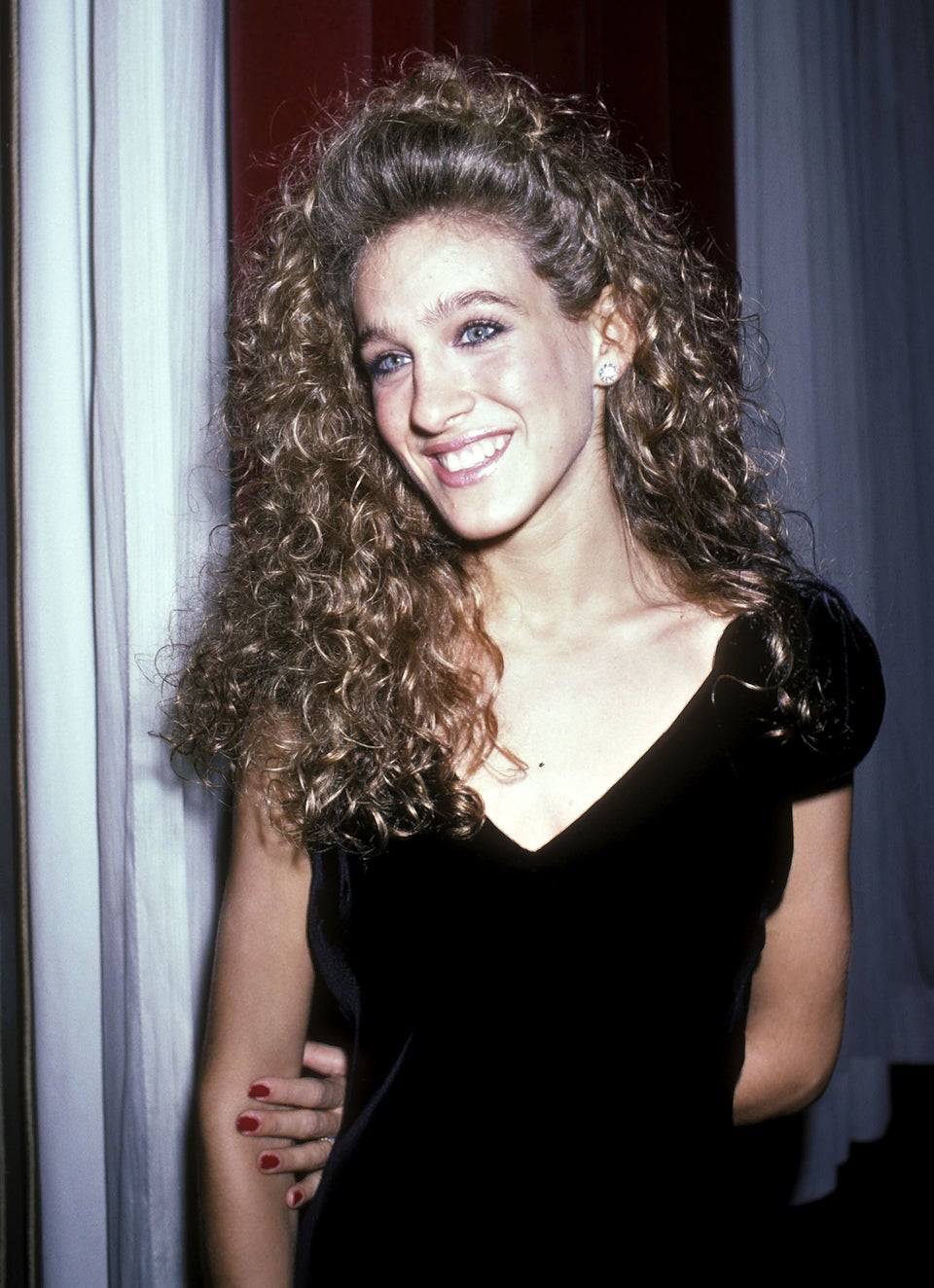 Sarah Jessica Parker's Style Evolution