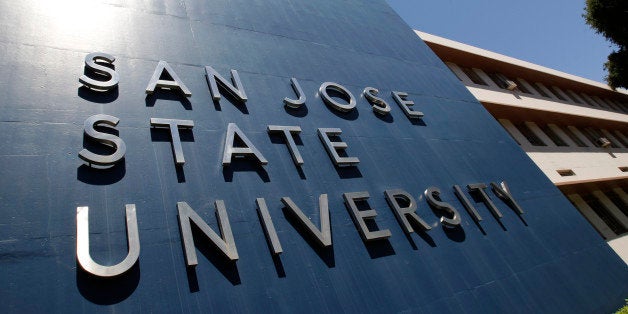 A San Jose State University philanthropy board member and a vice president have resigned after an investigation into anti-Latina remarks attributed to the board member that went unchallenged by the vice president.
Wanda Ginner, a board member on the university's philanthropic Towers Foundation, and Rebecca Dukes, vice president for university advancement, stepped down on Friday, according to letters university president Mo Qayoumi addressed to the campus community and released to The Huffington Post. Ginner had been accused of saying that Latina students "do not have the DNA to be successful" during a February meeting of the foundation board. Dukes was present at that meeting and allegedly did not condemn Ginner's comment.
The Tower Foundation released a statement supporting Ginner's resignation.
"The fact that Wanda agreed to step down reflects genuine concern for the university and her desire to avoid being a distraction," board chair Amir Mashkoori said. "The comments attributed to Wanda do not reflect the Tower Foundation board's commitment to diversity, inclusivity and mutual respect."
The foundation and the university declined to make Ginner or Dukes available for comment.
The university said it won't release details of the investigation, which began after a Latina administrator present at the meeting made an informal complaint and followed up with a formal complaint in August after she was not informed of a resolution.
Students for Racial Equality, a campus group that staged a protest last week demanding the administration complete the investigation, applauded the resignations in a statement. The group reiterated its request for Qayoumi to apologize to the complainant, implement mandatory anti-racism training, develop protocols for cabinet members when they witness racist incidents, and create an Office of Diversity Engagement and Inclusive Excellence.
The group plans a second protest on Thursday at noon around Tower Hall, where Qayoumi's office is located.
Before You Go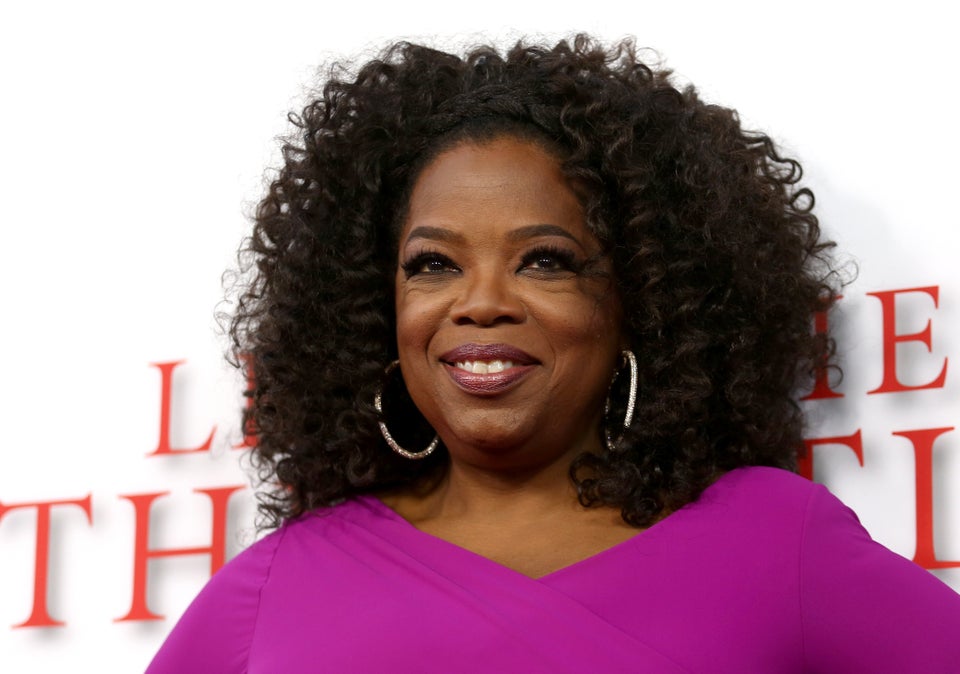 Racist Moments: 2013 Edition
Popular in the Community