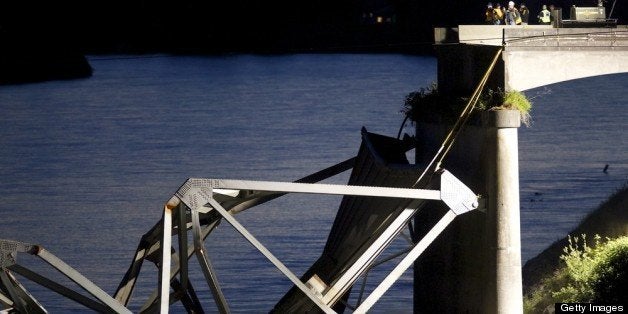 Don't believe austerity can kill you? Then you should feel totally safe driving over our nation's crumbling bridges.
Throughout the U.S. there were more than 150,000 structurally deficient or functionally obsolete bridges in 2012, according to the latest ASCE report card for the nation. The good news is that the number of deficient bridges has actually fallen in recent years. The bad news is that the bridges still in need of repair tend to be bigger bridges that carry more people, according to the ASCE.
"Those bridges that remain classified as structurally deficient are significant in size and length, while the bridges that are being repaired are smaller in scale," the ASCE wrote.
And bridges are probably not even the worst aspect of American infrastructure: The ASCE report card gives U.S. bridges a "C+" grade. Our aviation system, dams, levees, drinking water, waste water disposal, hazardous waste disposal, roads, mass transit, schools and energy systems all received "D" grades.
As you can see from the chart, spending on infrastructure surged to above 2 percent of the GDP in the mid-2000s, partly as a function of the housing boom and the rapid development of new neighborhoods. Spending peaked in March 2009, when the Great Recession was still ongoing, and has been falling ever since.
This is precisely the wrong direction, given the ongoing weaknesses in the economy and the state of our bridges, dams and roads.
Austerians, inspired partly by discredited research, argue that too much government spending now will crush economic growth in the future. But more government spending on the upkeep of our economy's muscle, blood, bones and nerves would likely boost economic growth now and in the future.
In the meantime, expect more of us to develop gephyrophobia.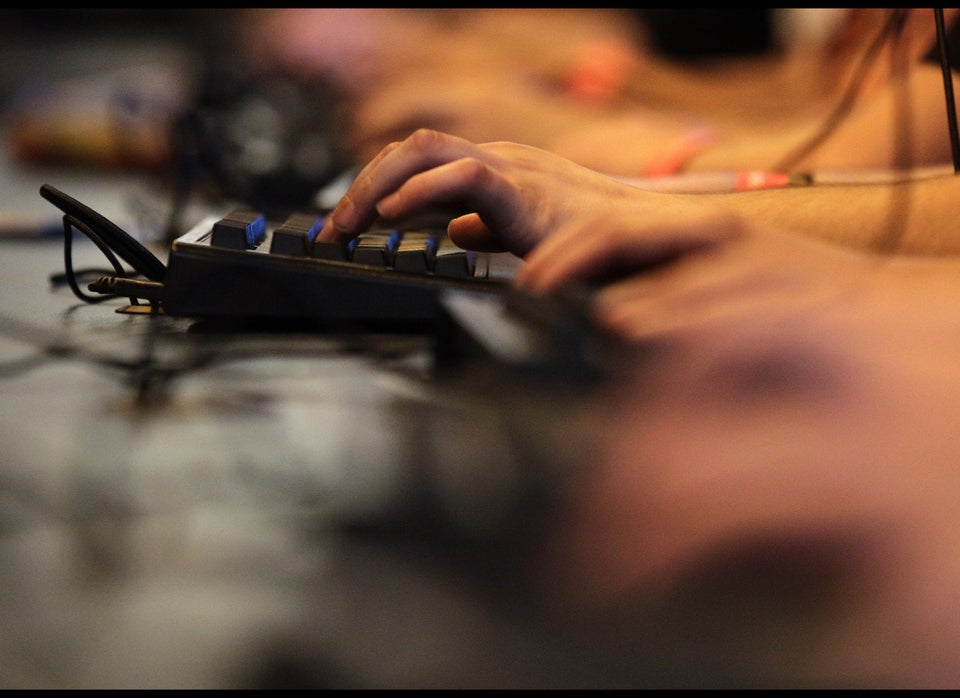 10 Careers That Are Dying Out: BLS