In pages and pages of press about what's going wrong in Afghanistan emerges a story of hope. Last Thursday marked the official opening of the Skateistan skate park, Kabuls' largest indoor sports facility. Two years in the making, this center is a testament to a group of national and international idealistic individuals who believe in the power of sports to create social change.
Founded in 2007 by three Australians, Skateistan is the world's first co-ed skateboarding school. The school engages urban and internally-displaced youth through skateboarding, and provides them with new opportunities in cross-cultural interaction, education, and personal empowerment programs. The students are selected from all of Afghanistan's diverse ethnic and socioeconomic backgrounds. They develop skills in skateboarding, skateboarding instruction, healthy habits, civic responsibility, information technology, the arts, and languages.
As stories of the fledgling organization began to spread a bold idea emerged -- what if we build a safe center for kids from all over Kabul to come together. The Skateistan team worked day and night to bring together an open coalition seeking to put an anchor in the ground -- to build a place the organization can call home.
The center, now open, was funded by a coalition of funders including the governments of Norway, Denmark, Germany and Canada, dozens of skater-related fundraisers around the world and a grant from Nike Gamechangers and Architecture for Humanity.
At the opening around 100 skaters from Afghanistan, who have been taught by the Skateistan teachers, showed off their new skills. They were joined by professionals from the Netherlands, Syria and the United States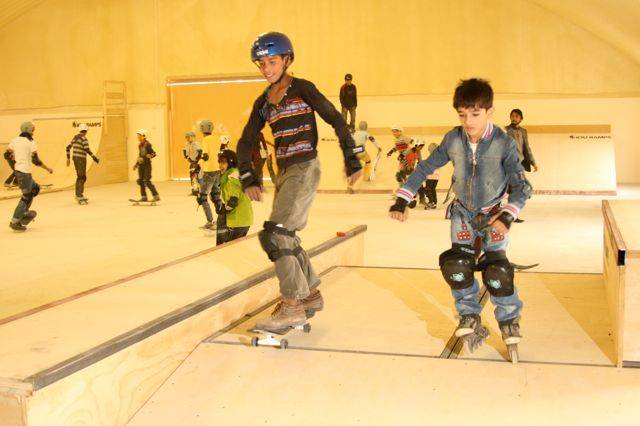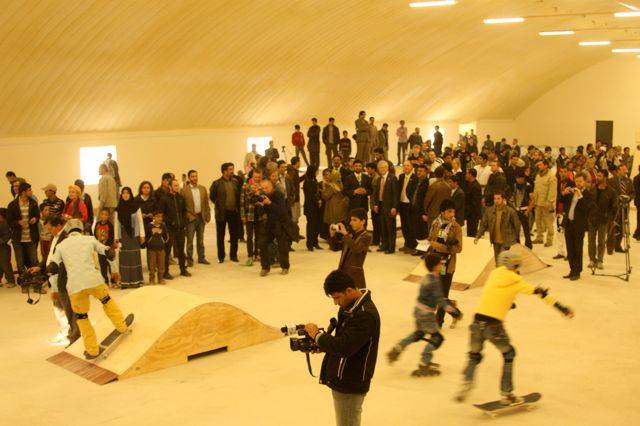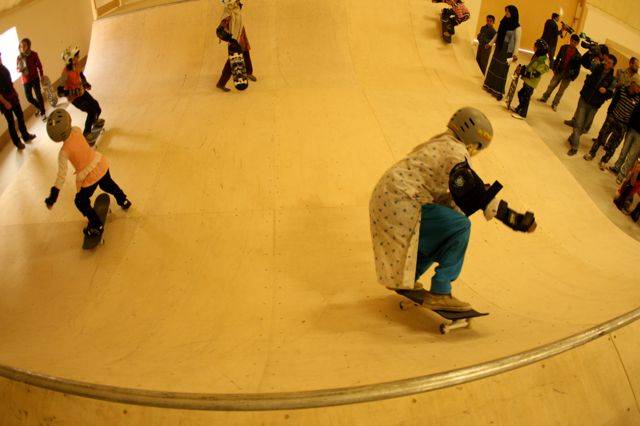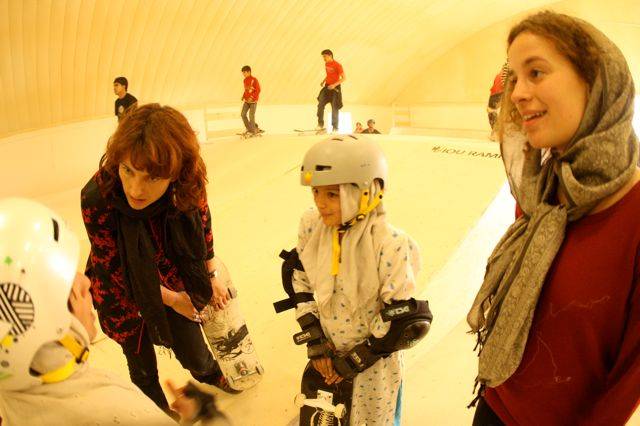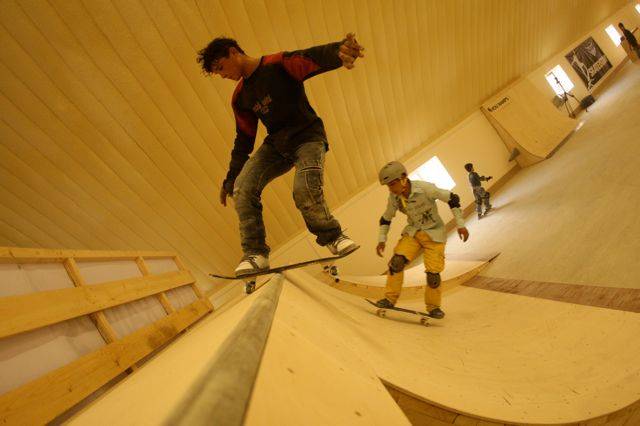 all images courtesy of Skateistan
----
Skateistan on CNN
Related
Popular in the Community