The fate of Joshua Vernon Maddux, a teenager who vanished nearly a decade ago, has been solved by authorities in Colorado, who have positively identified skeletal remains found lodged in the chimney of an abandoned cabin.
While Maddux's whereabouts are no longer unknown, the exact circumstances of the case will likely remain a mystery, according to his family and local authorities.
"The situation doesn't make any sense at all," Maddux's older sister, Kate Maddux, told The Huffington Post. "We were really expecting him to be anywhere in the world and he was actually very close."
Joshua Maddux was 18 years old on May 8, 2008, the day he was last seen at his parent's Woodland Park home.
"He told me he was going for a walk," Kate Maddux said. "Josh was an avid nature lover and loved to go for hikes."
Joshua Maddux never returned, and his parents reported him missing a few days later. Family members conducted several searches for the teen, but were unable to find any trace of him.
Days turned to weeks, weeks turned to months and months turned to years. Despite the passage of time, the Maddux family was unable to find their lost loved one.
"We had hope of him being alive, and I feel like in a sense he continued to live on with us, because we had so many dreams of what he could possibly be doing," Kate Maddux said.
The young man's sister described him as creative and intelligent.
"His IQ was off the charts," she said. "He spent most of his time writing fictional stories and playing music. He had an interesting and unique sense of style. People in his high school class knew him for being that 'awesome kid' who wore a top hat and brought a briefcase to school instead of a backpack. There was this subtle sophistication about him that made him interesting and a standout."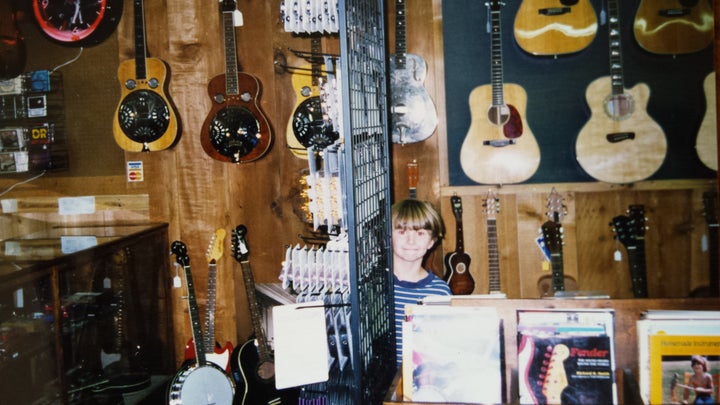 The search for Joshua Maddux was ongoing in August, when construction workers demolishing a long-abandoned Woodland Park cabin found skeletal remains inside the chimney.
A forensic odontologist this week used dental records to positively identify the remains as those of Joshua Maddux.
"One of the most traumatic things about this story is that the cabin he was found in is literally two blocks away from my dad's house," Kate Maddux said. "We looked through every part of the woods we thought he could walk to, but that cabin never came up."
How did the teen's remains go unnoticed for seven years?
Chuck Murphy, 79, told The Colorado Springs Gazette his family bought the cabin in the 1950s and used it as a home and rental property until about 10 years ago.
"Occasionally, we'd go in there to check on it and there were mice and chipmunks and raccoons," Murphy told the newspaper. He added, "It smelled bad."
According to Murphy, the cabin was being demolished to accommodate the construction of a housing development.
"We had really no reason to go in there except to tear the building down," he said, according to The Gazette.
But why Joshua Maddux's remains were found in the chimney remains a bit of a mystery.
"It doesn't make sense," Kate Maddux told HuffPost. "The only thing we can figure is he was being an 18-year-old kid, checking out a cabin -- it had already been abandoned for a long time -- and a horrible accident happened."
Teller County Coroner Al Born said he suspects the teen was trying to enter the cabin by shimmying down the chimney and got stuck. When the teen's skeleton was found, his knees reportedly were above his head and a hand was covering his face. Foul play is not suspected and the death has been ruled accidental.
"It was not an instant death," Born told HuffPost. "How he died is only a matter of speculation, but we know he did not starve to death because that takes many weeks. So then you go down the chain and you have dehydration, which can take just a few days and the other thing would be hypothermia, which could take a day or two. We have no evidence to say which one came first."
The coroner said the cabin's location -- a wooded area, with no adjacent homes -- likely made it impossible for anyone to hear the teen's cries for help.
"He could have been yelling, but nobody would have heard him," Born told HuffPost. "Houses were quite distant and they probably wouldn't have heard anything anyway, because the sound [would have been] muffled because of his location in the chimney."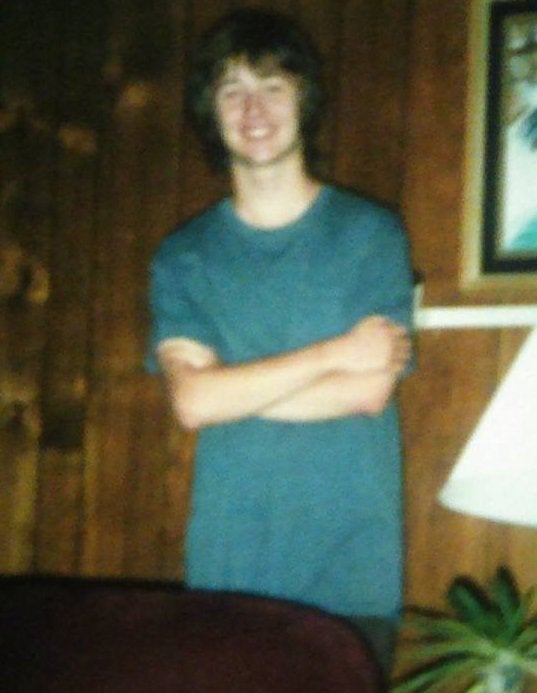 Maddux's disappearance was a double tragedy for his family.
"It was a big shock for the family and a big shock for Josh," Zachary Maddux's father, Mike Maddux, told The Pikes Peak Courier. "[Josh] thought highly of his older brother."
Kate Maddux declined to discuss her brother's suicide.
"I can't imagine the pain that family went through," Born told HuffPost. "The first one -- they knew where that person is and could bring closure. For the second, there was seven years before they could bring closure. That interim had to be brutal."
Closure in Joshua Maddux's case, his sister said, is bittersweet.
"The last seven years has been really difficult and painful," Kate Maddux said. "But given the strange circumstances, it's kind of a miracle that we're having the opportunity now to give him the proper service and burial he deserves. He's not lost anymore. This isn't how we wanted him to come home, but he has come home, and that's important."
Joshua Maddux's family has launched a GoFundMe page to help cover burial expenses. You can donate here.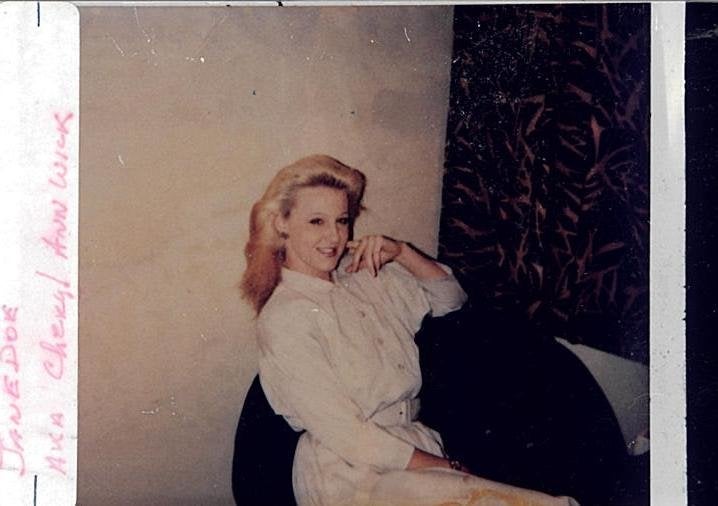 Cold Cases
Popular in the Community